Life and death are destiny, where today we are all destined to live and enjoy the beautiful, and the bitter of this life. Likewise with death, someday we will all die although to this day we do not know when we will die. Please note that death is certain.
None of us are able to avoid death, therefore, we should start now to preparing ourselves to face death. Are we have ready to face death, which today that is still be a mystery?
Death can be illustrated by something creepy and the process is very painful. The pain of being deprived of life from the body was very painful so that it was as a skinned goat alive, even sicker than that.
What about those who live but do not feel life, their condition can be said between life and death. In community of Acehnese people often expressed "Lage China Gasin" (Like poor Chinese). Because generally Chinese people who live in Aceh is rich (having enough income) even more than enough.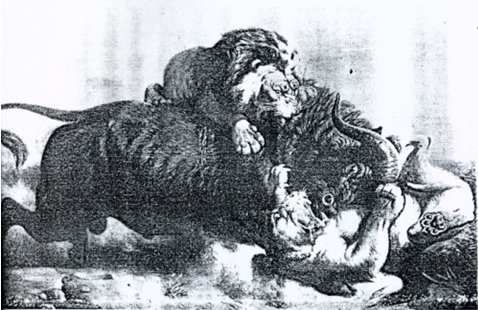 [Illustration: Between life and death]

The term lage china gasin is an expression to describe the condition in which a person does not get the happiness of the world and the hereafter. Ideal, if we don't get happiness in the afterlife, but we can feel happiness in the world or vice versa.
The two happiness, one of two that should we have to get, if not get any happiness, without us expecting death come to pick us up, then how lost and bad we live in this world. That kindness (goodness) become the provision for our life in the hereafter.

[Image source]

Therefore, this life is a destiny that no one can deny. Living life and determining the direction of life is human rights. it depends on us, want to choose the right or left path in the sense of our desire to be good people or evil people.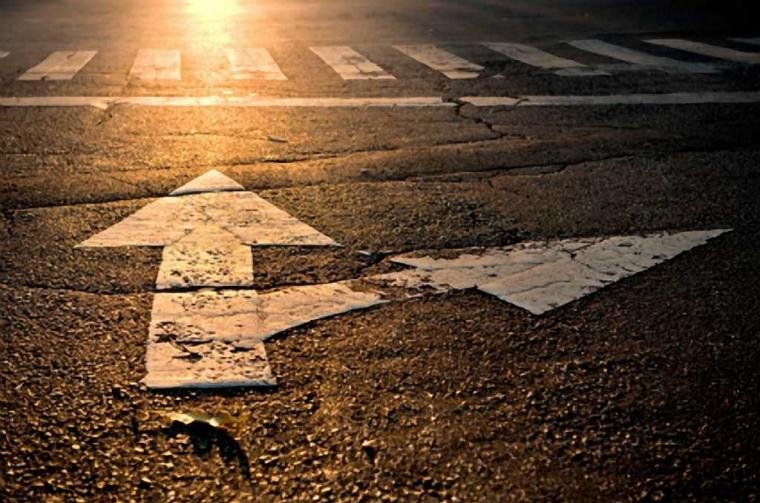 [Image source]

With the turn of the new year based on the Islamic calendar, our age will also increase. The increasing our age is be sign that we are getting closer to death. So, therefore, while waiting, when we will die?, let us do the tasks as human beings who are trusted by God to become caliphs on this earth.
---
What is our duty as the caliph of the earth?
---
Our task on earth is to spread goodness to everyone so that the earth is not polluted by evil. When all human beings are good, there is no bloodshed on this earth. Life on earth is like life in heaven. Let's imagine when every human being has the right to live, all needs are fulfilled, then we will find a paradise of the world in the sense of living peacefully and happily.
Likewise, on the contrary, when we all no longer spread goodness, then in all corners of the world there will be a war, mutual slander, mutual suspicion and the biggest hoax news everywhere. As is the case now, on social media there are many hoaxes and slanderous news, between each other muttering to other, between one group and another group dropping each other. That should not have happened if goodness became our mission as the caliph of the earth.
Therefore, use of the remnants of age to do good to anyone without favoritism because all of us will die. We are destined to live and die.
Peace and happiness are everyone's desires, none of us wants to suffer, let alone suffer that is so sadistic and extreme. If life and death are destiny that God sets for us, the suffering of sadistic and extreme life is not everyone's desires and is not destiny but that is said torture for the sins we have committed (earthly torture).
In the teachings of Islam, humans are required to uphold justice and truth and be recommended to do good to others. In addition, it is also ordered to do good to anyone who does good to us. Doing good will come peace in life and not haunted by sin and guilt so we will find happiness in ourselves.
Find happiness and peace in your self
Much Love

Thanks For Your Time
The Best Regards, @ijoel
Join eSteem discord's channel https://discord.gg/CvzKdHD
---
Join World Community Grid today!