For people in this modern era, it is very difficult to break away from smartphones because of the need to spend time with playing games and others. Although it does function to accommodate various needs, you must remember to be able to manage the time so that you don't use smartphones too often and ultimately be an addiction.
If you are one of the smartphone users that has been difficult to break away from your smartphone, then it's good to use the Quality Time application.
What is Quality Time?
Quality Time is an application that has the ability to track your mobile device usage. This application is free. You can download for free without having to pay. One of the uniqueness of this application (Quality Time) is capable track patterns of device usage automatically and real time.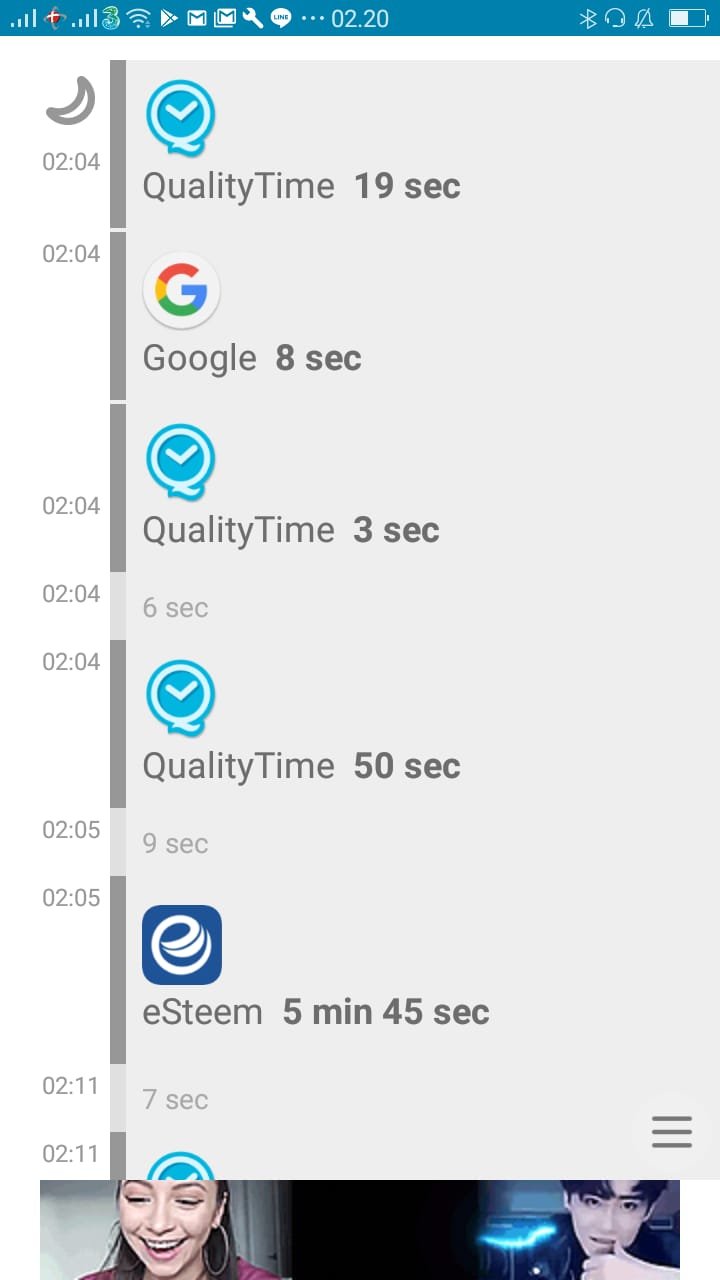 [Image: Screenshot]

As an application to track device usage patterns, Quality Time comes with a simple and very easy used display.
Although this application has a simple face view, this application is able to provide detailed reports for a matter of seconds. Not only on a daily basis, but you will also get a full report every week. You can also find out what applications you use most often. Because this application is able to record any application that you use frequently, you can provide the most reasonable time limit when opening the application.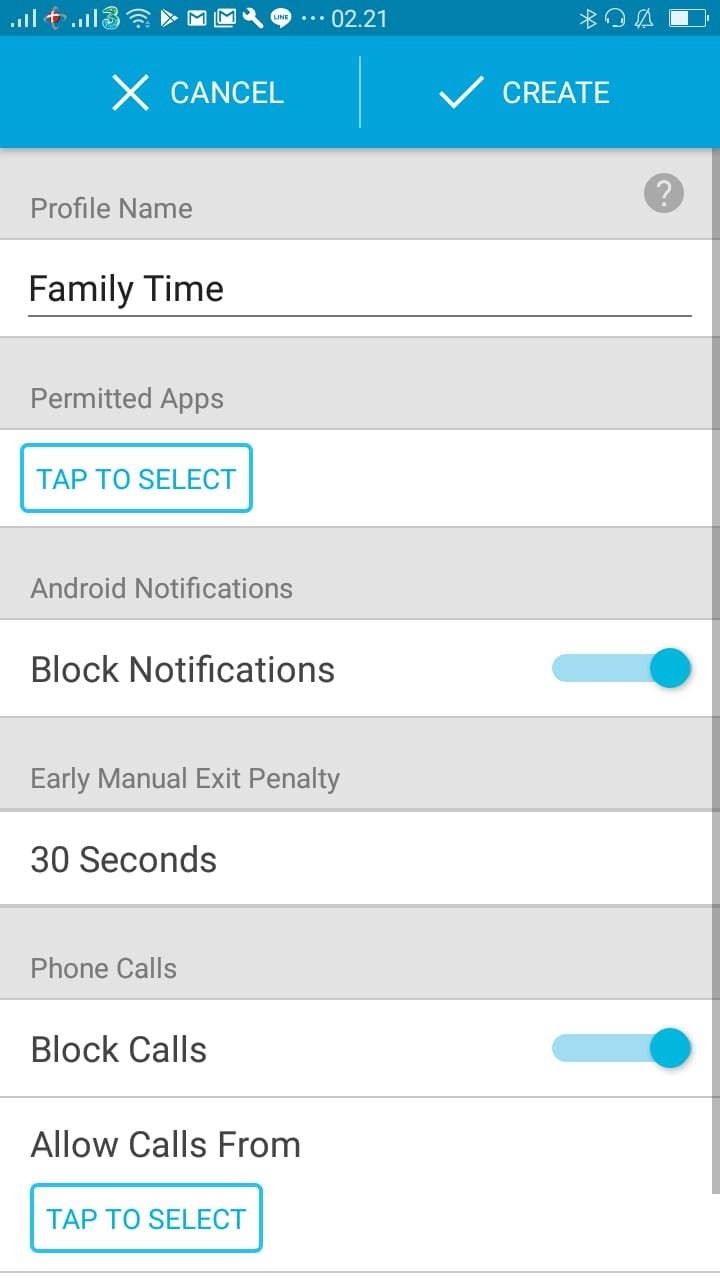 [Image: Screenshot]

In addition, this application also has a feature called "Take a Break". This means that by turning on this feature, you can block notifications and incoming calls to your smartphone when you are spending time with your family, boyfriend, friends or there is an important meeting at your office.
Thanks For Your Time
The Best Regards, @ijoel


---
---