Finding work is a problem and can be said already to be a big problem for some of people now. It's really hard to find a job that really suits our educational qualifications (a diploma or degree that we have).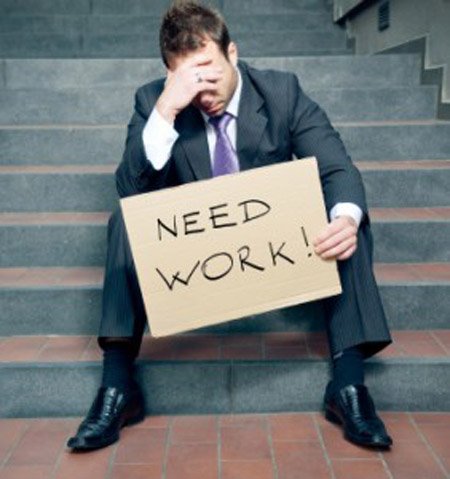 [Source]

So because of that, why don't we think about creating our own jobs? We can work according to our interests and our own desires. How better if we can create jobs not only for ourselves but also for others. Who knows we can help our friends who are unemployed (not working) to be successful together with us. This sounds so fun.
Well, here I am @ijoel discussing how to create good jobs and the potential to recruit many employees. In fact, we can start this work from home, with whatever capital we have (don't need a lot of capital).
1) Create jobs with intuition skills
In fact, our sensitivity to the environment can change the problem of being a great opportunity for success. Good and right business is when we can meet market demand. They demand (demand) and we provide (supply). It's just that simple. A good business is a business that is able to answer the problems in around us with alternative solutions. So, try to find solutions to problems around us.
For example:
Pulse phone or voucher has become a necessity primary that so needs. Today all people ranging from teenagers to adults need phone credit or voucher to be able to access the internet or to communicate. If we have a sensitive intuition, then it becomes a great opportunity to open a business. I have done things like this, daily and monthly income is very good.
At that time I saw my neighbors and the community in my neighborhood 90% using cellphones, where they sometimes had to leave the house the middle of the house to top up pulse handphone. That opportunity is what I utilize to do business, I open a counter (pulse sales place) only with the capital a smartphone and a deposit balance of IDR 100,000.
The income or profit that I get I add to the deposit balance so that in less than 2 months I expand the business, meaning I also accept online payments (multi payments) such as prepaid electricity tokens, postpaid electricity, Indihome, cable tv, BPJS, Airplane tickets, PDAM, and others.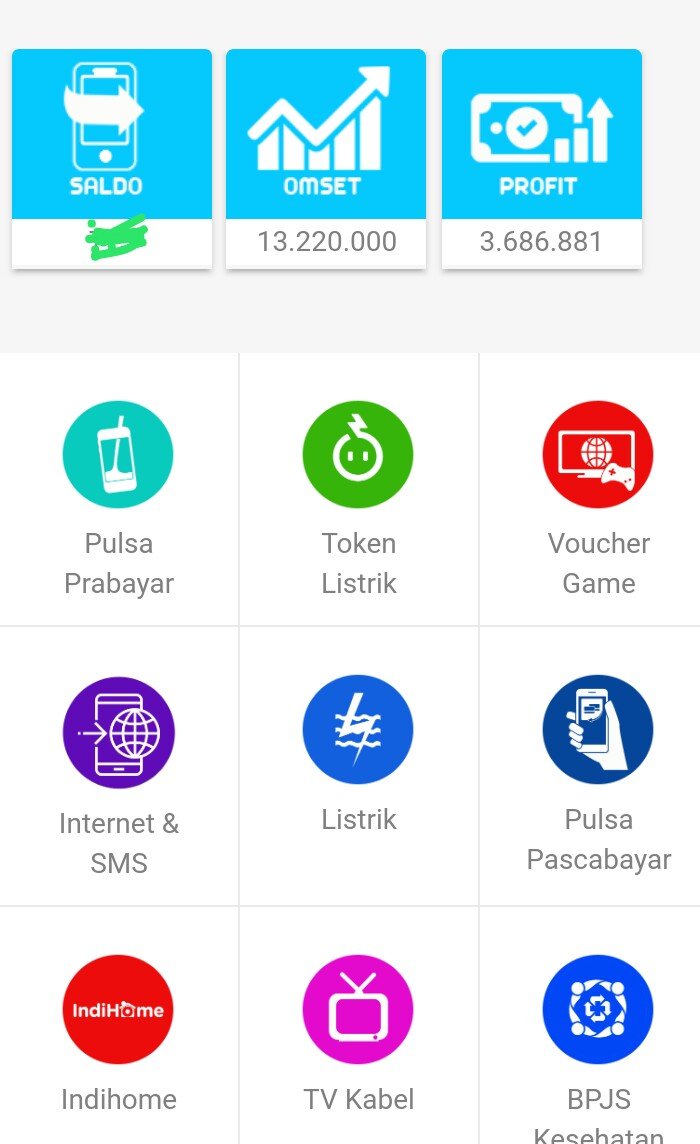 In running the business, I use the Taharrim application from PT. Taharrim Berkah Semata. After I downloaded the application and installed it on my Android smartphone. Then I am registered to become an official member of the company for free. Being a free member can only sell pulse and all other multi payment transactions without getting passive bonus income.
Another example:
If you are involved in the world of cryptocurrency or digital assets (coins and tokens), you should have to look at the issue of your digital and crypto asset prices so that you can create new business opportunities.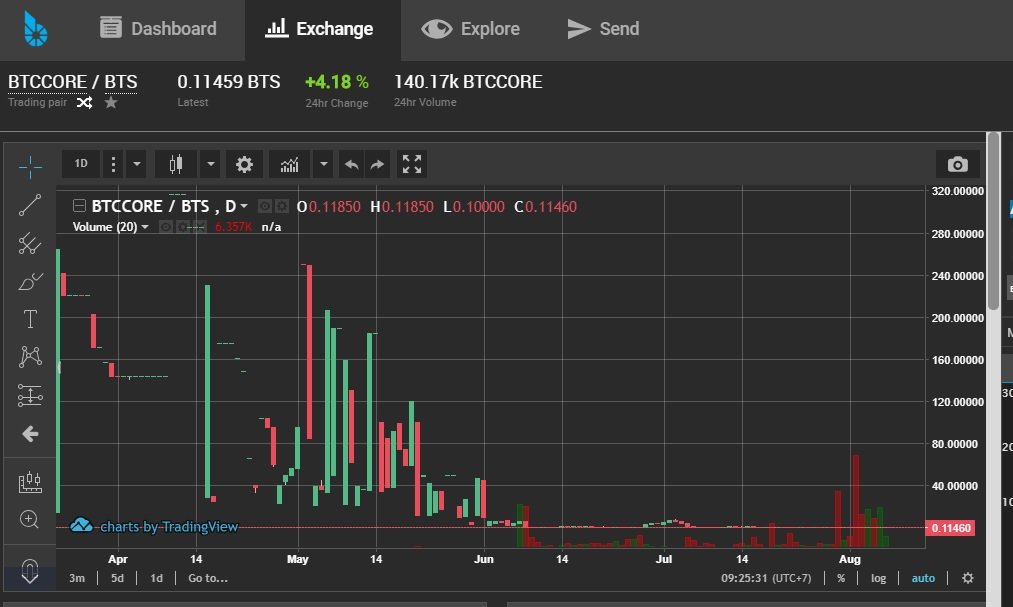 [screenshot: wallet.bitshares.org]

For example: when the price drops dramatically from the price when you buy, in this condition you have to survive or sell even if you lose. Now, when you have sharp intuition and fast calculation, maybe you can move to another coin that according to your prediction will benefit.

[screenshot: wallet.bitshares.org]

After you have benefited from another coin trading, then you recalculate it if you buy the same coin again, such as from SBD selling to BTC, BTC buying BTS, BTS buying BTCcore, then selling BTScore again to BTS, and then the BTS you convert again to SBD. Try to calculate how many SBD you get. It is true that trading digital assets have risks, but every time we have ways and strategies to make a profit, maybe all of us do not want to experience losses.
I always hone my intuition by looking at a variety of business opportunities that were more profitable, but after I learned it turned out to be a paid member by buying certain licenses such as counters, agents, distributors, and more profit branches that I got from transactions using the application, and finally I signed up to become a distributor of the company, where today without making a transaction, I can still enjoy profit (passive income). So, therefore, hone your intuition to change the problems in your environment as a business opportunity.
2) Be a Business Pioneer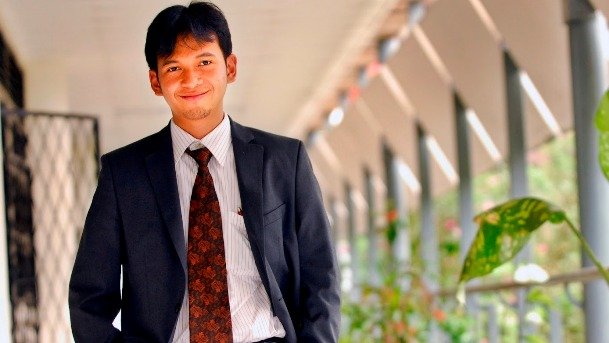 [Source]

Why do we have to be a pioneer? because a pioneers will achieve success and always be remembered. Try to be the first to start early. If it doesn't work, be the best.
Let us reflect on the success of pioneers such as pioneers or steemit founders, esteem founder, steem blockchain, and other business partners. Besides getting success and pioneers always remember. If we are not able to pioneer a business, then we should be the best.
3) Business implementation must be consistent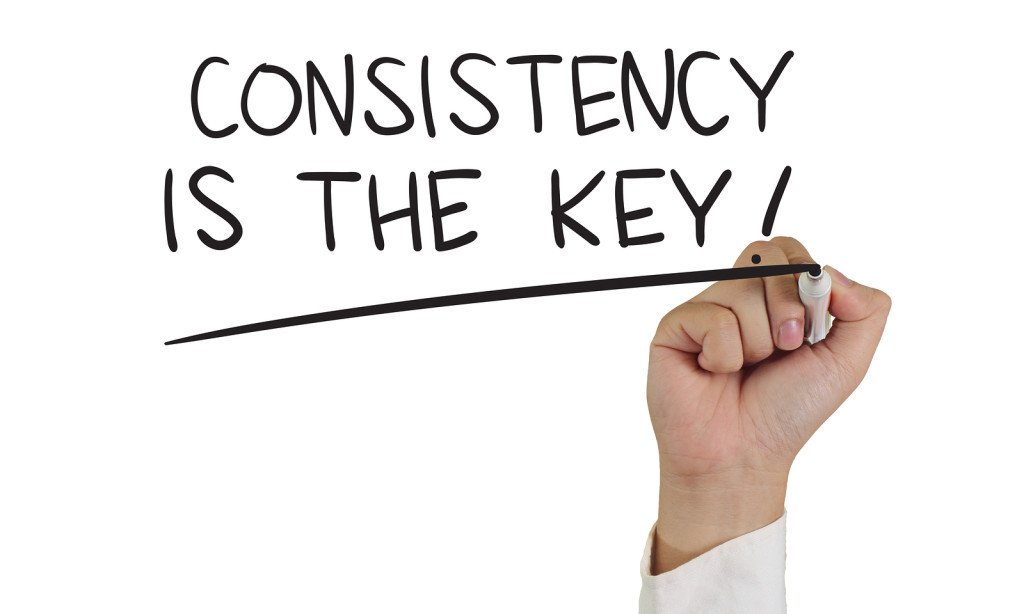 [Source]

Business ideas need consistency in action. Because of great and extraordinary ideas about business, if not implemented consistently, then the results are also zero (in vain).
Therefore, the business idea does not need extraordinary, and the most important thing is the consistent execution of the business.
---
---
So, therefore, if we have the will and effort, doing business can be done in simple ways and small capital, even without capital we can still do business by creating our own creative jobs. Especially if we are able to pioneer a new business whose profit opportunities are very lucrative. it is amazing.

Hone your intuition to see profitable business opportunities and be consistent for achieving success
---
---
Thanks For Your Time
The Best Regards, @ijoel
---

---
Join eSteem discord's channel https://discord.gg/CvzKdHD
---