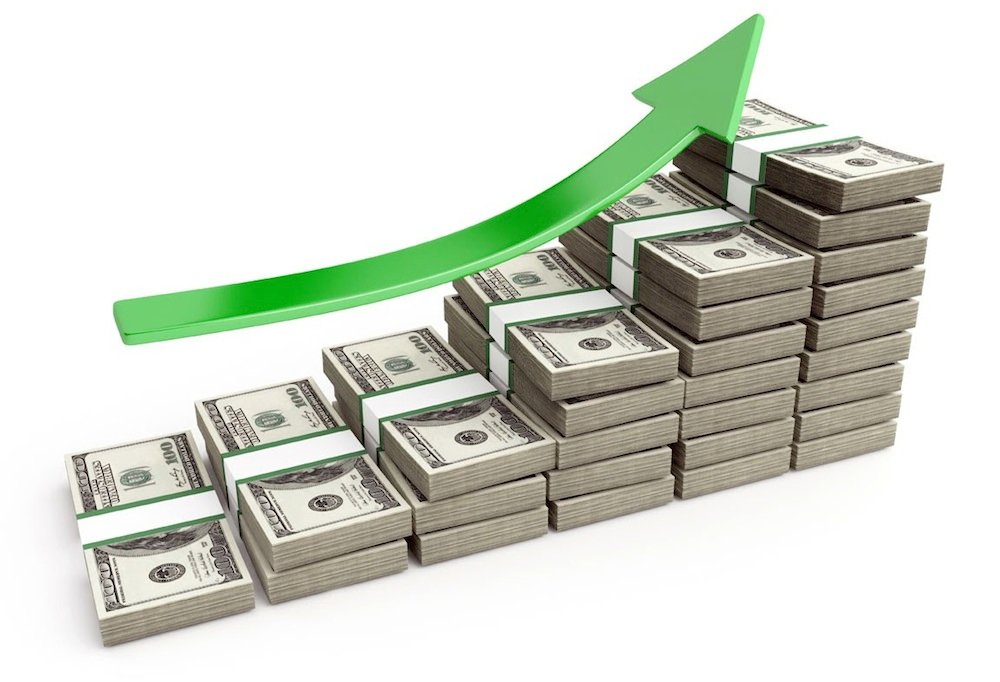 [Image Source]

Enriching yourself is not prohibited. Please search and collect as much wealth as possible in good, right and wise ways (not prohibited).
Besides we think of ourselves, we really must also get used to helping others. Because by being kind enough to help others, there must be times where other people will help us. In the context of worship, helping others means we saving and investing our wealth for the next life.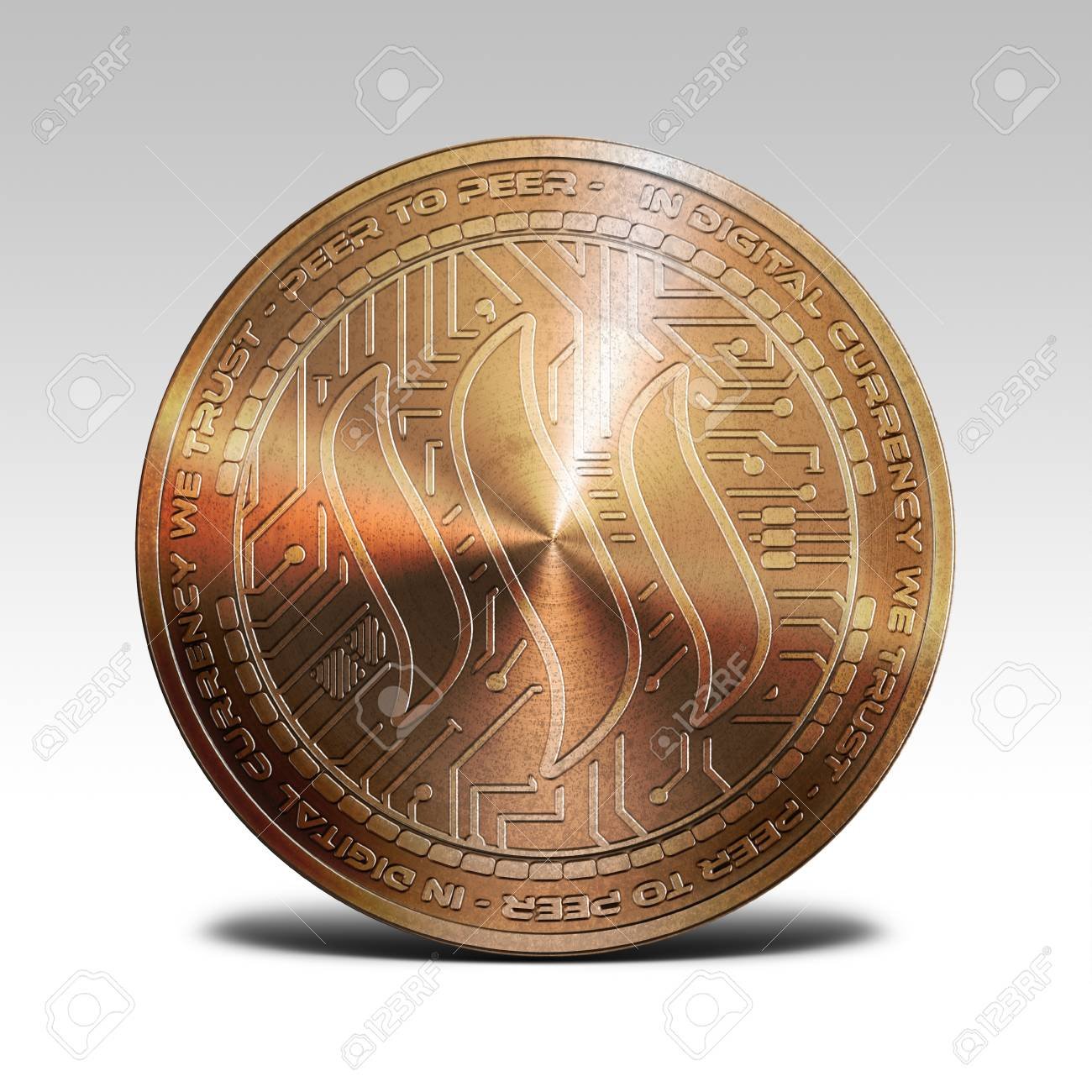 [Image Source]

However, in steem's perspective in steemit, our wealth is Steem Power. It is very influential to increase our income. Interestingly from Steem Power is the amount that is not reduced, as a comparison if assets such as money can be reduced and even run out if we give to others in the form of charity.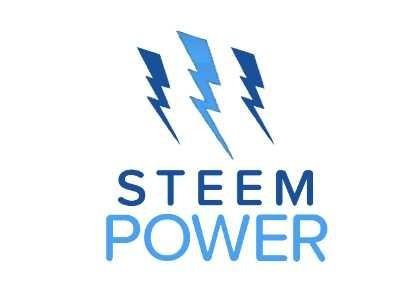 [Image Source]

While here the assets such as Steem Power are not reduced at all, that reduced is only voting power not Steem Power. Voting Power will be renewed to 100% again in 24 hours if the vote used in 1 day is only 10 or 12 votes with 100% power.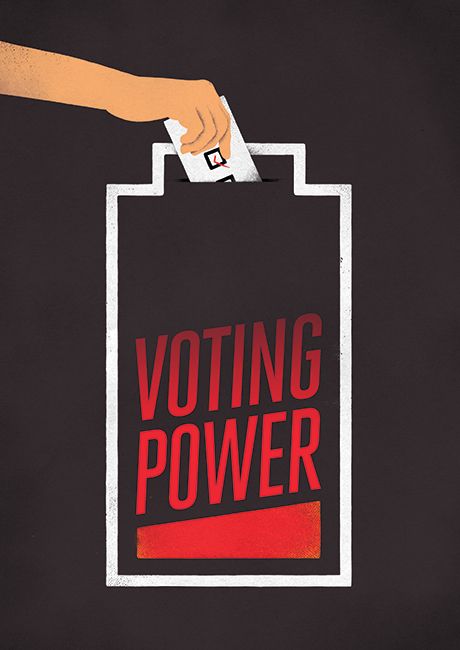 [Image Source]

It can be said that Steem is a profitable digital asset or cryptocurrency and has the potential for those who hold active steem and steem power to enrich themselves and others. If be viewed the terms of property ownership law, I think there is nothing wrong if they whom own Steem Power and those who have Steem Delegation vote their own posts, and others post. Because it is their property, whatever they want to do, it is their right, and also it is not wrong if they donate all the properties to anyone, it may be okay. It doesn't matter as long as they don't commit violations such as plagiarism.
If we can't vote post yourself, what for we buy steem and then power up or buy Steem Delegation for adding power? I think it's wrong if it's prohibited to upvote on own post.

[Image Source]

However, as social beings, we also need to help others in the sense that upvote for other people's posts which really worthy of an upvote, good post, after we check there is no plagiarism. And it is worthy for helping them by giving a vote on their post.
Therefore, if we have a lot of Steem Power (not Steem Delegation) to familiarize and train ourselves to be generous, sensitive to minnow, and sincerely help and encourage them to become big people so that later when they great (being a great person with the power of Steem Power), they can also help another minnow.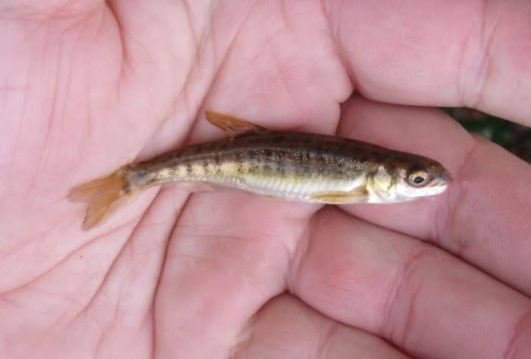 [Image Source]

Furthermore, why does God create us in diversity? In the sense that there are great people and there are fools, there are rich and poor, there are women and men, and so on. It aims that the rich can help the poor, and the great can teach the ignorant beside we as humans are beings who cannot live without social interaction. Thus, we can help each other as a manifestation of our activities as social beings.
The benefits and functions of Steem Power are not only to enrich ourselves and help others, but more than that, we can also use and utilize Steem Power to do business, such as delegating and selling vote on the services like @minnowbooster , etc. That all is the source of profit (income) interesting.