Hello esteemians
When you interact socially (socialize) with the community, or make friends with each other, be it in the real world or cyberspace, you must often heard word "self-esteem". What's more if in everyday conversation, you can easily find your pride.
Talking about "Self-esteem" is not only found in the interaction of one person with another, you can also find the word in many story books, novels, television shows, until the movies you watch are in accordance with your age.
We all have self-esteem. Apparently, if we think carefully and we review further, we will find out how important self-esteem is to someone. So it is appropriate and reasonable if someone is angry when his pride is trampled on by someone else.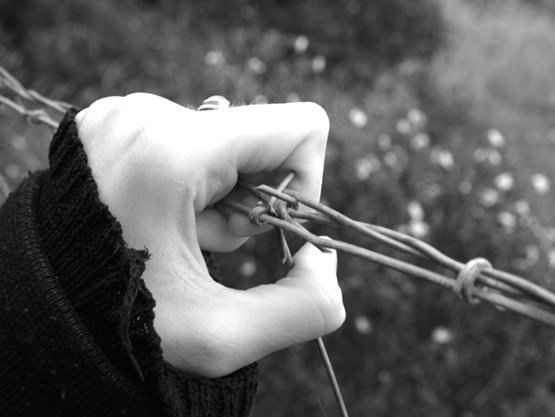 [Image Source]

The title of this my post is inspired by the name of our pride application, "eSteem". This eSteem application was created and founded by @good-karma to esteem (rewarding) us (eSteem users) so that we have "self-esteem". So eSteem is our honor and also eSteem that makes us be respectable people and has self-esteem.
What is self-esteem?
Self-esteem can be interpreted as "honor" or "dignity". Well, when you say, "I have self-esteem", it's the same as saying "I have honor", or "I have dignity". Thus, self-esteem of a person is determined by honor or dignity. The meaning is the higher respect of others, show the higher his self-esteem.
So, self-esteem is something that is invisible to the human eye, which is the overall view of the individual about himself. We cannot see self-esteem, like we see things (objects) around in general. We will never be able to know what this self-esteem looks like. However, even though we can't see it, we can feel it.
For example:
When we are ridiculed by someone or our own friend. How does it feel? Of course, we will feel angry and annoyed at their ridicule. Why can it be like that? Because we feel that our friend has lowered our self-esteem. Well, this is what we can feel about self-esteem when we ridiculed by others.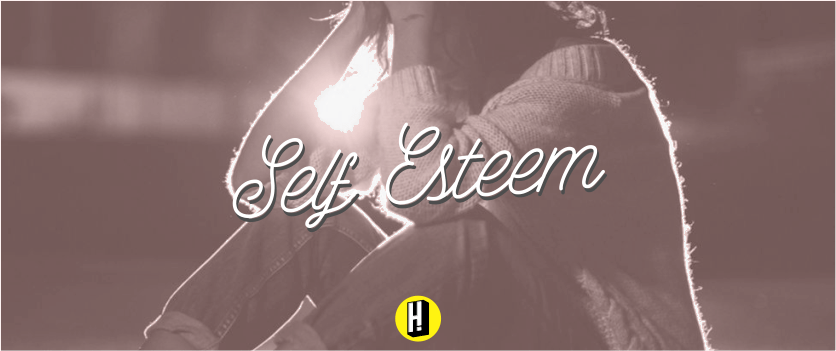 [Image Source]

Another example, when we get good achievements with good grades when we repeat. Of course we will feel proud of these achievements. This achievement can show our self-esteem.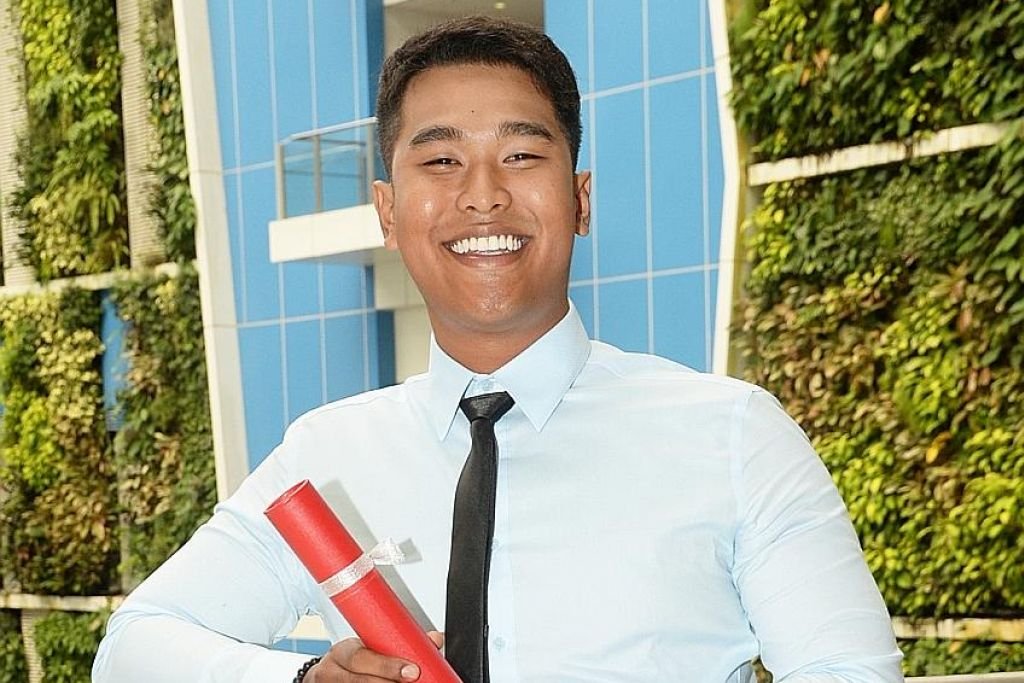 [Image Source]

Indeed, it is appropriate, we as humans are grateful for what is given by God Almighty. Why? Because, as human beings, we are equipped with reason, feelings, character, and self-esteem that is inherent in each of us.
Likewise, when you interacting with others user on social media, especially as users of the esteem app, where every action and activity on social media will show your self-esteem. For example, in terms of posting articles via eSteem, your self-esteem will be raised (elevated) if your article/post is good, interesting, and useful to the reader, of course you will be praised, be appreciated, respected by other users. They will upvote, and reblog (resteem) your post. And you will also be appreciated by the founder of the eSteem application and his team.
The Concept of Interacting Good Socially and Self-Esteem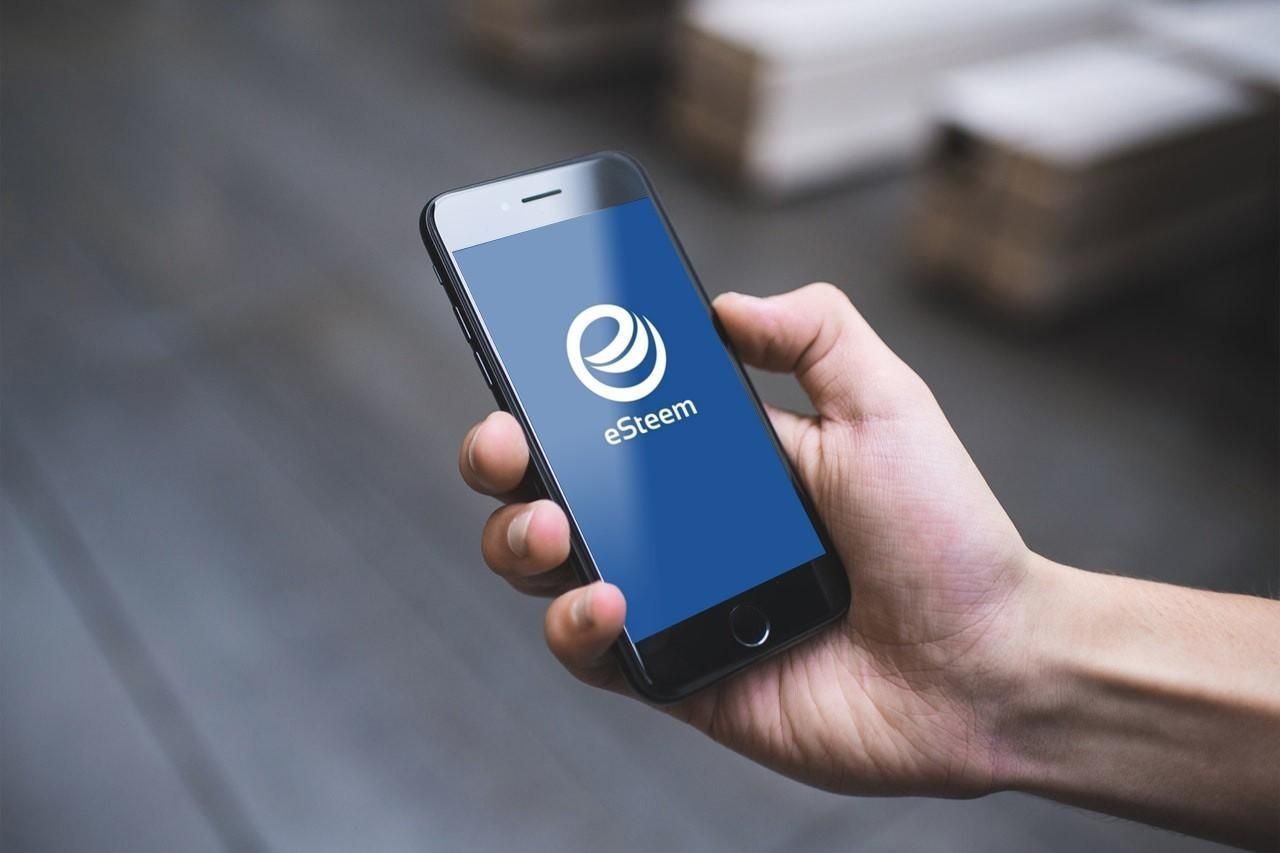 [Image Source]

The more often you get an award from eSteem (@good-karma and his team), the faster you become a respectable person on this platform. The more you are respected by the community (steemit users), the higher your self-esteem.
So if we look at the process and history of the birth of the eSteem app, it can be said because the @ good-karma eSteem application exists. Then if it is associated with social interaction, we are valued and respected because we are good to others so that other people respect and esteem us.
Thus, we can take valuable lessons from these two names (@good-karma and eSteem). The combination of these two (the name of the application and its founder) will give birth to the concept of good social interaction.
Without we realize that actually @good-karma has taught us how to good interact socially with peoples. So get used to and apply good karma with everyone that you become respected and esteemed. Because your good-karma is the key to maintaining your self-esteem. Quality of your self determines your honor and dignity.
---
---
Karma: kindness will esteemed and goodness reflect the quality of self-esteem
---
---
Thanks For Your Time
The Best Regards, @ijoel