Playing games is a hobby, for them (gamers) are willing to spend hours in front of laptops, computers or smartphones to play their favorite games.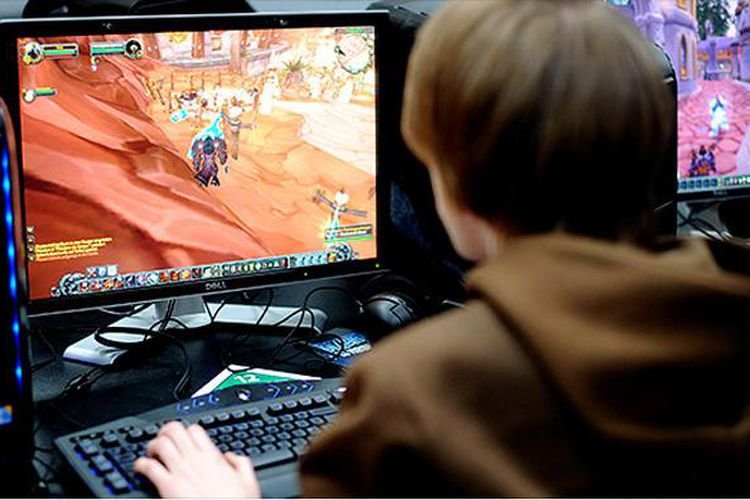 [Image Source]

It's a pity if a lot of time is used to play but they don't get anything but the fun and enjoyment of their favorite game. It could be said that a very valuable time was wasted without generating income.
Therefore I want to share with you how and where a place to play games that are fun and get paid with crypto currencies like BTC and Steem.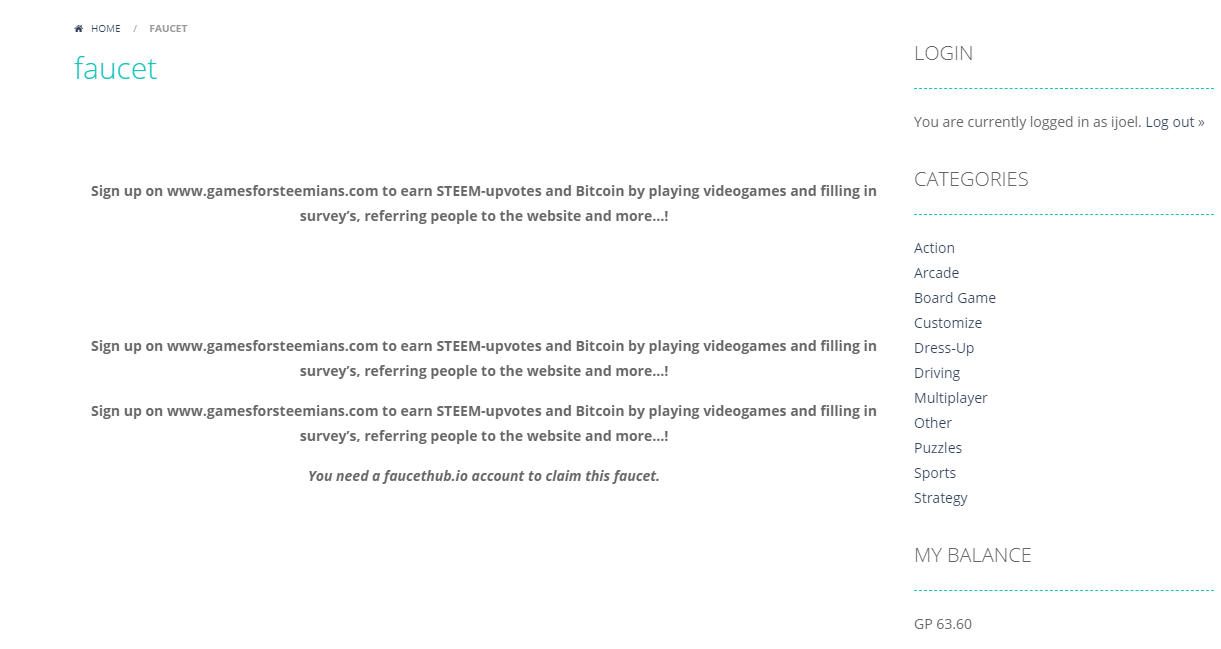 Image: screenshot


Here is a website that is right for you (steemians) who love games. There are many Steem and BTC that you will get from this site.
Please go and click the following link : https://www.gamesforsteemians.com/?referrals=8 for sign up. It's a web site that is intended for steemians who like to play games.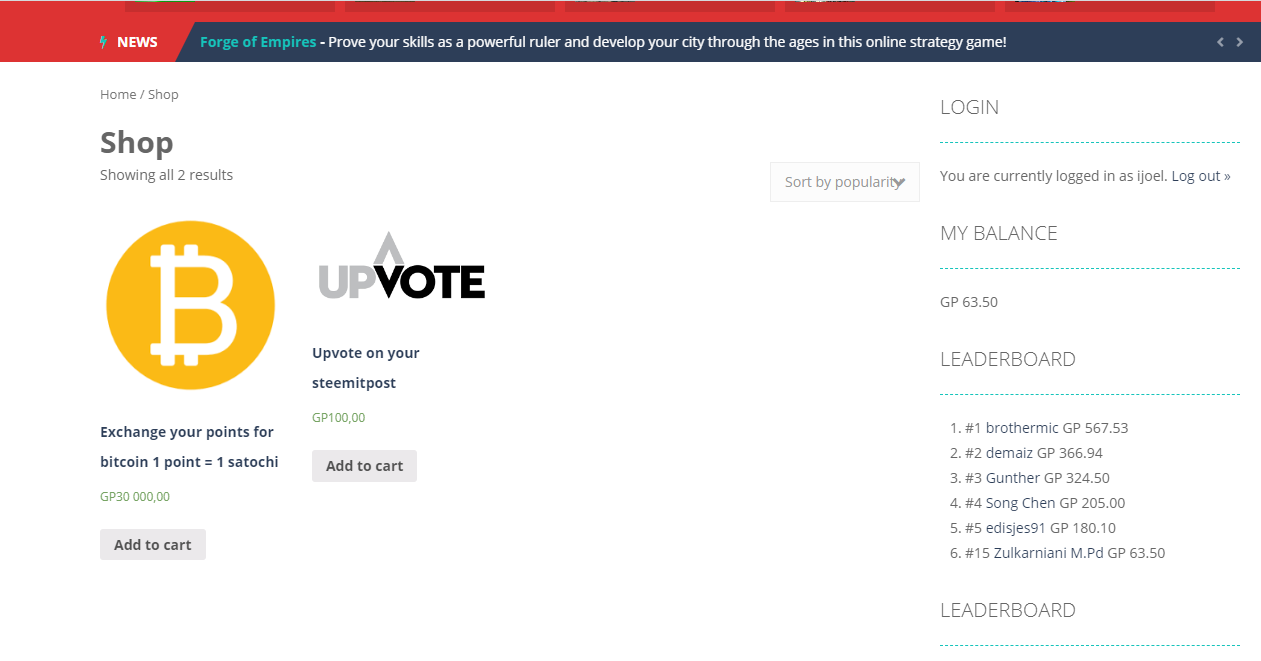 Image: screenshot


You'll earn points by playing games. You can to buy upvote with your point for your post on steemit If your gaming's point reach a specific amount. Earn 5 satochi's per game you play all day long with do to earn more points. 1 Gp = 1 satoshi, 10 Gp = 10 sotoshi, 1000 pont = 1000 satoshi, and so on.


Image: screenshot


If you refer other people, friends, relatives or people you know to register this site through your referral, then you will get 15% per referral.
There are many choices of games here (gamesforsteemians), you can choose the game you like, the more points you get from playing games, the more steem and Bitcoin (BTC) you get.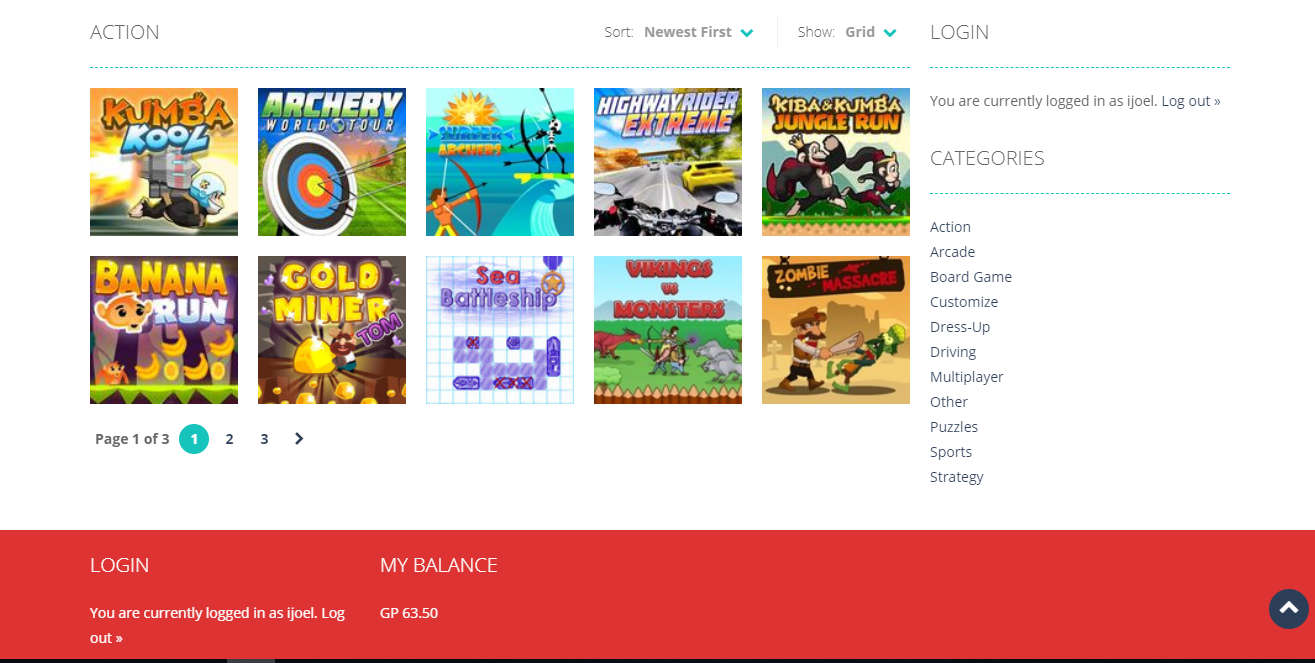 Image: screenshot


Now is the right time for you to get Steem and BTC with playing games. Let's register now and referrals as much as possible. Click here to register.
Although this site is still beta (there are still a lot of improvements and improvements that need to be done), but the site can make your hobby become a medium for making money (Steem and BTC).
Especially for those of you who are addicted to games where almost all of your time, you use to play games. The site is the right place for people like you.
Interestingly here, each game has potential points that can be exchanged with Steem Upvote or BTC. Therefore, use this site to get more points.
There is nothing wrong for you to play the available games on this site, although sometimes the available games are not your favorite games. But at least you can produce Steem and BTC through games on this site.
Thanks For Your Time
The Best Regards, @ijoel


---
---