Online Work Increasingly Hunted and Prioritized
Peoples in this era (digital's era) don't want to be bothered, we can say that all of us want to do routine activities in an easy way. In fact, if possible, we want to eat or have breakfast without the hassle of preparing it. The proof? Catering service providers plus service inter are very popular.
The problem is, some of us think far more extreme. In fact, they hope they don't need to go to the office or leave the house to work. The reason is not only because of the ease that they want to achieve, but also the desire to avoid boredom in the office because of the tiring routines, especially if have to go through traffic jams in big cities.
On this basis, finally online work becomes a new priority for modern humans. If you can work from home, why do you have to go to the office?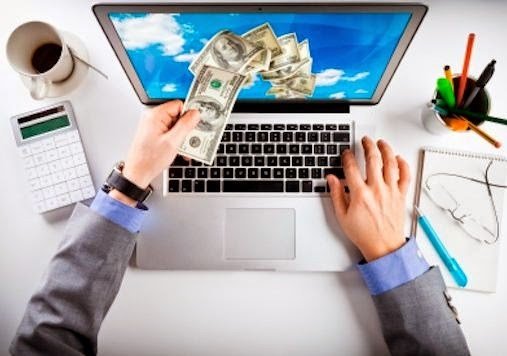 [Source]

I have been working online since 2016, and I feel that working online is much happier and far more productive than when I worked as a permanent employee of a foundation or company, for example. At that time I joined a domestic company, PT. Taharrim Berkah Semata. It's a company engaged in multipayment.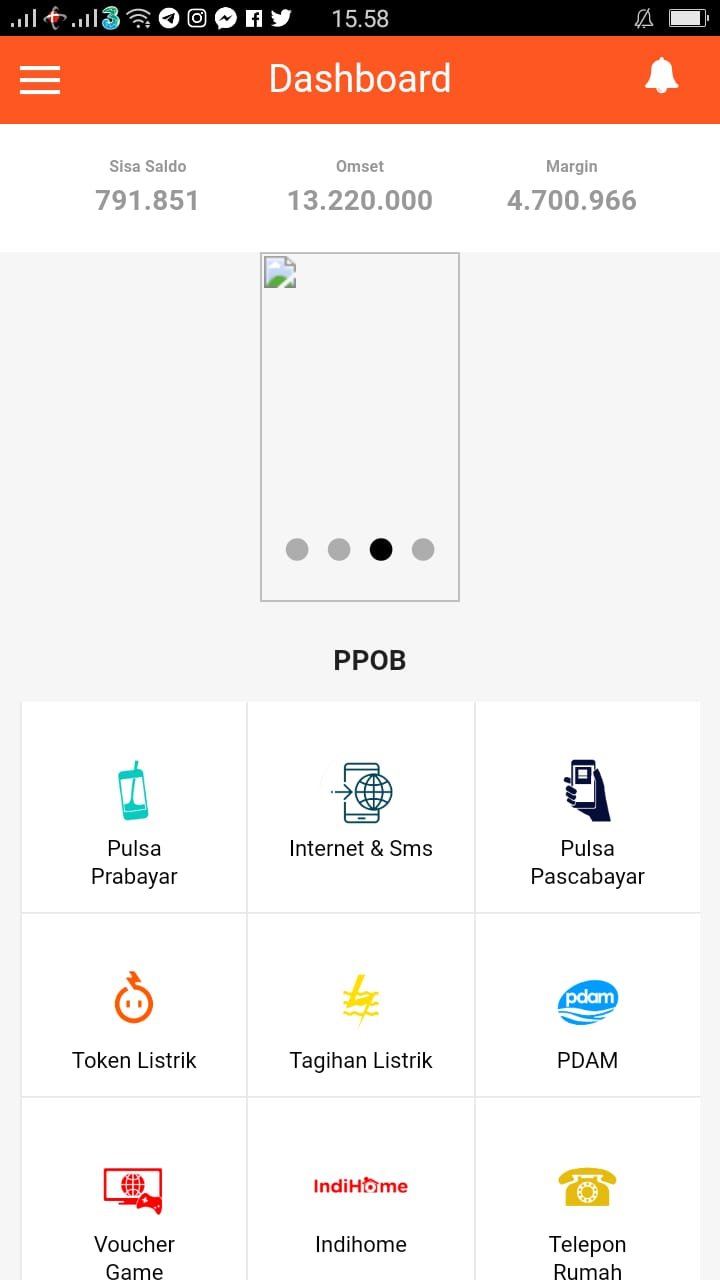 Screenshot
Online Workers Are Much Happier and Have Lots of Time For Family
Online workers, claiming to be much happier because most of their time can be spent with their families (children and their wives) compared to office workers who have very little time for their families. Therefore, it can be said that online workers are much happier than certain office workers or companies.
Online Workers Are Much Healthier
Another thing that is gained and felt by online workers is that they avoid strees in the sense that they can avoid the factors that influence and affect stress, such as traffic jams on the highway. Things like this are not experienced by online workers because they can work anywhere, either at home or cafe (coffee shop). They only need technology (smartphones, laptops or computers) that are connected to the internet. And also they do not need to have to attend the office early (on time). Therefore online workers are more relaxed and relaxed so they are happier.
Does Not Get Pressure From Superiors and Colleagues
Another difference from online workers is that they do not get pressure from colleagues or superiors so that their workers, businesses and performance increase which has implications for the income they get. Free from pressure is the cause of increasing their income. I consider online workers to be part of financial intelligence. Even with the financial intelligence that we have with the technology like a smartphone we create technology to work to make money for us, not us who are looking for money to pay for the needs of smartphones such as pulse, and others.
Online Workers Are Much More Flexible Plus Healthier
Recognized or not, that online workers are much healthier and far more flexible than office workers. When you work in an office and always interact and gather with many people in this case employees, you are far more susceptible to diseases including stress levels that are much higher than working online. Online workers rarely experience stress, but employees or office workers often strees. Moreover conditions and work environments that are not conducive, this can make your potential be exposed to the source of the disease. Not only that, even online workers are far more creative and productive.
If you are interested in doing business online (online work) in the multipayment field, you can register yourself by clicking here
Note: Taharrim application can only be used as an online business media (multipayment) in Indonesia
Thanks For Your Time
The Best Regards, @ijoel
Join eSteem discord's channel https://discord.gg/CvzKdHD
---
Join World Community Grid today!
Busy 🔊
Steemit 🔊
Facebook👥
Twitter 👥
Instagram🚻