In this series of posts, I try to explain what is the real EFA?. As we all know that EFA was pioneered by some of steemians from Aceh on July 9, 2018, in Lhokseumawe City. They are
@owner
@yandot
@foways
@dedyrendra
@helmibireuen
and
@hamidi103
.
Well, What is EFA Actually?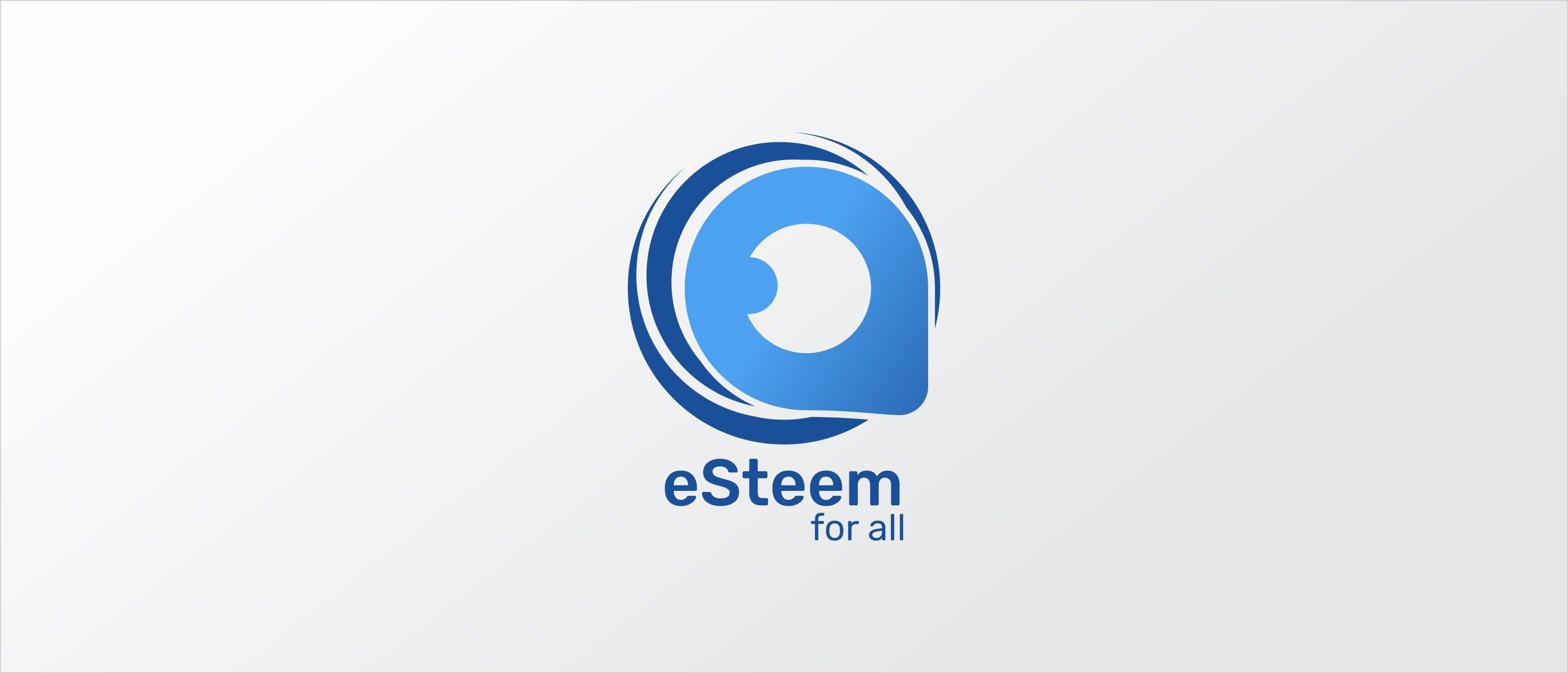 [Image Credit: foways]
The word EFA is composed of three letters of EFA. "E" stands for Esteem, "F" stands for For, and "A" stands for All. Therefore can be said that EFA born from the three letters.
If we refer to the phrase "Esteem For All", it reflects that the esteem is intended not only for Aceh but for all esteem users in all parts of the world who are users (members) of the steemit. While if the EFA is meant "Esteem For Aceh", it reflects and shows that it is as if the esteem is only for Aceh.
After I clarified with EFA leaders (@owner99) that he explained that EFA is Esteem For All. Although pioneered by some of the steemians in Aceh, it does not mean EFA is a new community in Aceh. If EFA is not a community or organization, so what is EFA ?. He (owner99) explains again that the EFA is just a public forum, a forum where new steemians can learn to write correctly so that the original content or work is interesting and useful to others.
So EFA is available to all esteem users, and become a writing forum through classes organized by EFA for them (new users) who want to learn to write and produce interesting works.
In addition to teaching new users to create interesting content, EFA also introduces Esteem and disseminates esteem to all steemit users through esteem meet-ups .
Personally, I support all programs and activities that are created by EFA, as long as it is good and useful for the people. I think the presence of EFA in the midst of Esteem users will provide new colors and new aura where new users better understand about esteem and the rules that apply in it. And I hope through EFA esteem better known by the public and loved by all steemit users.
Hopefully, the eSteem meet-ups of session #2 are more successful than the esteem meet-ups session #1.
Much Love
Thanks Your Time
The Best Regards, @ijoel