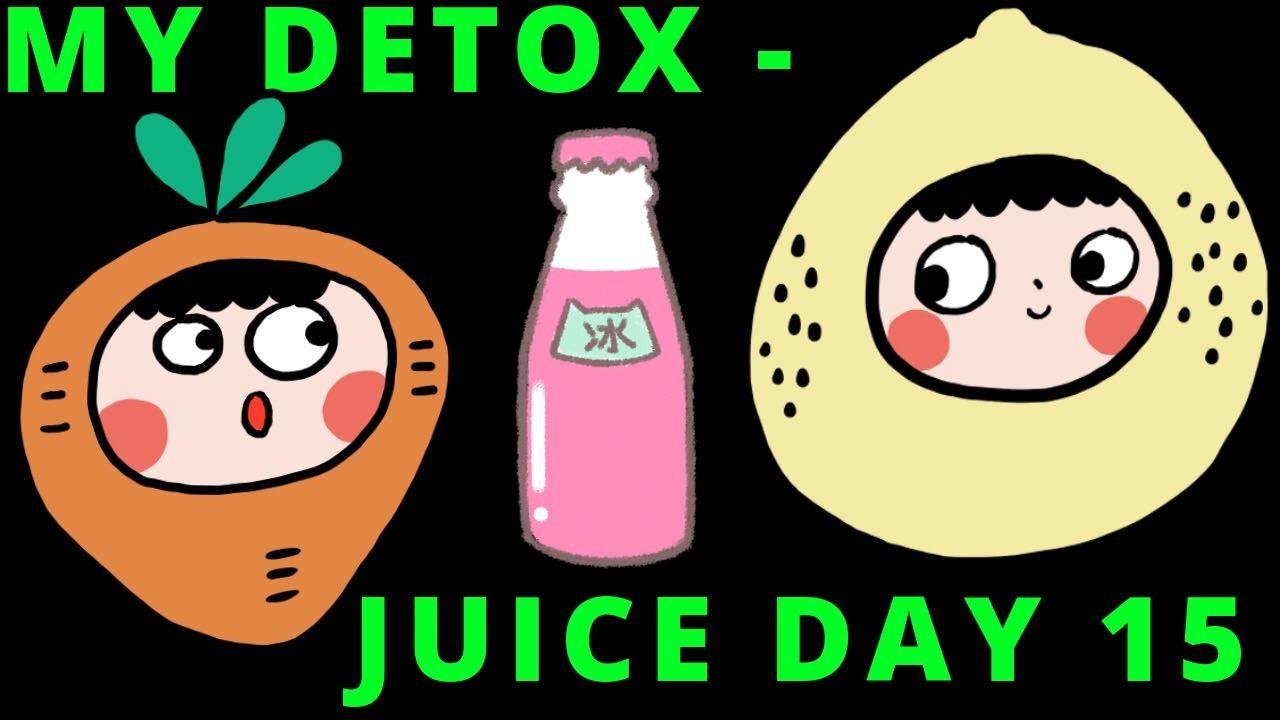 Hello to all 😊
My weight today 59,6 kg.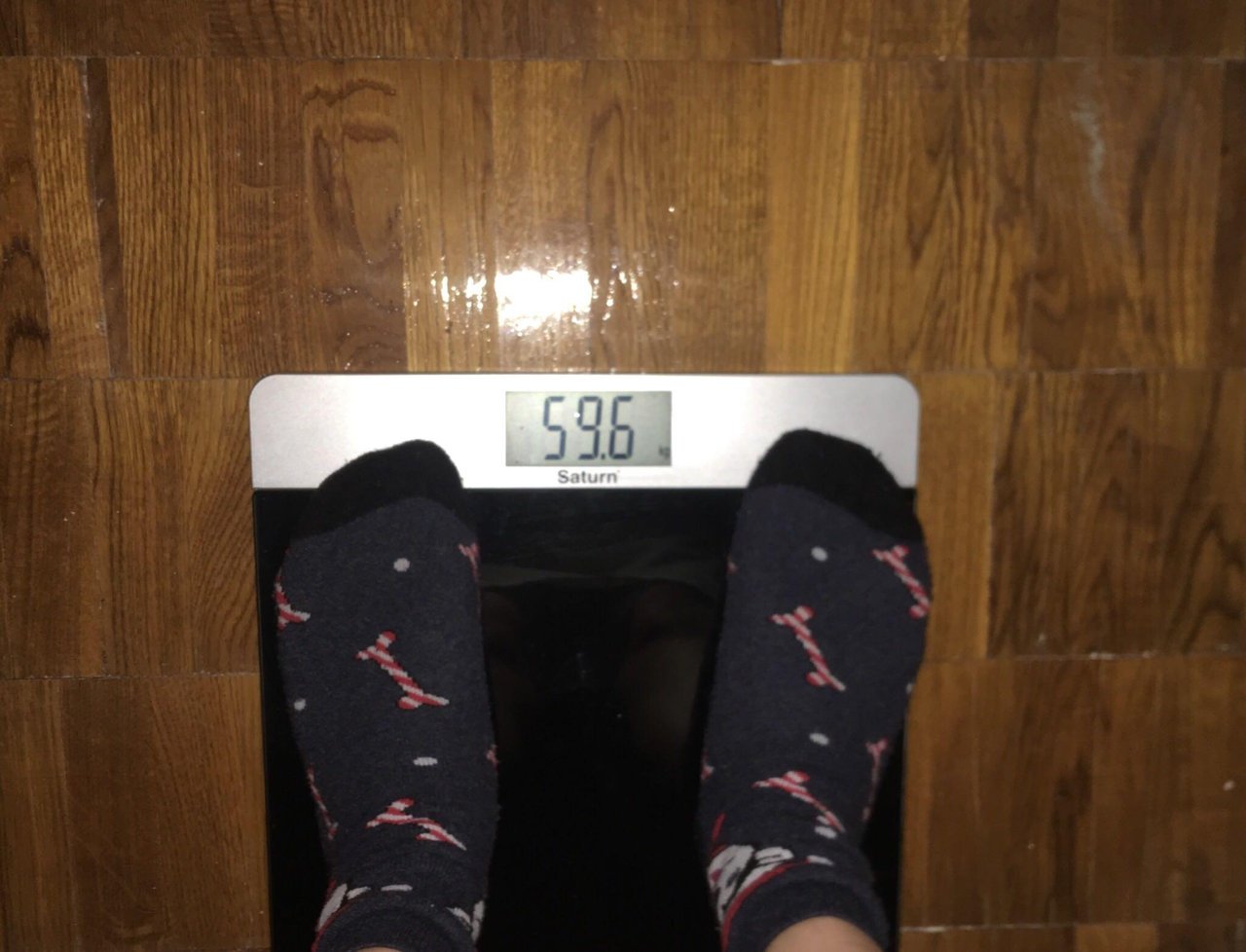 Juice today consists of such products - ginger, lemons without peel, beets, apples.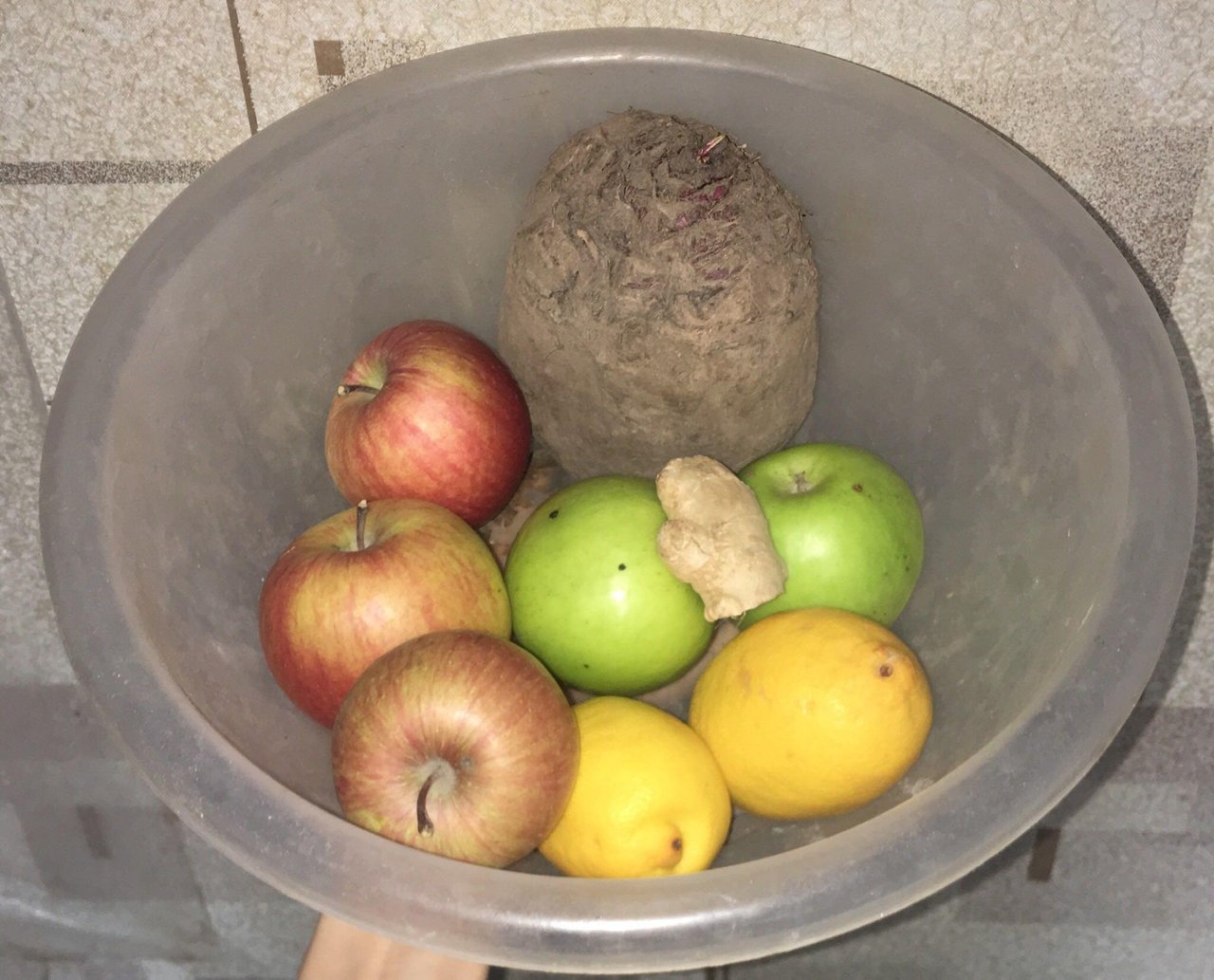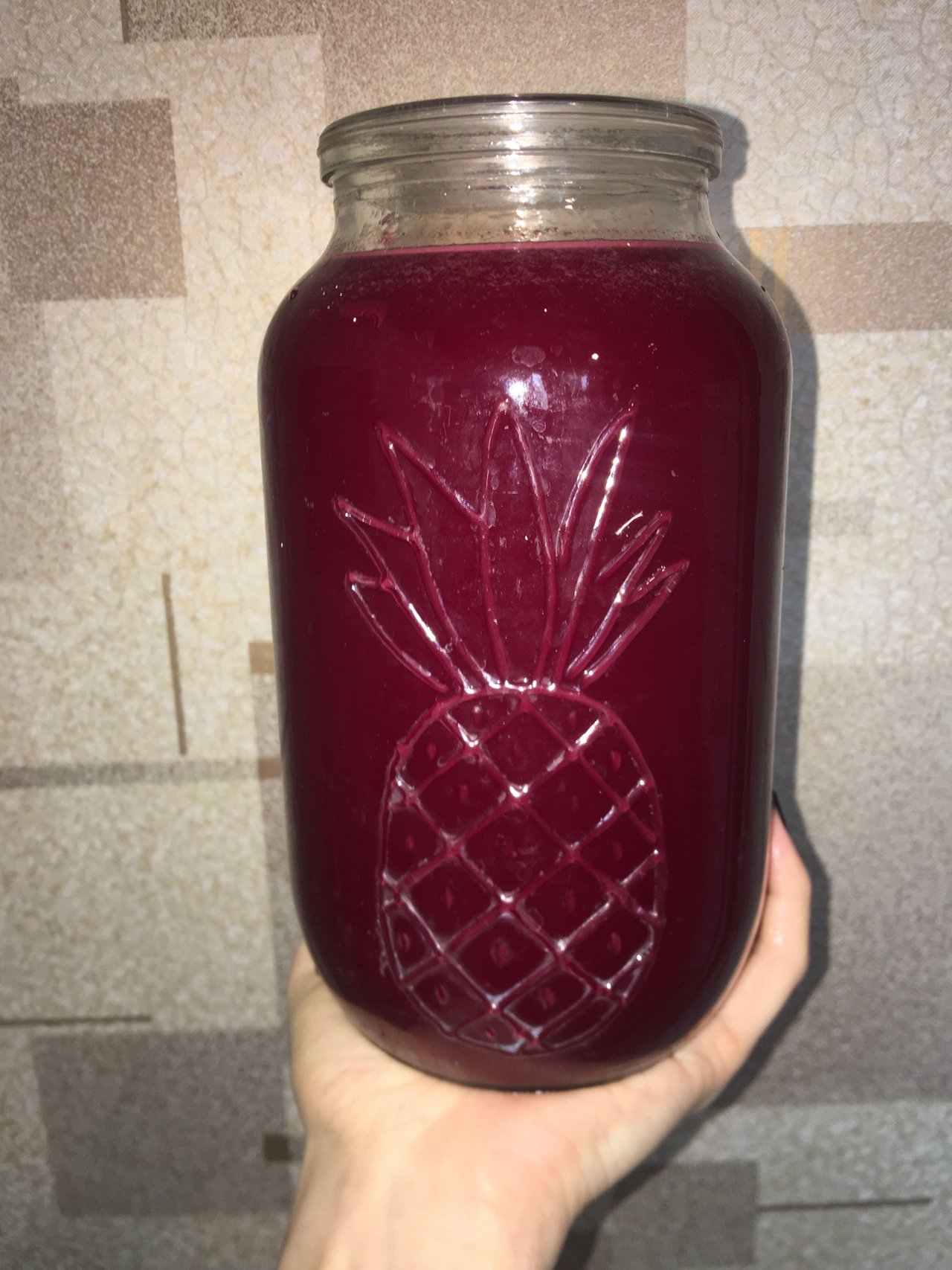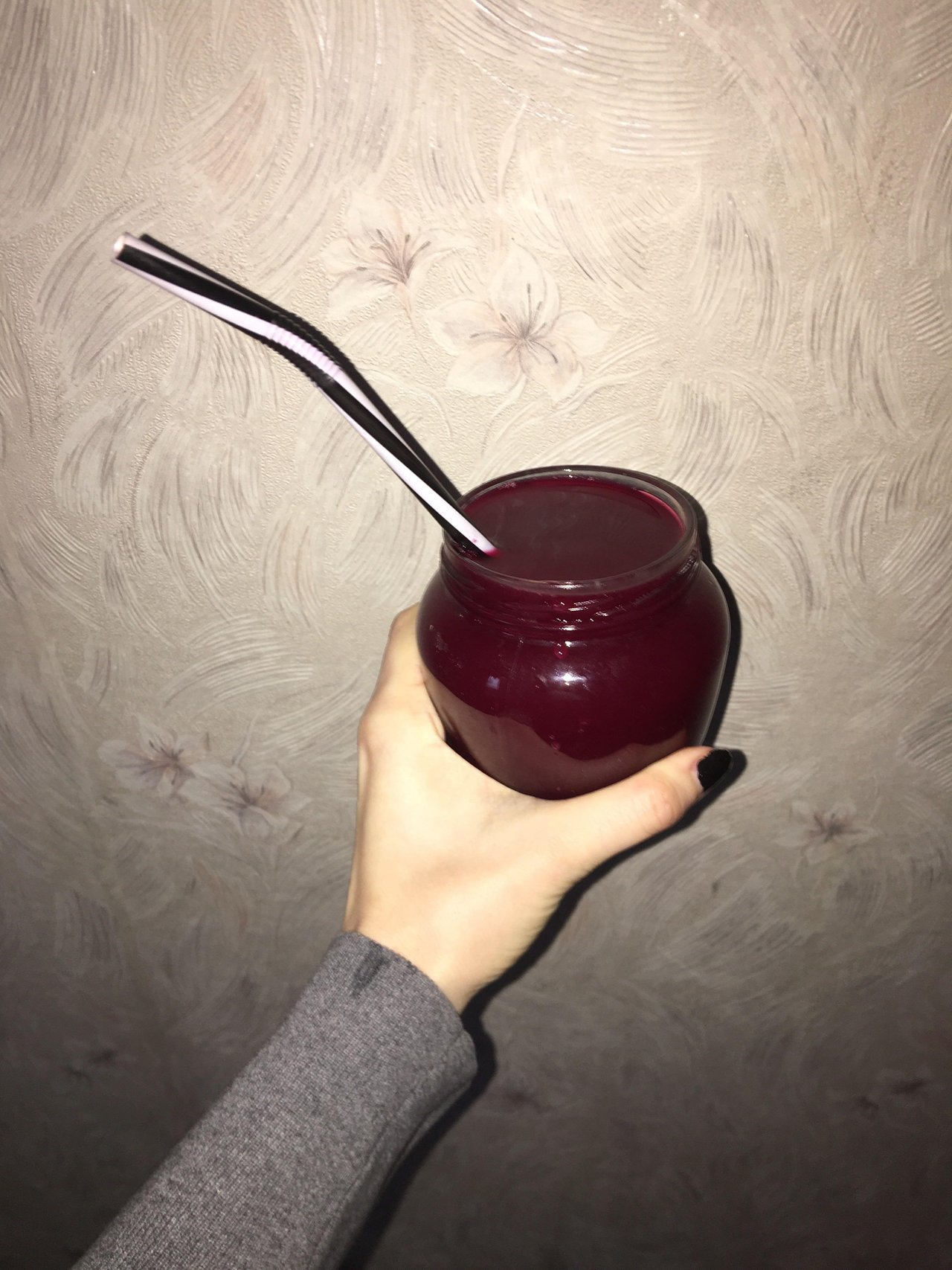 The effect of magnesium sulfate lasted a little and today)
All day I really wanted a cake or bread ... in the evening I drank honey water.
Go juising!
Hooray, another MY DETOX - JUICE DAY is successful) what will happen next?
🍒🥝🍉🍌🍓🍋🍊🍇🍎🍐🍑🍈🍍🥑🥥🍅
Many girls who have excess weight - want to lose weight. They want from the aesthetic side to look more subtle and beautiful. As a rule, they think little of their health, but maybe at a subconscious level ... (thinner people are often healthier and naturally a thin person).
I remember, all my life I am lazily losing weight - I seem to want to lose weight, but especially for this I do not do anything. I used to say more than I did, and sooner or later I always succumbed to the temptations to eat sweets. That is, I have never been particularly on a strict diet. And even more so then I did not know that there should be not a diet, but a whole lifestyle, healthy. Healthy food. And the fact that they broadcast to us from the zombie box of TV is generally not enough for healthy eating. It's good that the Internet is not only a bunch of garbage, but also if you search well - there are diamonds, diamonds of information that you need to filter, turn on the brain, be aware and not trust anyone, but try it on yourself. Even in this case, it will be only your personal experience and another person may have a completely different one, even if he performs the same actions, because the degree of cluttering up of organisms is different and there are many other factors.
My 75 days are over 🍎🍐🍊🍋🍌🍉🍇🍓CHALLENGE HEALTHY🍈🍒🍑🍍🥥🥝🍅🥑 and I realized that I need to move on, I decided to make days on the juices, drink only freshly squeezed, filtered juices. I plan 30 days, and there - as it will. I will look at the state of health and the state of my body.
I chose a quiet day Sunday, it was a convenient, comfortable day for me so that I was calm and devoted this day to myself. I decided to do the cleansing on the juices after the New Year holidays) Although I didn't eat much, I tried to eat healthy food, but I realized that stop, that's enough) Though I drank fresh juices almost every day in the morning, and that's good, because need to prepare. Because if you eat heavy food and immediately switch to juices, it will be hard, so you need to approach the juices smoothly prepared.
My juicer is auger Hurom.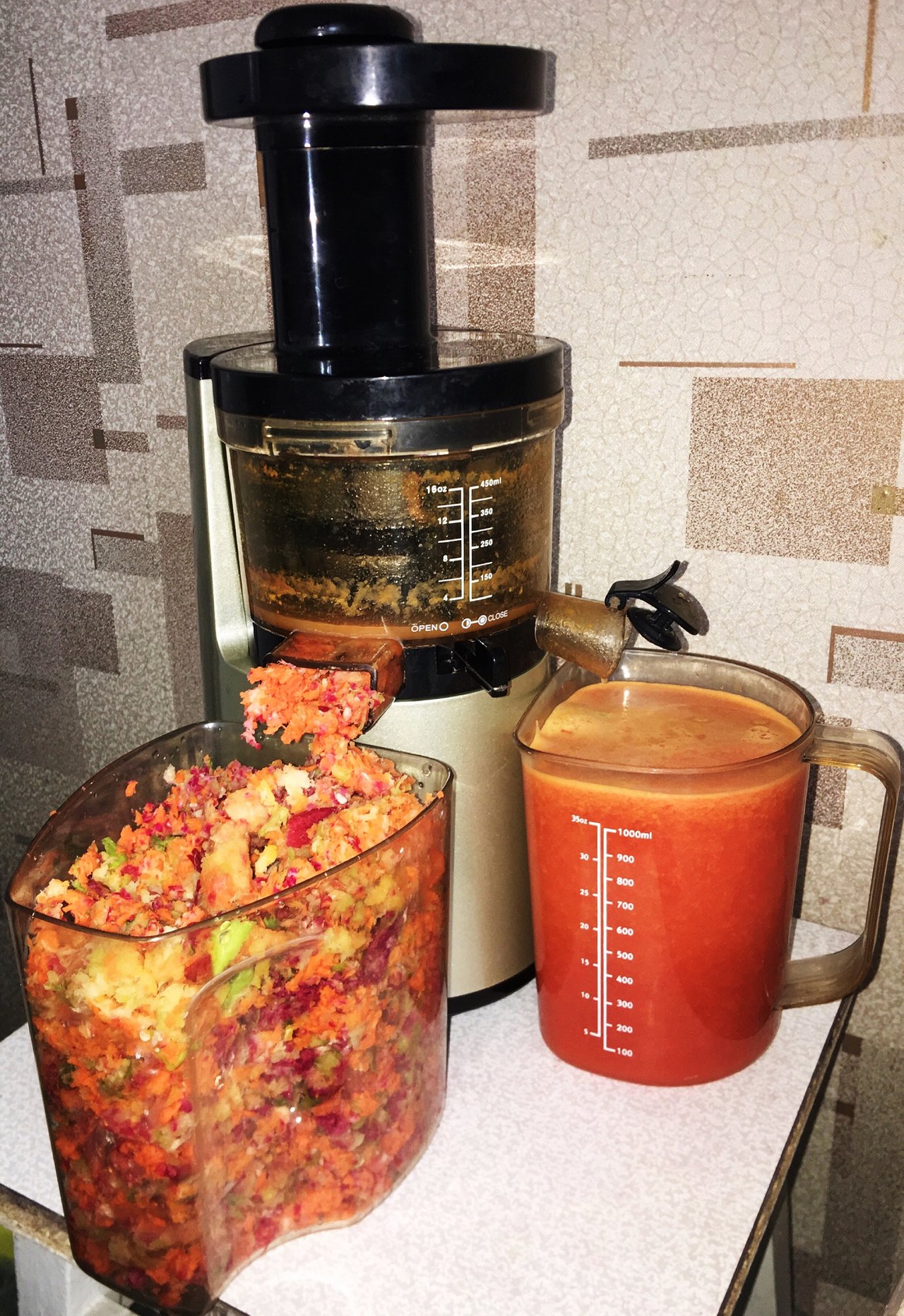 Of course, this is all very individual and I will drink juices that I will like, because this is the meaning of life - to enjoy it) How much to drink is also very individual. From the morning when I wake up I drink clean water and I don't want anything more for a couple of hours. In the afternoon I start making juice from such a quantity of vegetables and fruits, it turns out about 1-1.5 liters and I drink it all day, diluting it with water, because the juice is very concentrated, and when the juice runs out, I will drink water, herbal tea , honey water. I drink as I want to eat, when I feel that I do not have enough energy, I need energy, I drink juice.
Additional cleansing - go to the sauna, take a bath, aromatherapy, meditation.
In Ukraine, it is winter now and from the available products I have Granny Smith varieties of apples (they make the most sweet juice), Idared, lemons, tangerines, grapefruits, pumpkins from Halloween), white cabbage, celery root, carrots, beets, radishes . Vegetables and apples I was lucky to buy home on the street market)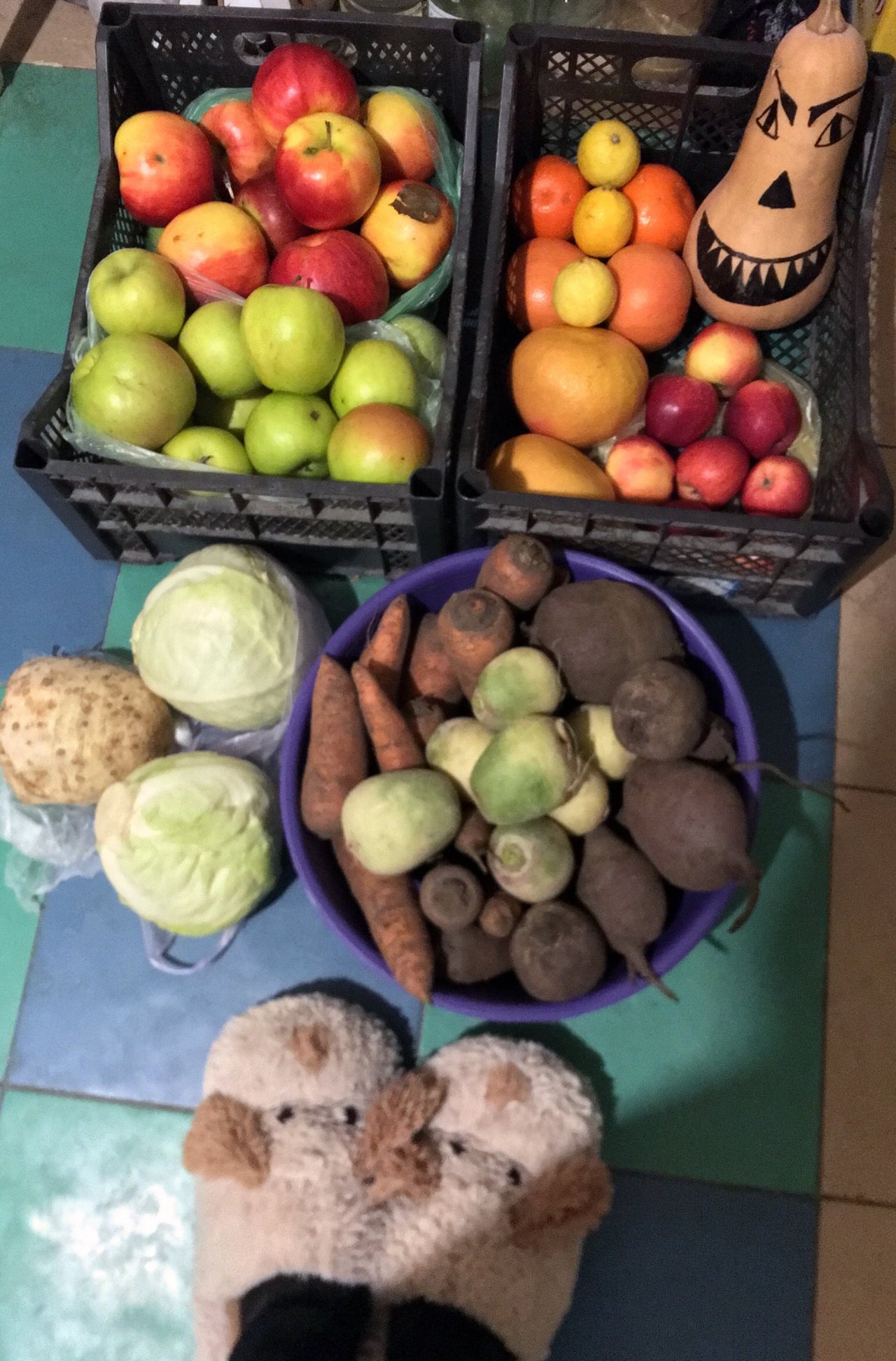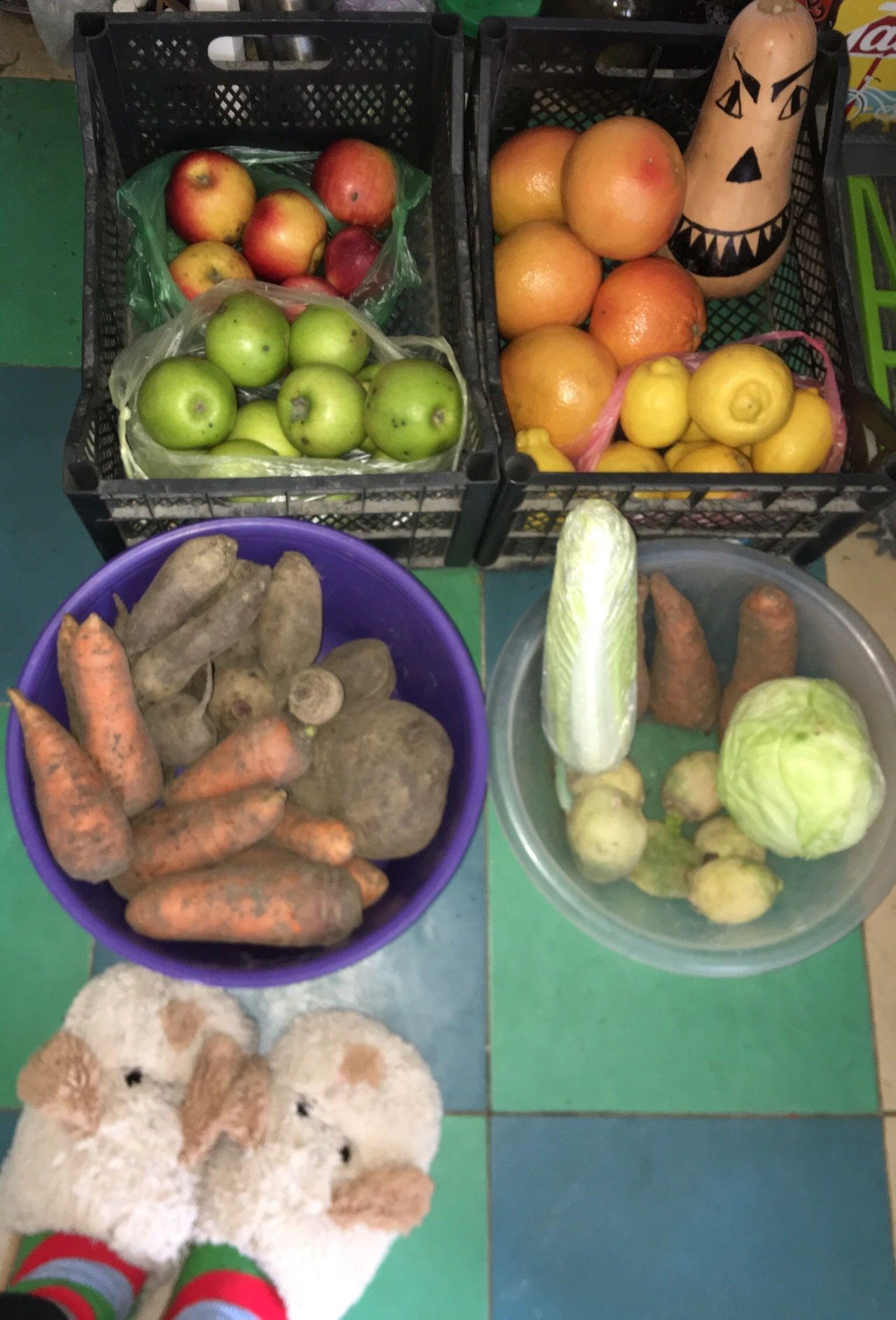 🍒🥝🍉🍌🍓🍋🍊🍇🍎🍐🍑🍈🍍🥑🥥🍅
Thank you for reading up to this point 😊

I wish you all a sunny shining mood 😊
Eat more fruits 🍏🍎🍐🍊🍋🍌🍉🍇🍓🍈🍒🍑🍍🥥🥝🍅🥑
I really appreciate your feedback: Upvote👍, Comments😎, Resteem😍, Subscribe🐾
I want to express special thanks for your support