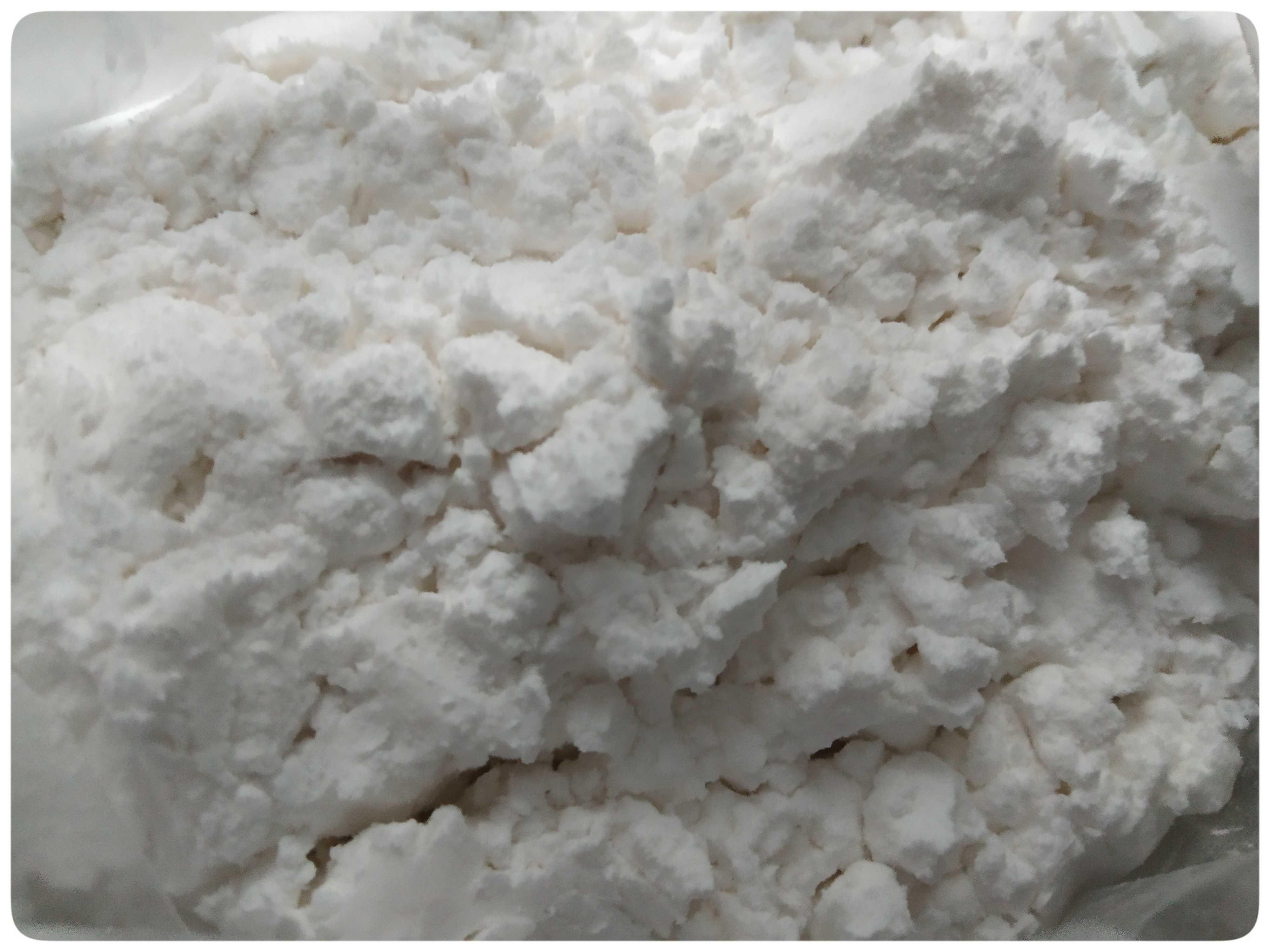 Indonesia
Assalamualaikum sahabat stemian, selamat malam apa kabar anda malam hari ini saya doakan dalam keadaan sehat dan bahagia selalu, pada kesempatan malam hari ini saya akan memaparkan manfaat yang tidak biasa dari tepung kanji.
Tepung kanji atau dengan nama lain tepung tapioka sering digunakan sebagai campuran tepung lain untuk membuat olahan goregan agar makin krispi dan renyah, namun dibalik itu semua tepung kanji juga dimanfaatkan untuk menjaga kesehatan bahkan mampu menjadi obat dari beberapa penyakit, kandungan yang dimiliki oleh tepung kanji juga sangat baik seperti selenium, kalsium,zat besi,asam folat serta panthothenic.
English
Assalamualaikum, the best friend, good night, how are you doing tonight, I pray for being healthy and happy always, on this occasion, I will explain the unusual benefits of starch.
Starch flour or with other names tapioca flour is often used as another flour mixture to make goregan preparations to be more crunchy and crispy, but behind that all starch is also used to maintain health and is even able to become a cure for some diseases, the content of starch also very good like selenium, calcium, iron, folic acid and panthothenic.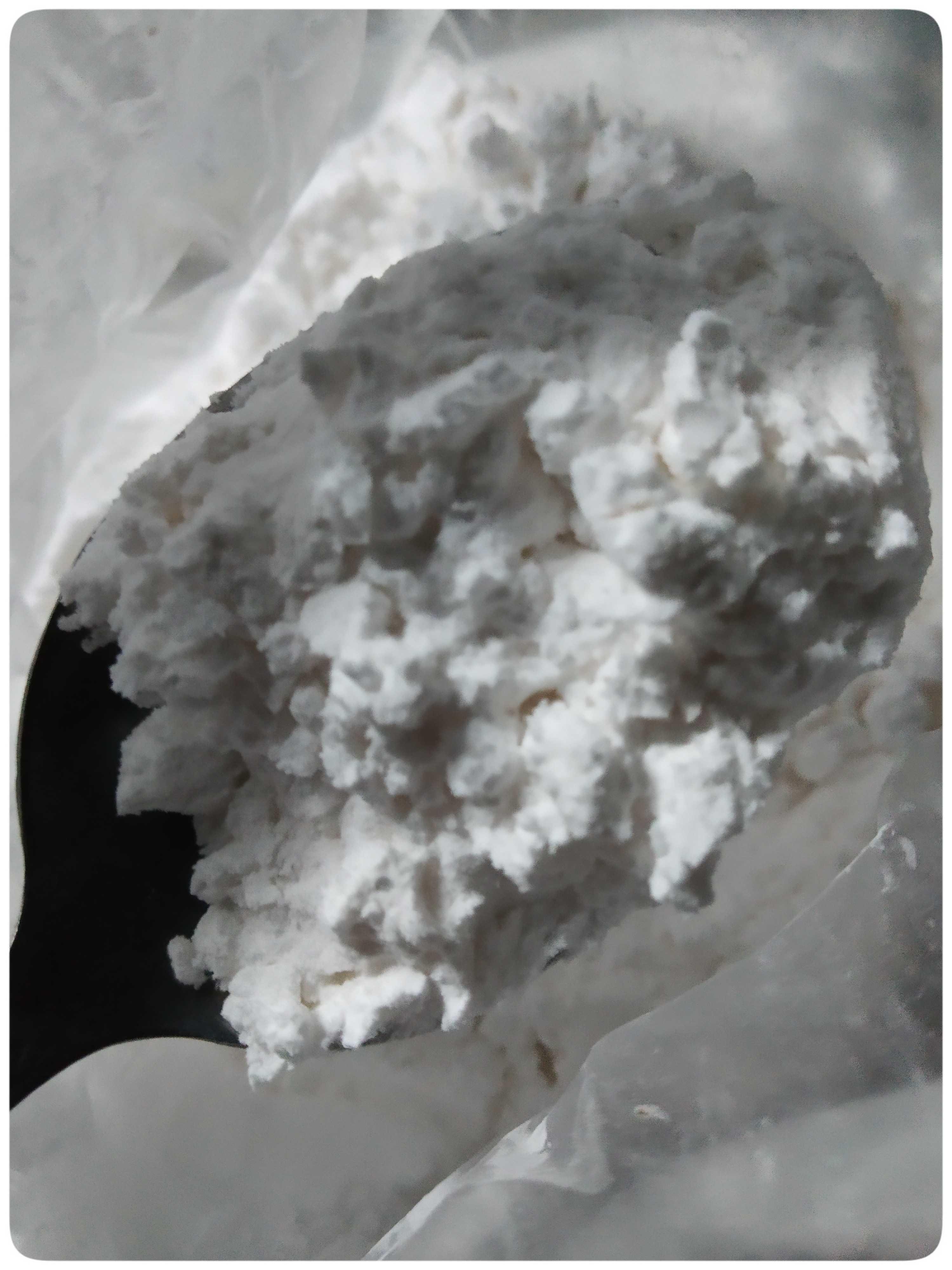 Indonesia
Berikut beberapa manfaat yang tidak biasa dari tepung kanji :
Baik untuk kesehatan tulang, tepung kanji kaya akan kalsium, sehingga mengkonsumsi tepung kanji dapat menguatkan tulang sahabat stemian dan menjaga diri dari penyakit osteoporosis.

Obat alami untuk asam lambung, tepung kanji bersifat mendinginkan, kombinasikan dengan gula merah, aduk tepung kanji dengan air campurkan gula merah lalu minum saat perut kosong, baiknya saat pagi.

Baik untuk penderita hipertensi, tepung kanji mampu mengurangi stres pada pembuluh darah serta dengan kandungan potassiumnya mampu untuk menurunkan tekanan darah.

Mencegah anemia, tingginya zat besi yang dikandung oleh tepung kanji mampu menghasilkan sel darah merah sehingga mencegah dari anemia.

Menambah berat badan dengan sehat, untuk sahabat stemian yang ingin menambah berat badan bisa mengkonsumsi tepung kanji bisa di campur air atau dibuat menjadi bubur, tepung kanji lebih aman untuk menambah berat badan karena mengandung lemak jenuh dan kaya karbohidrat yang sehat untuk tubuh.
English
Here are some unusual benefits of starch:
Good for bone health, starch is rich in calcium, so consuming starch can strengthen bones of your best friend and protect yourself from osteoporosis.

Natural remedies for stomach acid, starch is cool, combine with brown sugar, mix starch with water mix brown sugar and drink when the stomach is empty, it's good at morning.

Good for people with hypertension, starch can reduce stress on blood vessels and with the potassium content can reduce blood pressure.

Prevents anemia, the high iron contained in starch can produce red blood cells so as to prevent anemia.

Adding weight to healthy, for the best friends who want to gain weight can consume starch can be mixed with water or made into porridge, starch is safer to gain weight because it contains saturated fat and is rich in healthy carbohydrates for the body.
---
Sekian postingan sederhana saya, semoga salah satu dari manfaat dari tepung kanji bisa membantu anda dalam mencari solusi dari penyakit yang sahabat derita, jika ada tambahan tinggalkan komentar dan upvote postingan ini jika sahabat menyukainya, sampai jumpa dipostingan bermanfaat lainnya, terimakasih 🤗.
---
So many of my simple posts, hopefully one of the benefits of starch can help you in finding a solution from a friend's illness, if there is additional leave a comment and upvote this post if friends like it, see you in another useful post, thank you 🤗.
---