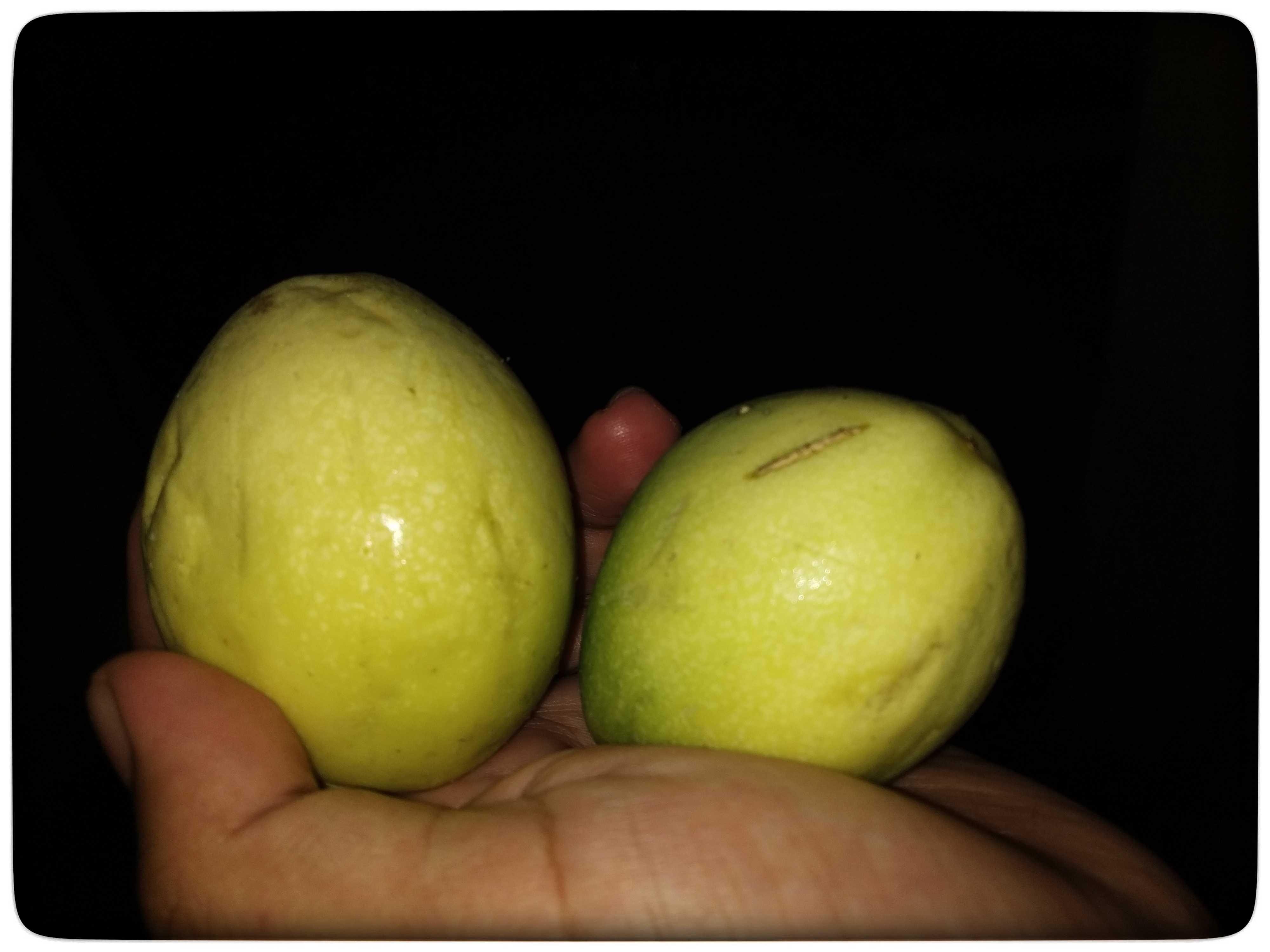 Indonesia
Assalamualaikum sahabat stemian apa kabar anda malam hari ini?, Saya doakan semoga dalam keadaan sehat dan selalu dalam keadaan bahagia, pada kesempatan malam hari ini saya sudah merangkum tentang buah yang kaya akan vitamin C yaitu markisa.
Markisa memiliki rasa asam dan manis kombinasi ini yang membuat markisa sangat disukai bisa dimakan secara langsung atau diolah menjadi minuman segar, adapun kandungan markisa memiliki vitamin C yang tinggi, niasin,serat,kalsium,zat besi, serta karoten yang baik untuk kesehatan tubuh.
English
Assalamualaikum, the best friend, how are you doing tonight ?, I wish you good health and always happy, on this evening I have summarized the fruit that is rich in vitamin C, passion fruit.
Passion fruit has an acidic and sweet taste. This combination makes passion fruit very popular. It can be eaten directly or processed into fresh drinks, while passion fruit has high vitamin C, niacin, fiber, calcium, iron, and carotene which is good for body health.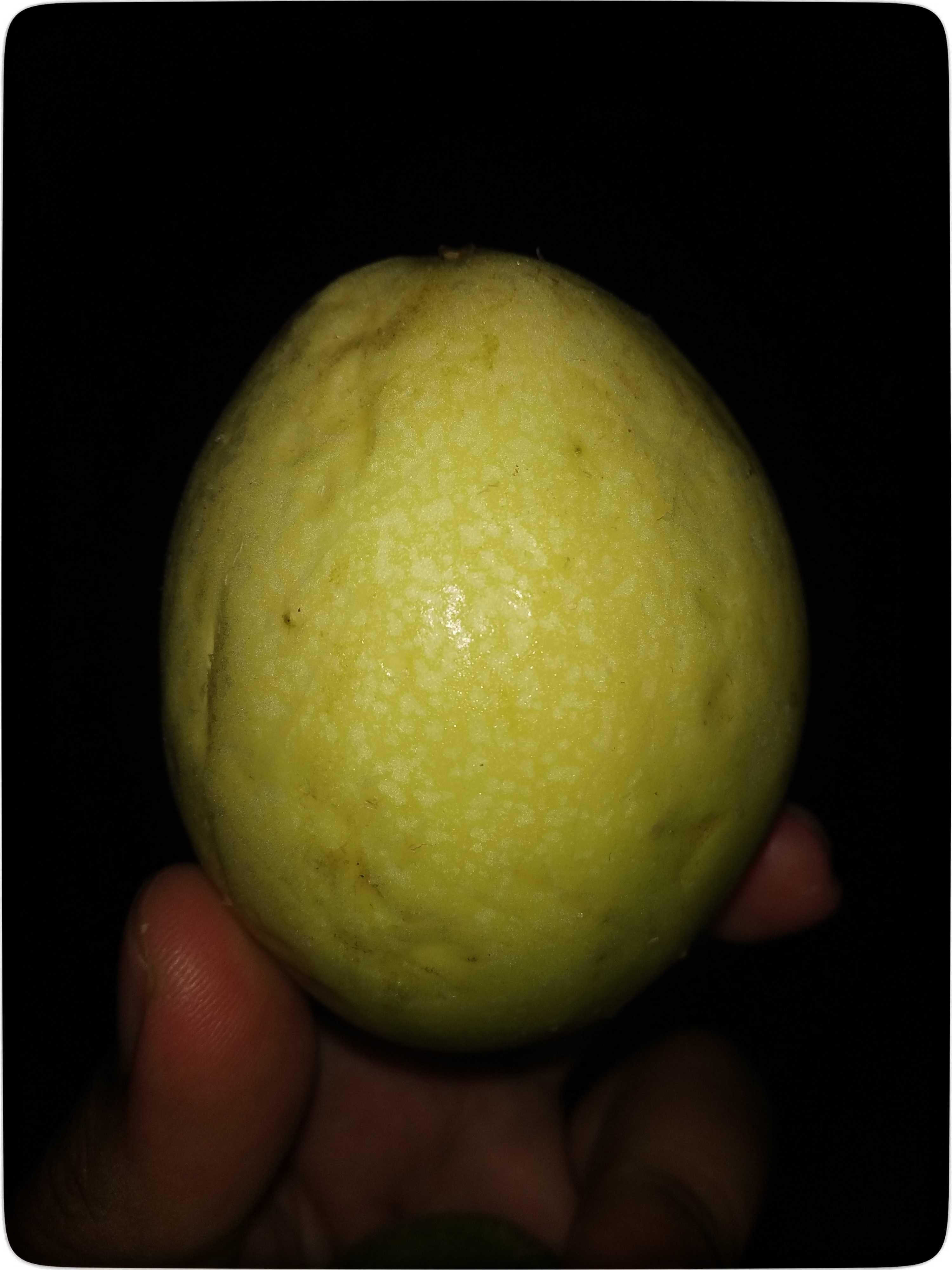 Indonesia
Berikut beberapa manfaat dari markisa yang tidak hanya untuk penyegar penghilang haus saja :
Menenangkan serangan asma, penderita asma Sangat baik mengkonsumsi markisa karena kandungan zat pada markisa mampu mencegah terjadinya serangan asma.

Baik untuk kesehatan pencernaan, markisa juga mempunyai serat dan vitamin C yang baik untuk melancarkan pencernaan dan mencegah sembelit.

Baik dikonsumsi oleh penderita hipertensi, kandungan kalium pada markisa mampu menenangkan pembuluh darah sehingga terhindar dari hipertensi.

Menambah daya tahan tubuh, vitamin C serta protein mampu memperkuat daya tahan tubuh dan mencegah dari berbagai macam penyakit.

Sebagai menu diet, dengan membuat minuman dari buah ini diminum 15 menit sebelum makan akan sangat baik untuk membantu mencernakan makanan dan tidak akan menumpukkan lemak.
English
Here are some of the benefits of passion fruit that are not only for thirst remover fresheners:
Soothes asthma attacks, asthma sufferers It is very good to consume passion fruit because the content of passion fruit can prevent asthma attacks.

Good for digestive health, passion fruit also has fiber and vitamin C which is good for digestion and prevent constipation.

Either consumed by people with hypertension, the content of potassium in passion fruit is able to calm blood vessels so that they avoid hypertension.

Increases endurance, vitamin C and protein can strengthen the body's resistance and prevent various diseases.

As a diet menu, making drinks from this fruit taken 15 minutes before eating will be very good to help digest food and will not accumulate fat.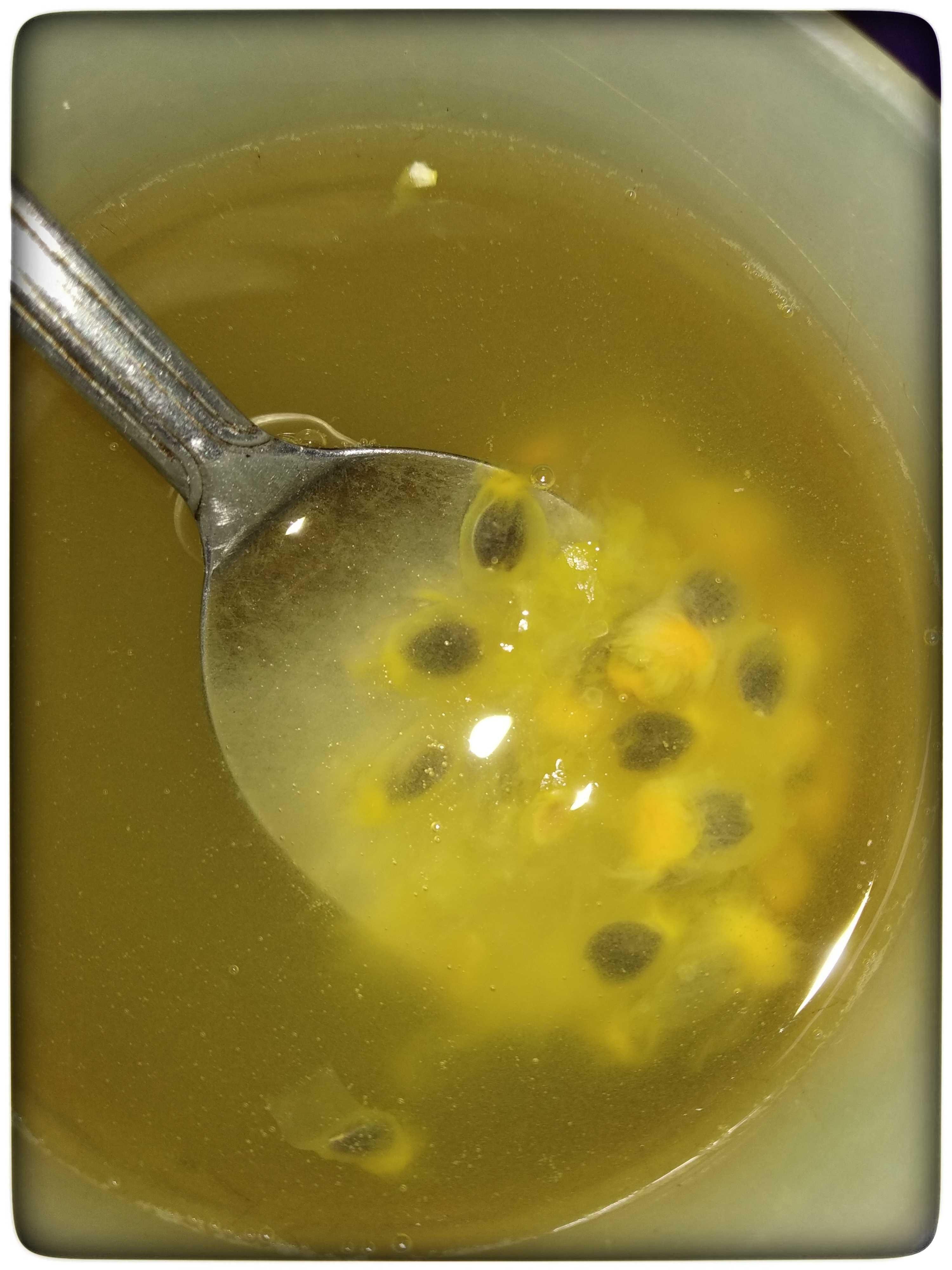 Sekian postingan sederhana saya semoga bermanfaat untuk sahabat dan keluarga yang sahabat cintai, jika ada tambahan tinggalkan komentar dan upvote postingan ini jika sahabat menyukainya, sampai jumpa dipostingan bermanfaat lainnya follow @irfan121,terimakasih 🤗
---
So simple posts I hope will be useful for friends and family who are dear friends, if there is additional leave comments and upvote this post if friends like it, see you in other useful posts follow @ irfan121, thank you 🤗
---