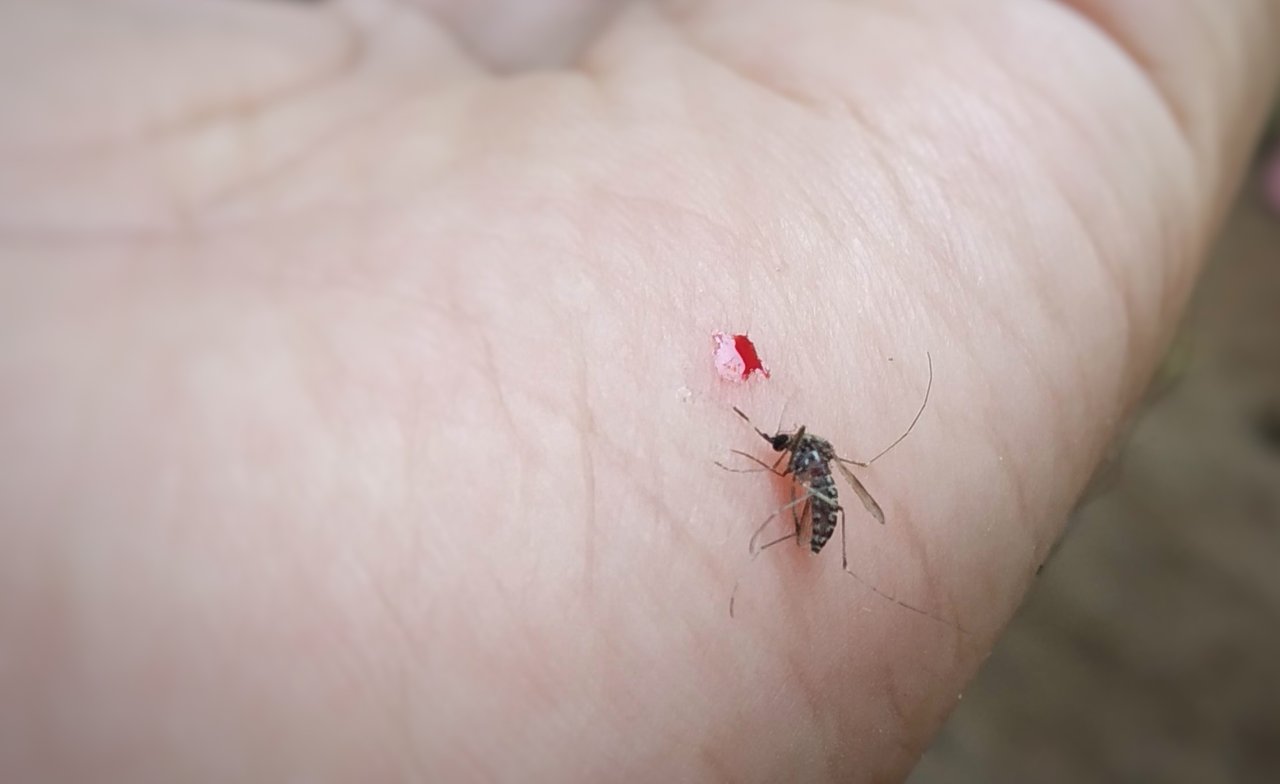 (Indonesia)
Tentu kita tidak asing dengan hewan kecil satu ini, terlihat kecil namun menjadi binatang yang paling banyak membunuh manusia setiap tahunnya, World Health Organization (WHO) pada tahun 2010 pun merilis data bahwa jumlah kematian yang disebabkan nyamuk paling tinggi dibanding hewan buas lainnya. Karena itu, nyamuk dijadikan sebagai hewan pembunuh nomor satu di dunia. Hewan satu ini mampu menyebarkan penyakit protozoa, virus maupun cacing seperti malaria, demam berdarah, chikungunya, Zika, demam kuning (Yellow fever) maupun kaki gajah (Filariasis).
(English)
Of course we are familiar with these small, small but become the most common animal that kills humans every year, the world health organization (who) in 2010 released a record that the number of deaths caused by mosquitoes is higher than any other animal. Thus, mosquitoes have been made the world's number one killing animal. This single animal is capable of spreading protozoa, viruses, and worms such as malaria, dengue, chikungunya, zika, yellow fever as well as the elephant's foot (filariasis).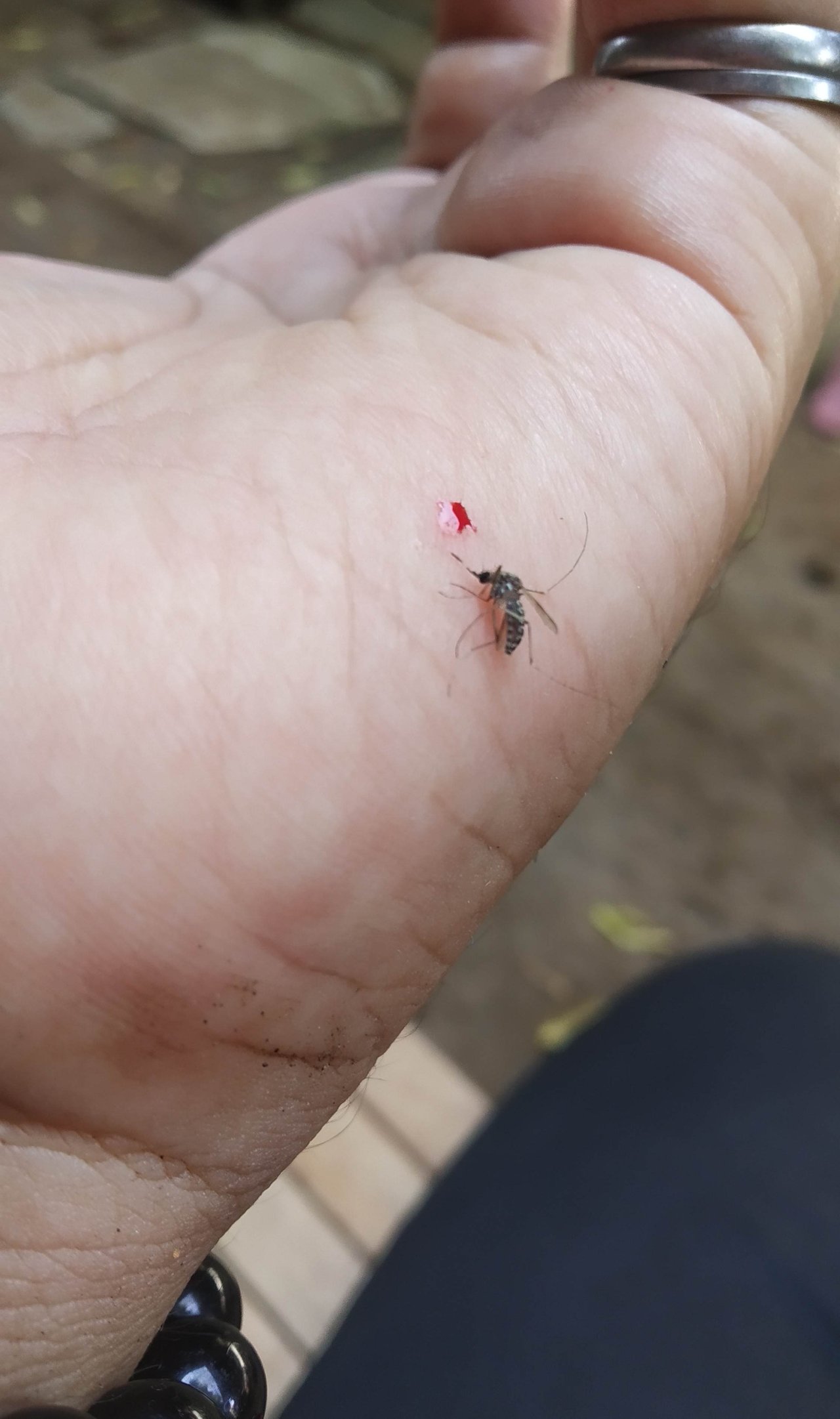 (Indonesia)
Meskipun demikian sebenarnya nyamuk juga memiliki peranan penting bagi kehidupan, faktanya hanya beberapa spesies nyamuk betina yang memakan darah untuk mendapatkan protein yang diperlukan untuk bertelur, sedangkan sebagian besar Nyamuk jantan maupun betina lainnya akan bergantung pada nektar untuk mendapatkan makanan dan membantu penyerbukan pada bunga cikal bakal buah yang akan dikonsumsi manusia.
Hewan kecil ini dijuluki pembunuh namun kenyataannya Nyamuk yang paling banyak dibunuh, manusia maupun menjadi santapan bagi hewan lainnya, maka hewan kecil satu ini cukup berguna sebagai makanan bagi kelangsungan hidup hewan lain.
Intinya tidak ada satupun ciptaan Tuhan yang tidak bermanfaat, sekian dan terimakasih.
(English)
Even so, while mosquitoes also actually play a vital role for life, the fact is that only a few species of female mosquitoes feed on blood to obtain the protein needed for laying eggs, the majority of both males and other females depend on nectar for obtaining food and assist in pollinating the fruit precode that humans will consume.
Dubbed the killer, these small animals are, in fact, the most commonly killed mosquitoes, as well as man's food for other animals, so this small animal serves much as food for other animals' survival.
The point is that none of god's creation is of any benefit, and that's it.