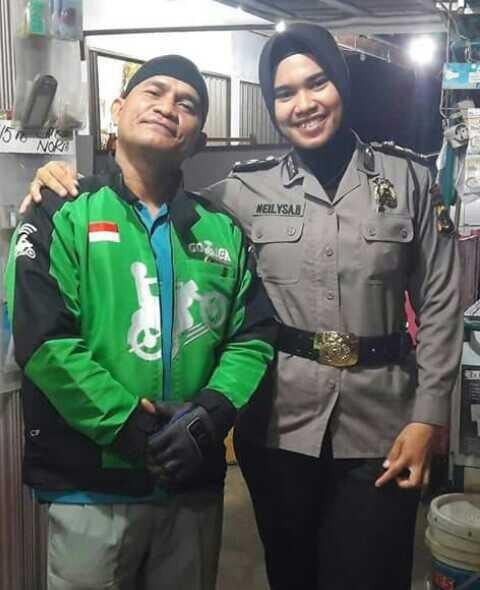 No problem, hot dad panasan in order to provide a comfortable place for you.
It does not matter dad eats out of the way you can taste good at home.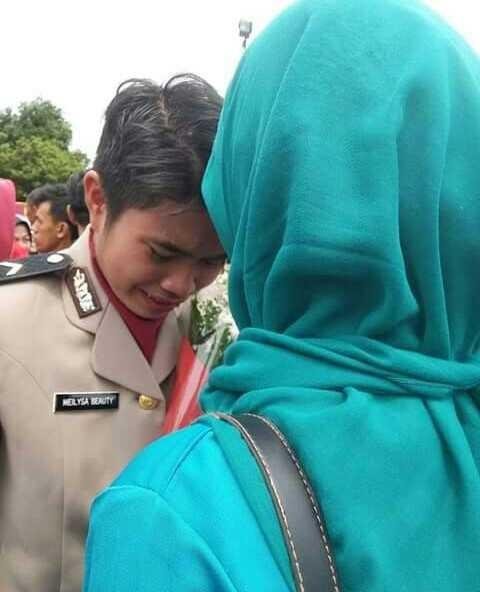 It does not matter if you have nothing, as long as you have a future.
Success kept father beh, Thank God his struggle to fruition.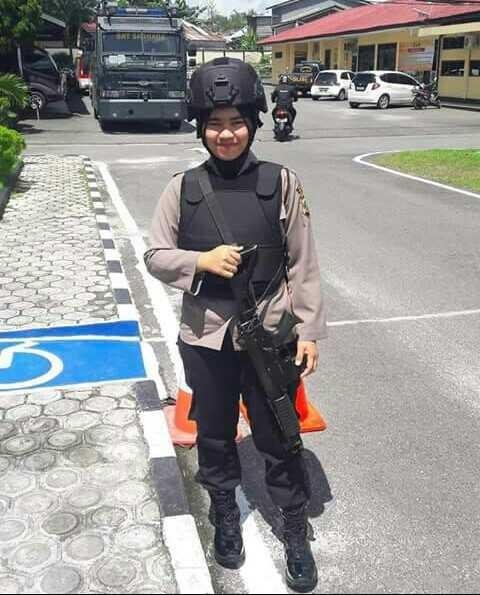 Love your father and mother while you are still there. Do not waste your sacrifice