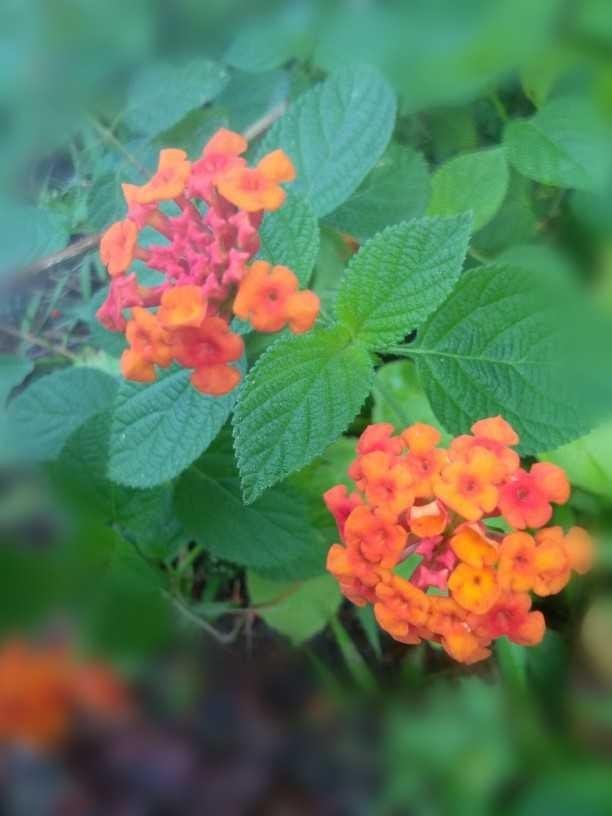 ---
Sahabat steemians, pada postingan kali ini saya akan menampilkan jenis bunga liar yang sangat menarik dengan warnanya yang indah.
Terkadang bunga yang tumbuh liar dihutan sangat indah, malah melebihi dari bunga-bunga yang dibudidayakan dan dijual di galeri dengan harga yang tinggi.
---
Dear friends, in this post I will present a very interesting type of wild flower with a beautiful color.
Sometimes flowers that grow wild in the forest are very beautiful, even more than the flowers that are cultivated and sold in galleries at high prices.
---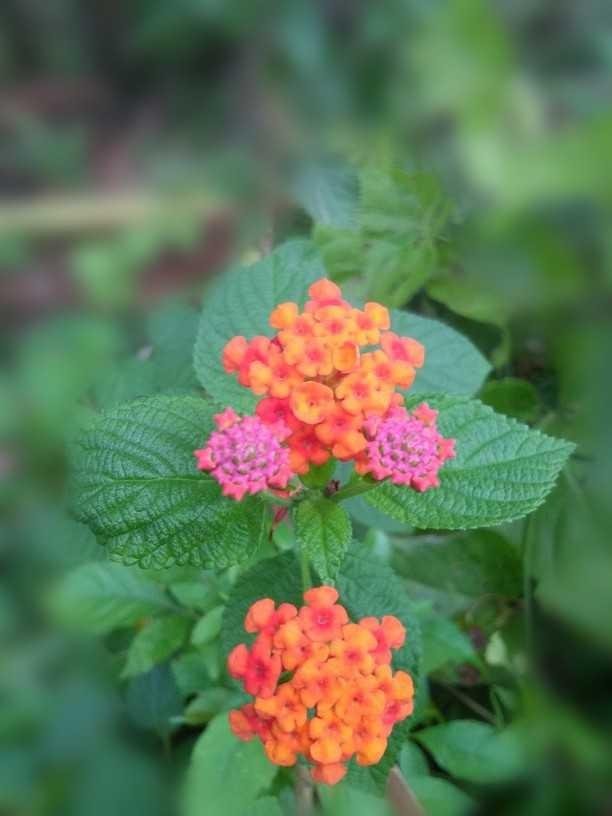 ---
Jadi sahabat steemian, jika anda menemukan atau melihat bunga yang indah yang tumbuh liar jangan diabaikan, akan tetapi kita bisa membudidayakannya sehingga dapat memperindah taman kita.
Jika bunga liar ditanam dan dirawat dengan baik dengan pemupukan dan penyiraman yang cukup tentu akan bernilai jual juga
---
Become a steemian friend, if you find or see beautiful flowers that grow wild don't be ignored, but we can cultivate them so that we can beautify our garden.
If wild flowers are planted and cared for properly with sufficient fertilization and watering, it will certainly be worth selling too
---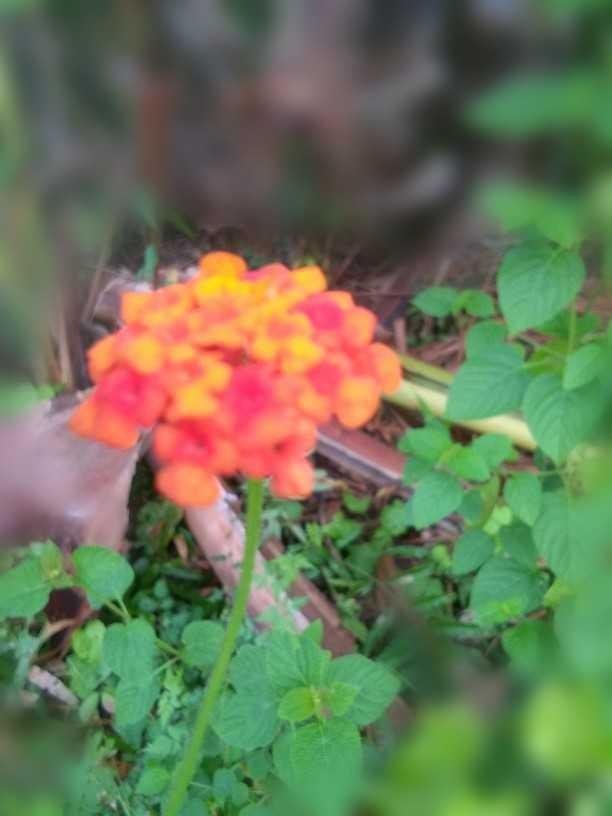 ---
Demikian sahabat steemian, semoga kita dapat terus berkreasi dan kreatif dalam berbagai hal dan semoga bermanfaat
---
Thus steemian friends, hopefully we can continue to be creative and creative in various ways and hopefully useful
Regards
@iskandarawe