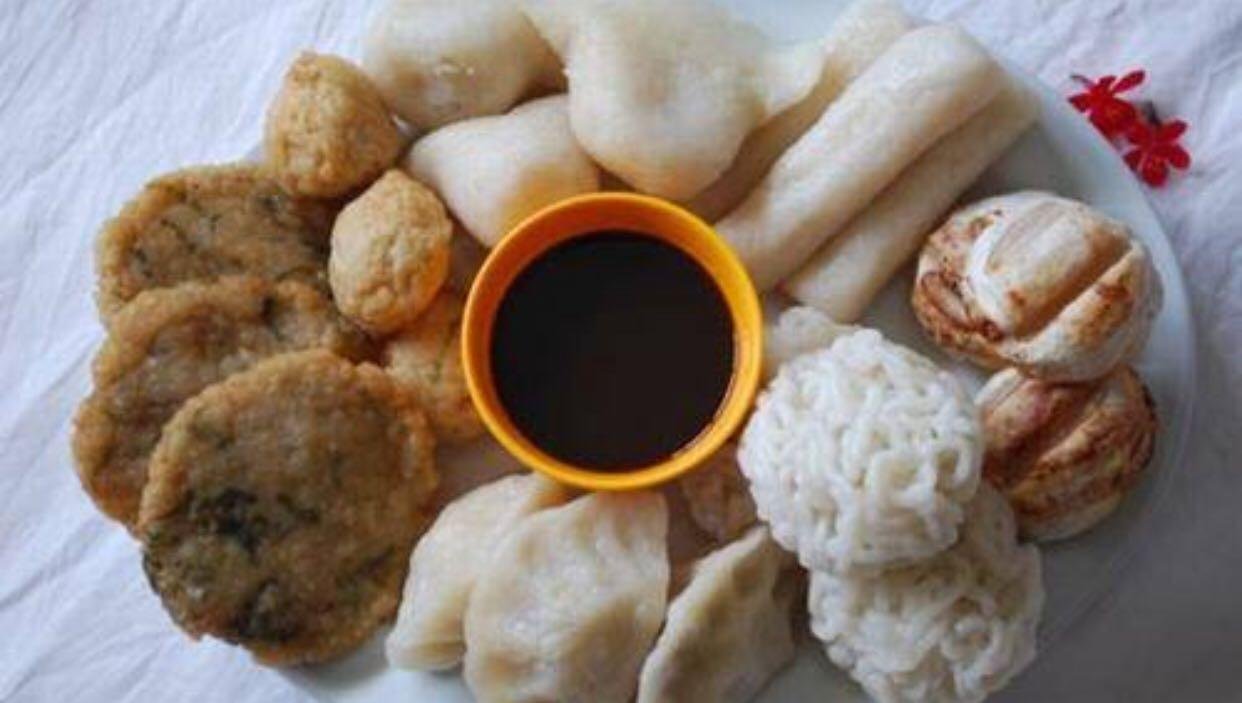 Most Indonesian people already know traditional Indonesian food around the world, namely rendang. However, did you know that there are some Indonesian snacks that are also popular among foreigners?
In fact, no half-hearted, snacks that taste spoil the tongue, until now has many fans, and go international. following five Indonesian snacks worldwide.
Asinan sayur

Snacks that involve vegetables for foreigners would have been normal, so when tasting the pickled vegetables, then they were immediately hooked and fall in love with the flavor. The secret of the pleasure of typical Indonesian pickled vegetables is in the sweet, spicy sauce.

Pempek

Hearing the word pempek must be fixed directly on Palembang. Pangs are also smothered with sweet spicy sour sauce is enough to seize the attention of foreign citizens. Its diverse form and seductive content make it idolized by many people.

Perkedel

Processed potatoes are crushed after fried is also quite favored by foreigners. The unique shape with a blend of spices that make it more enjoyable, making a typical Indonesian snack specialties.

Martabak

Mafabak taste close to crepes but thick version. In its sweet version it is more like a pancake stuffed with peanuts, chocolate, cheese, milk, and sesame. For martabak eggs, usually served with pickled cucumber, carrots, and cayenne pepper.

Tahu Gejrot

Well, snack or snack kesunda-sundaan this one is also no less loved by foreigners. Although used to know known as food people can not afford, but know gejrot in fact also so excellent on the tongue of his fans, the secret of his pleasure was there acidnya pasa, spicy, and sweet.