Brazilian Dani Alves, who is now uniformed Paris Saint-Germain (PSG) had eight seasons to defend Barcelona in 2008 until 2016.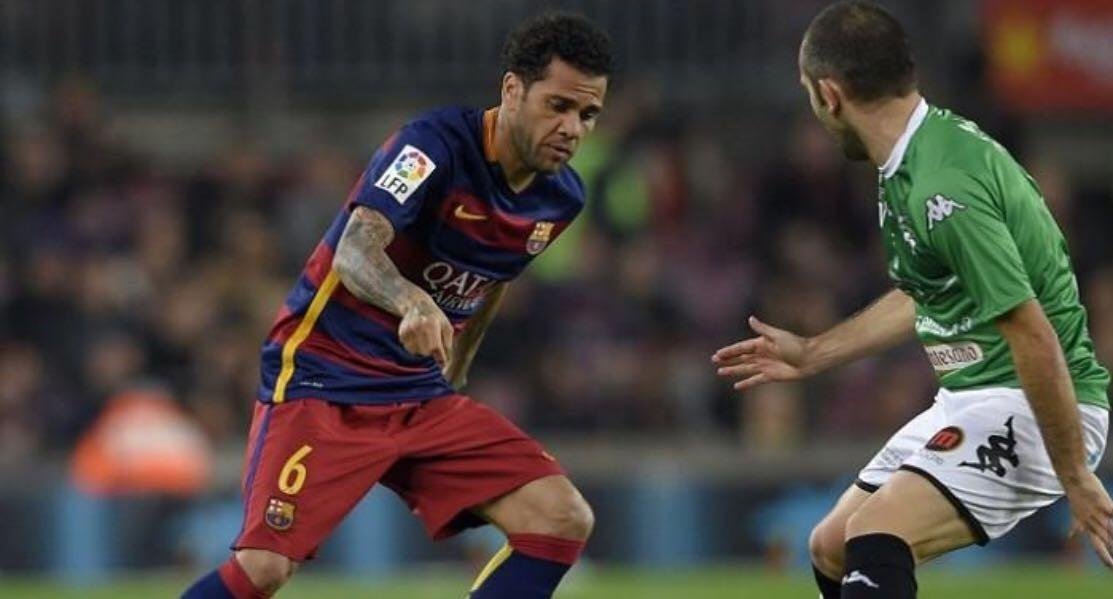 Alves who is now 34 years old still has feelings with Barcelona and declares will return if Barcelona asks.
According to Alves, Barcelona is like a home for him. For that, it would be possible for Alves to be able to return home.
"Barcelona is my home, I can come back tomorrow if Barcelona calls in. When I first went I felt very sick," Alves was quoted as saying by the Daily Star.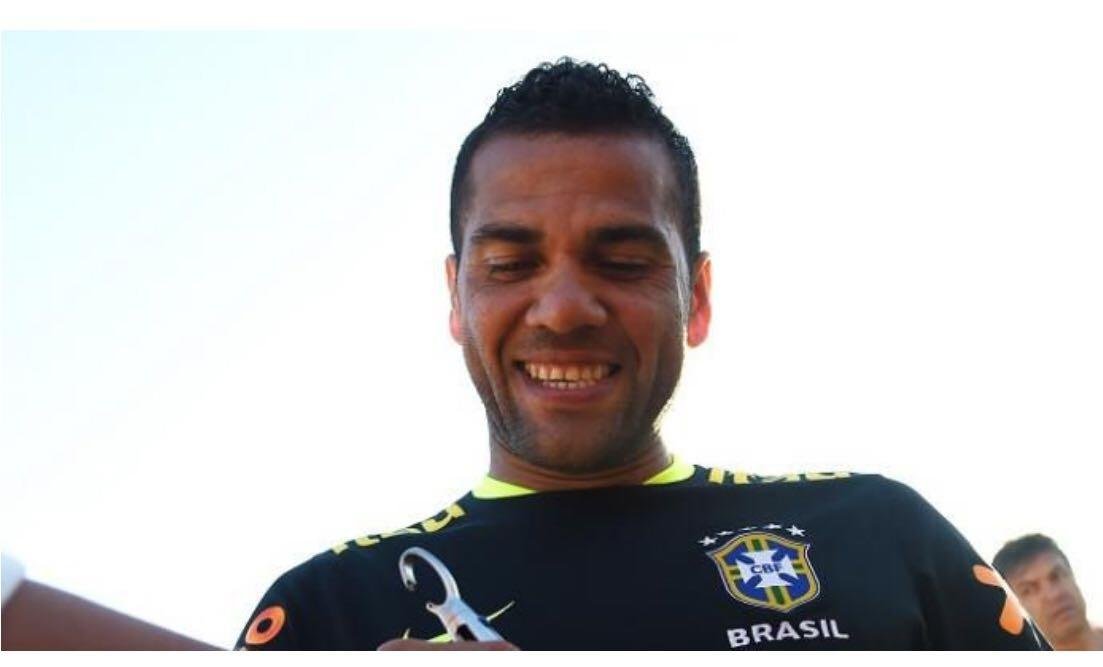 "What's the point of doing a goodbye? When you're at home, you're not going to say goodbye because you'll be back," Alves said.
Along with Barcelona, Dani Alves played 391 total games and collected 23 prestigious trophies.
Alves also earned two treble winners or Champions League, Spanish League and League Cup championships in one season in 2009 and 2015.
"My departure is very painful because I struggled to make history in Barcelona, but they ended up disrespecting what I had given," Alves said.
In 2016, Alves move to Juventus on a free transfer. One season in black and white uniform, Alves brought home the Italian League title and Italian Cup.
"They asked me to do a parting when I was about to move, but I refused it firmly," Alves said.
One season later, Alves moved to Paris Saint-Germain back on a free transfer. Just like when at Juventus, at PSG, Alves won the French League title and the French Cup.