Hello everyone, friend ... !!! How are you today..? I hope you are healthy and happy even wherever you are. On this occasion I want to share motivation. I hope you like it.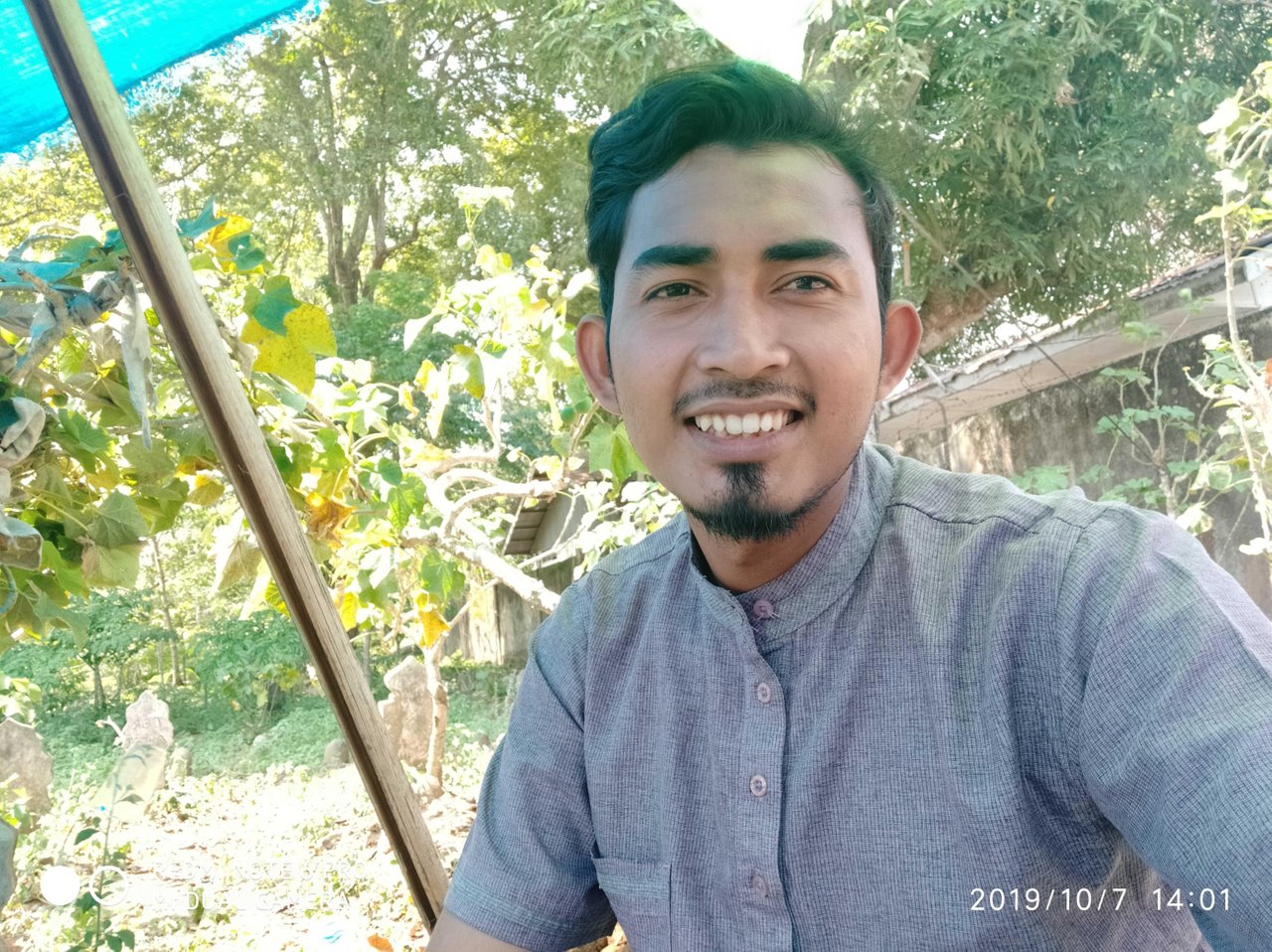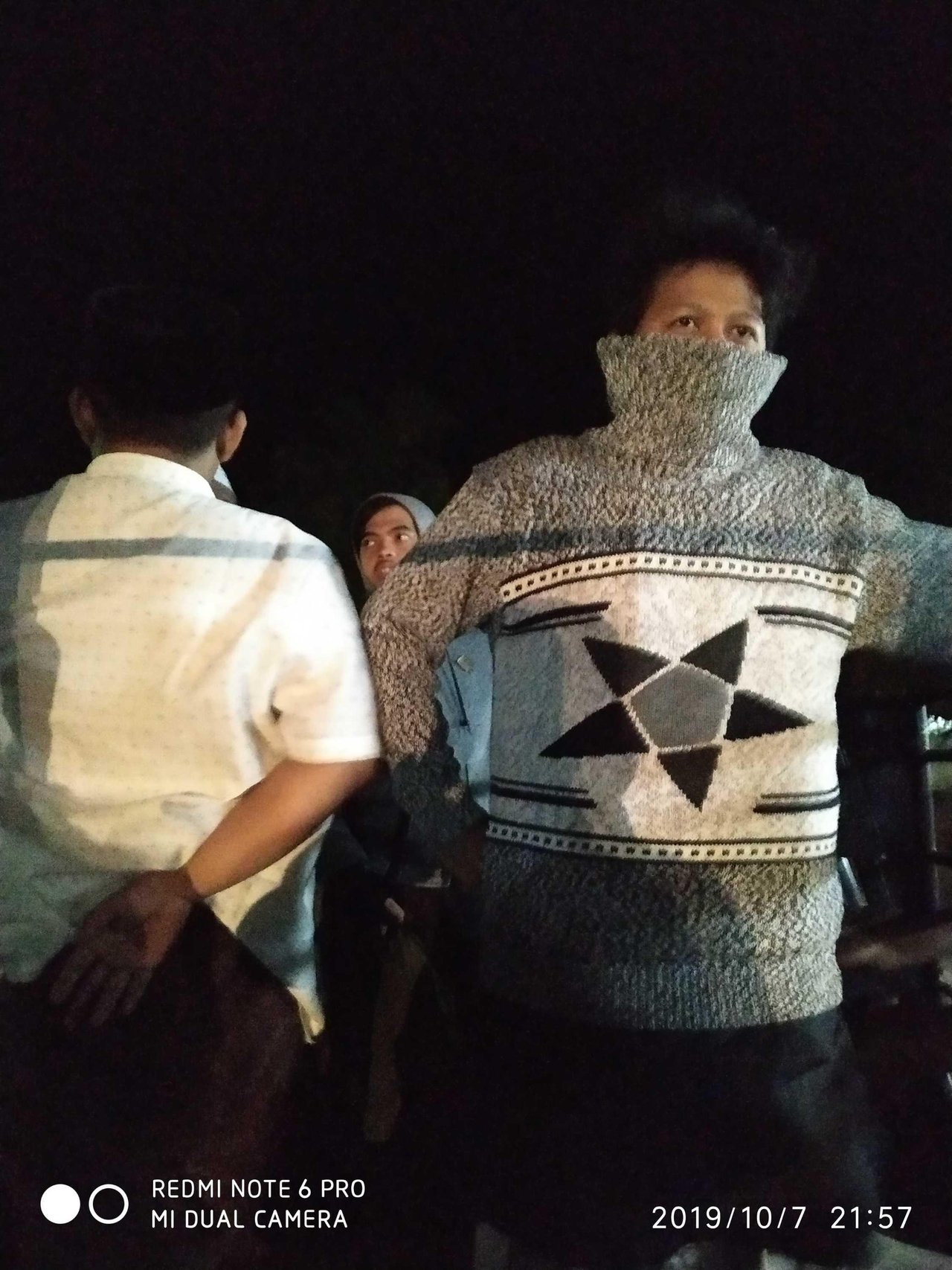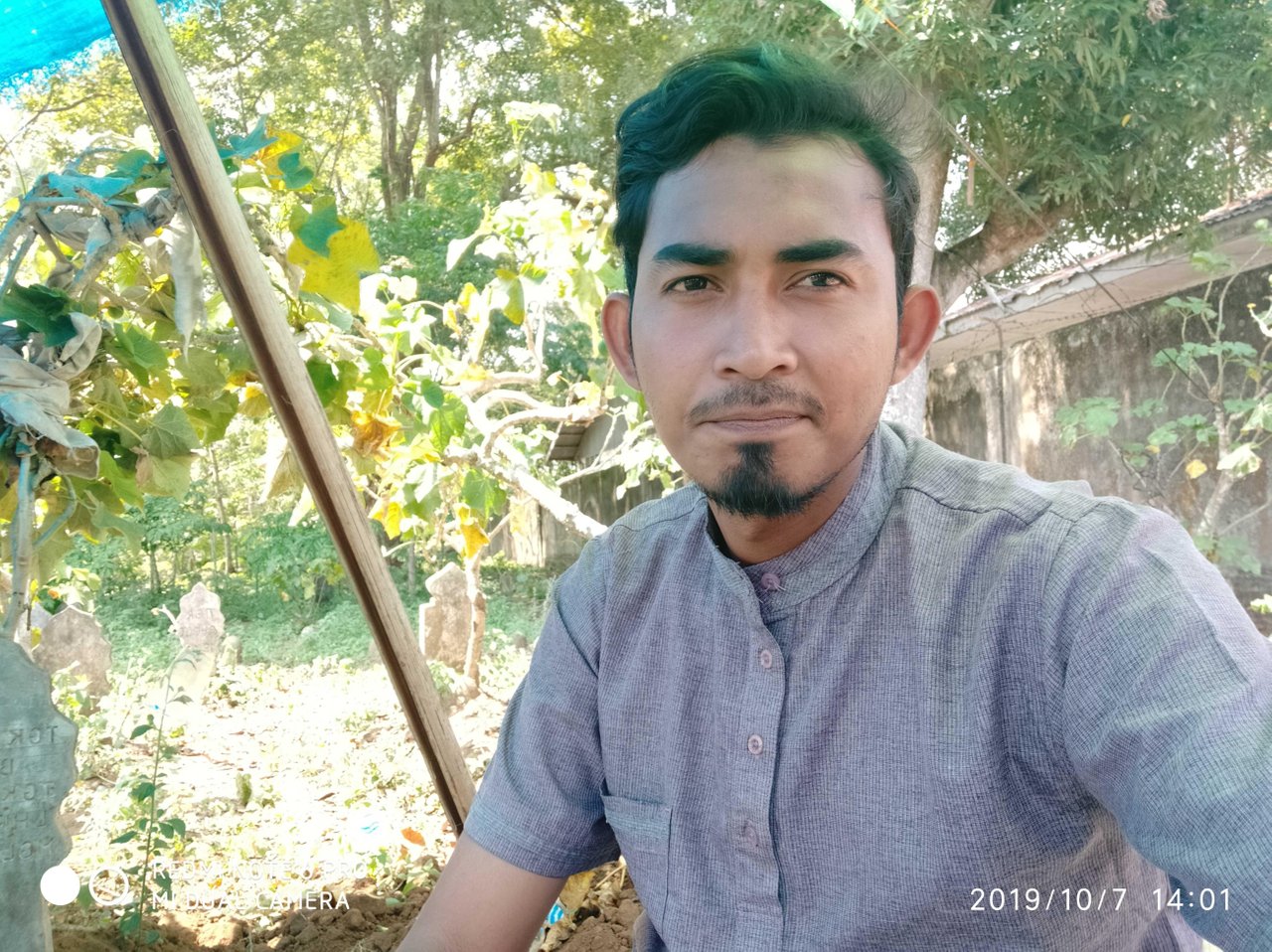 We are actually fighting bad things that do not want to make us fall and sad in this life, so dreaming in life to do good is the right thing
Only this that I can share on this occasion, hopefully you can enjoy it.
Thank you for visiting and continue with me @ itikna09