Hello everyone, friend ... !!! How are you today..? I hope you are healthy and happy even wherever you are. On this occasion I want to share motivation. I hope you like it.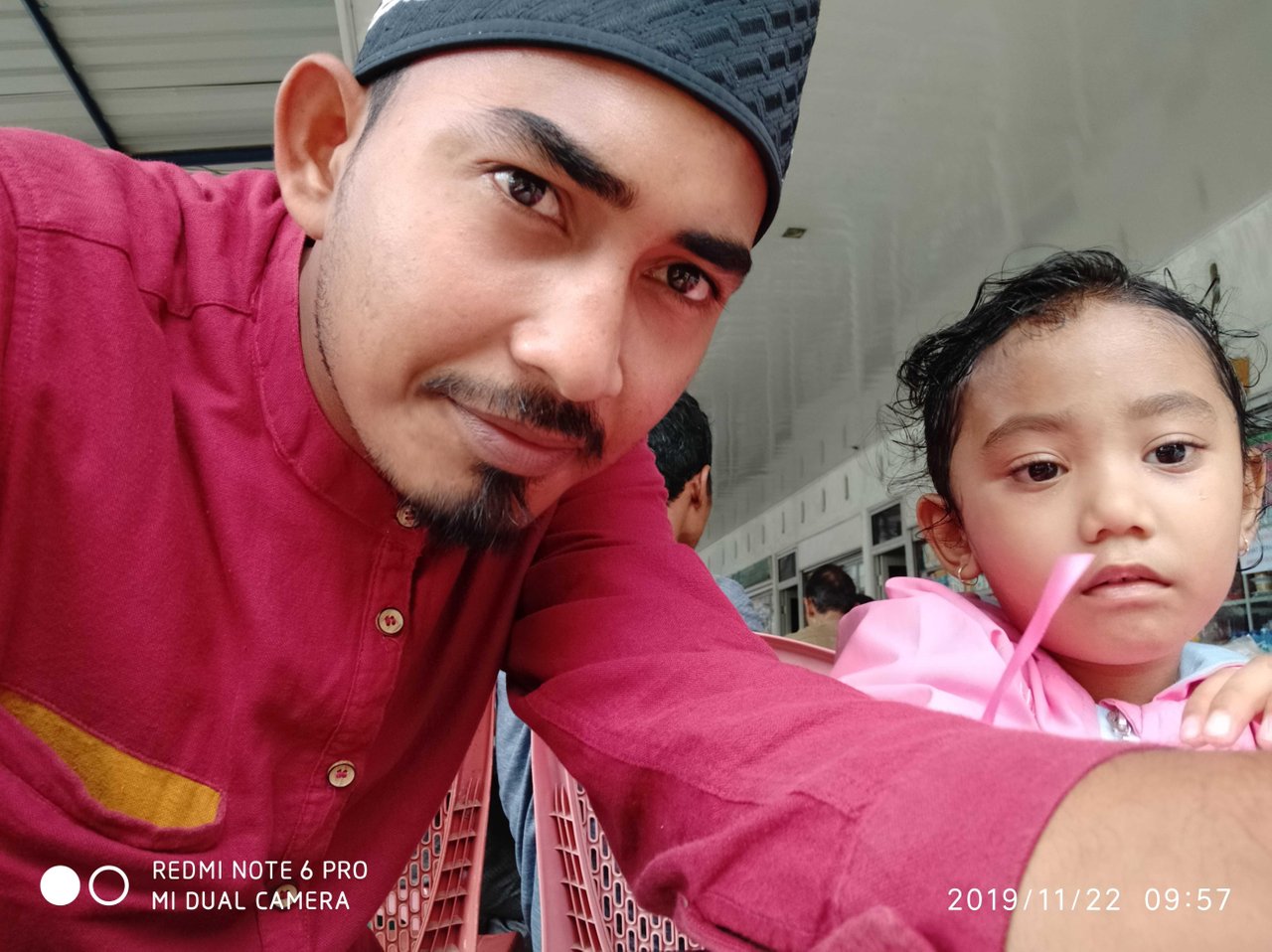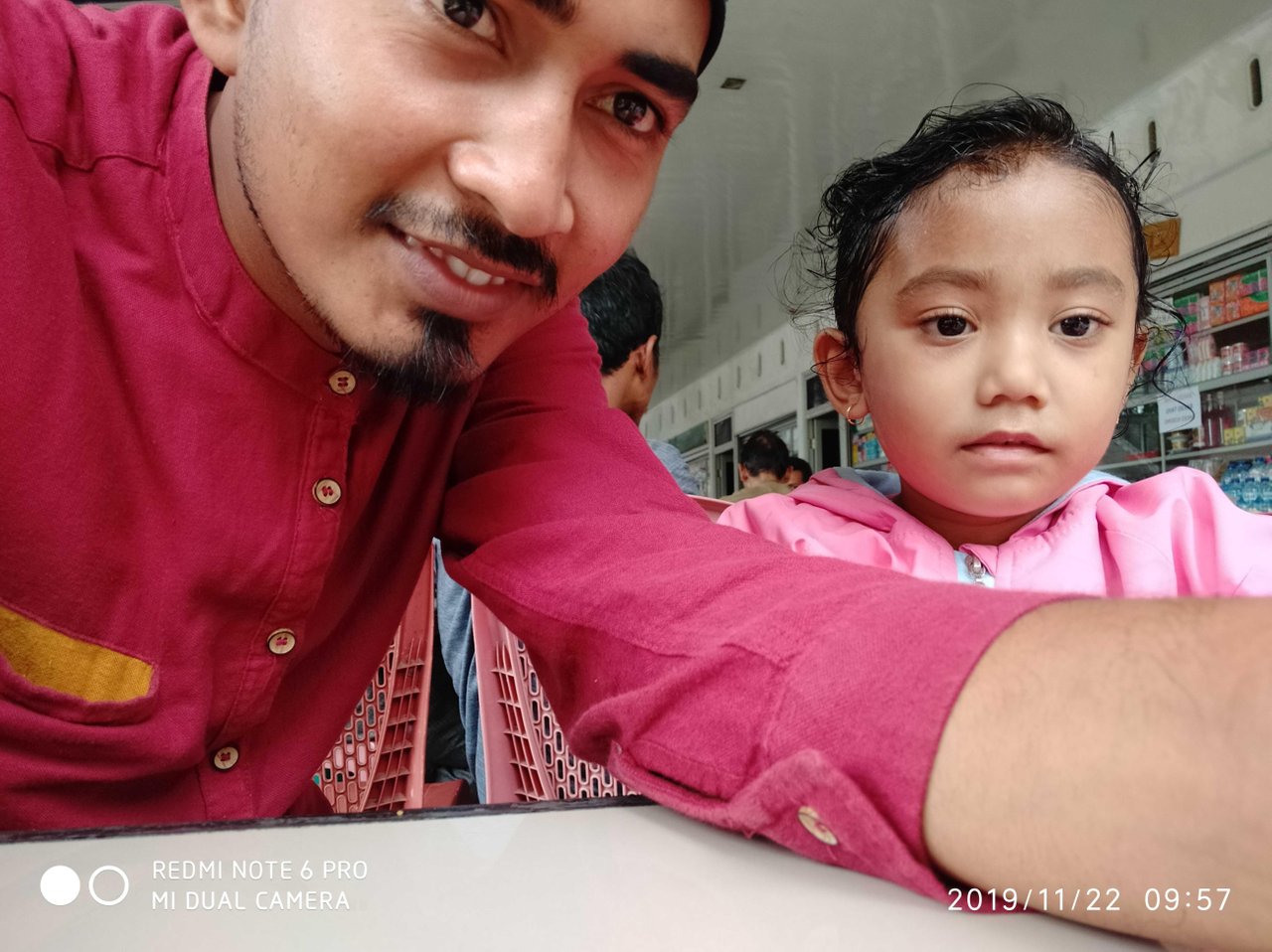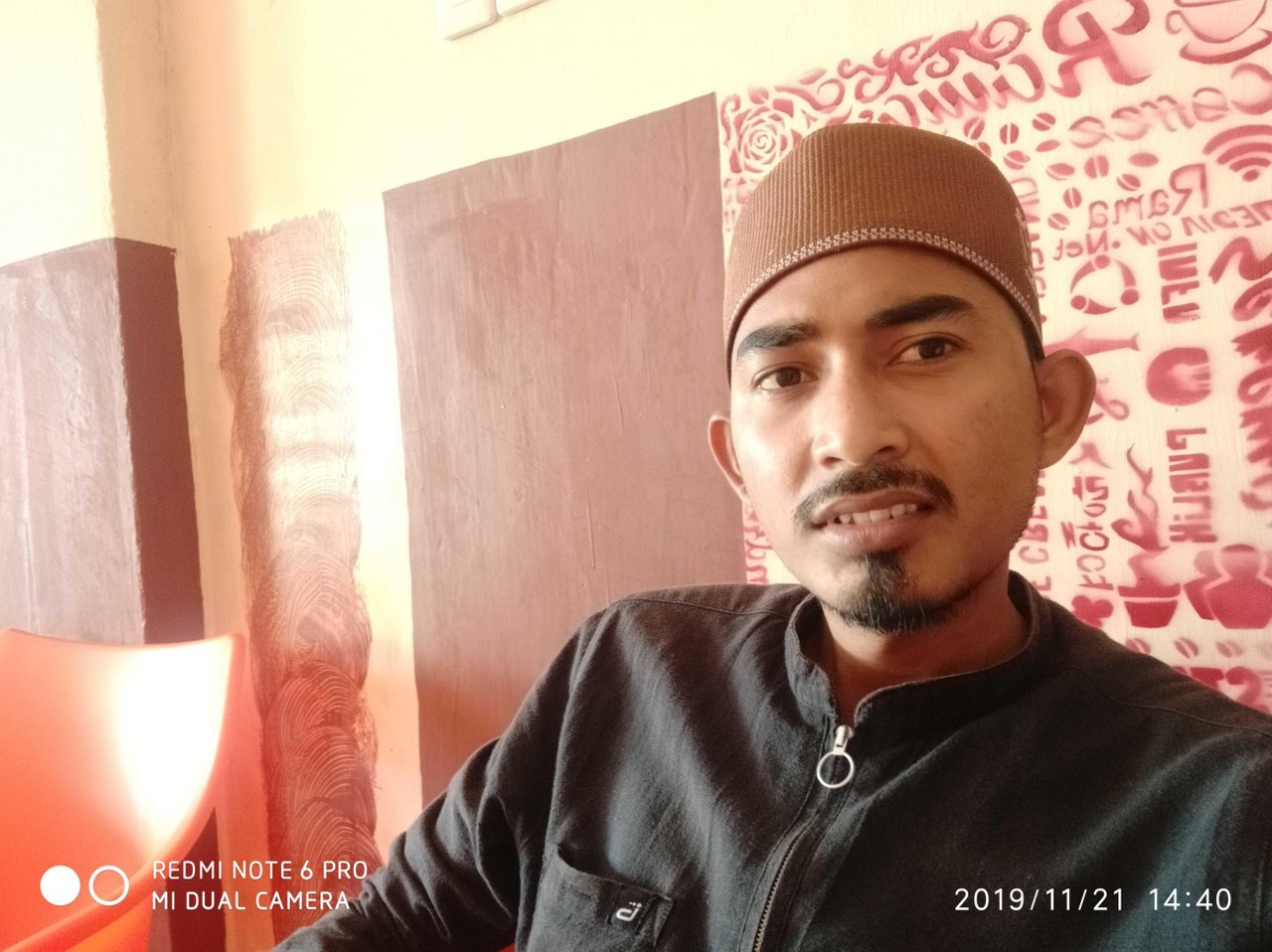 When the heart is sad will feel less than the other when we see our friends who are lacking in their lives they never complain for his life even they strongly believe that life is full of trials they must run
Only this that I can share on this occasion, hopefully you can enjoy it.
Thank you for visiting and continue with me @itikna09