Hello everyone, friend ... !!! How are you today..? I hope you are healthy and happy even wherever you are. On this occasion I want to share motivation. I hope you like it.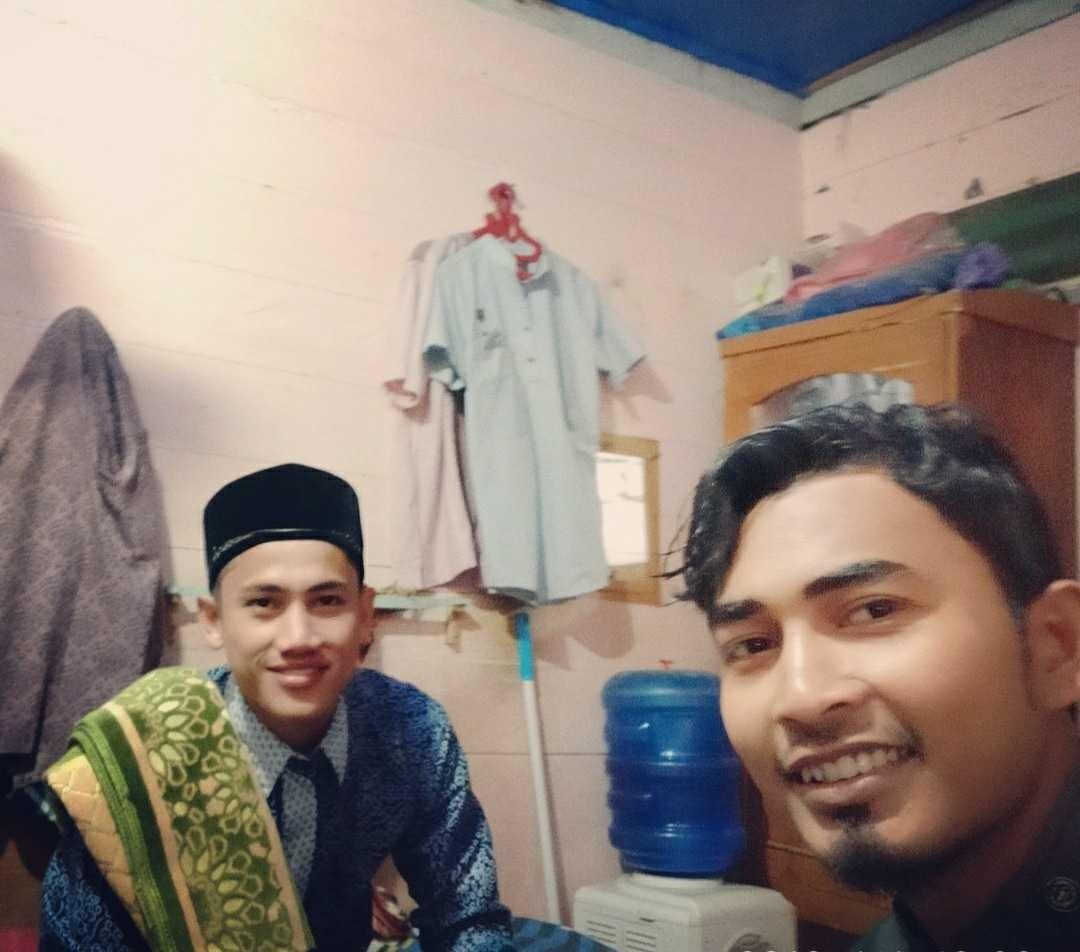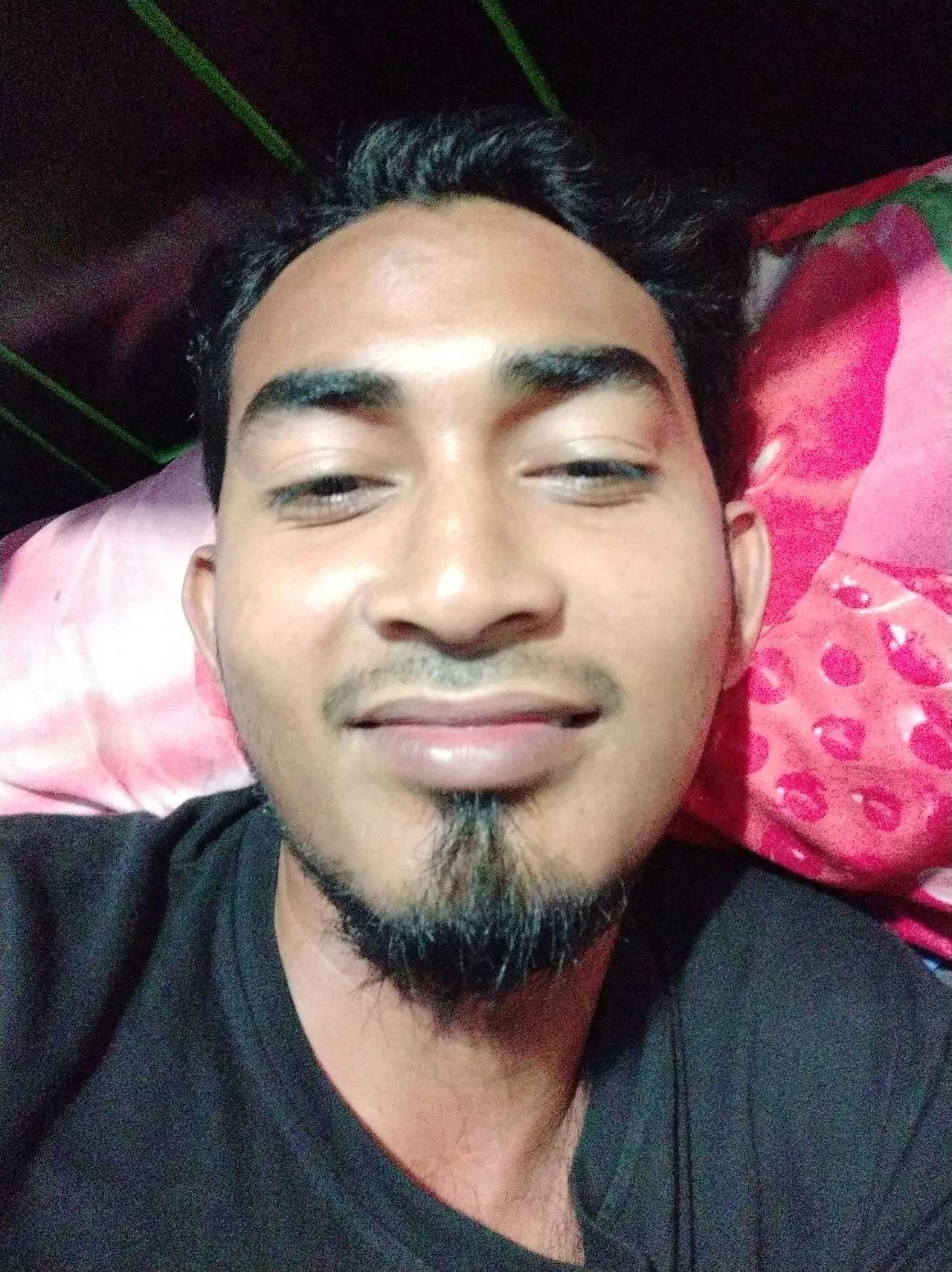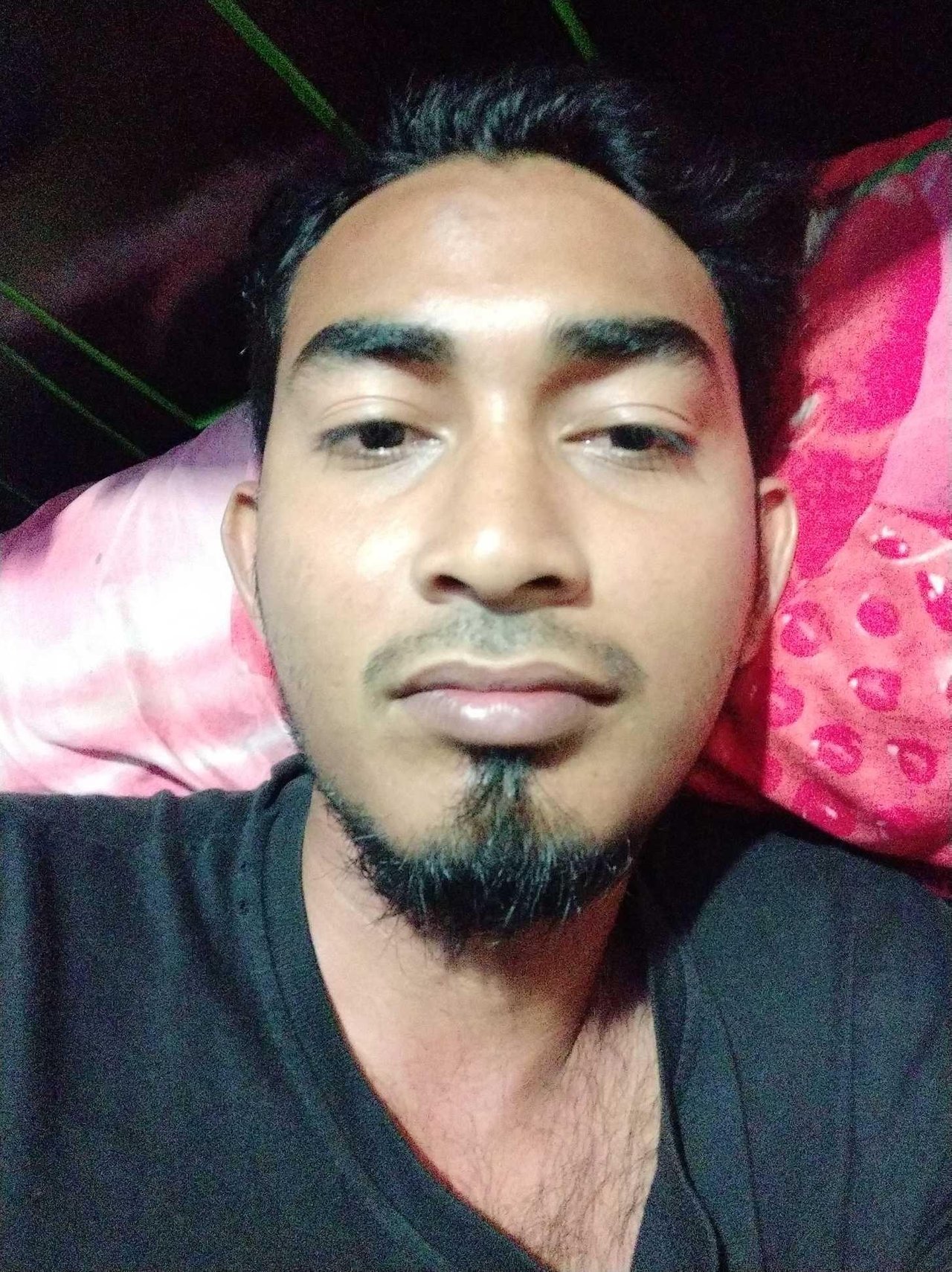 let the time that goes along with it also be successful success, when later those who erase your shadow will regret, good night and happy dreaming
Only this that I can share on this occasion, hopefully you can enjoy it.
Thank you for visiting and continue with me @ itikna09