Hello everyone, friend ... !!! How are you tonight ..? I hope you are healthy and happy even wherever you are. On this occasion I want to share motivation. I hope you like it.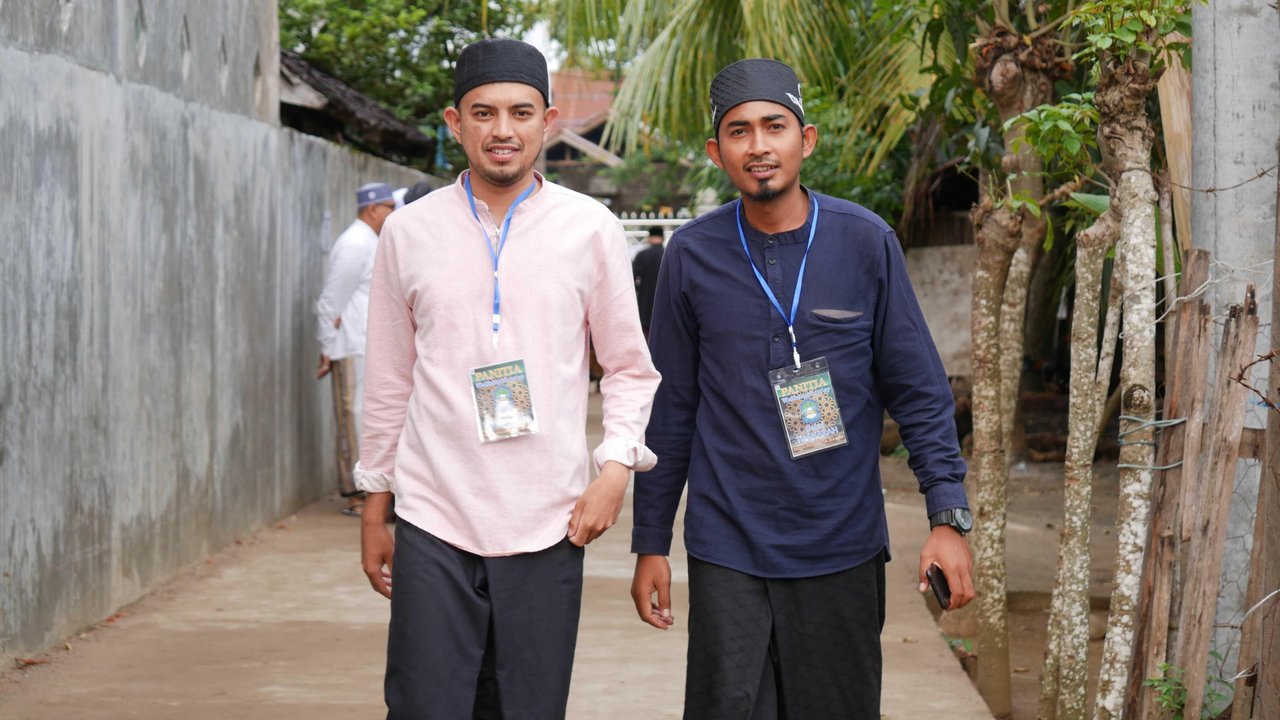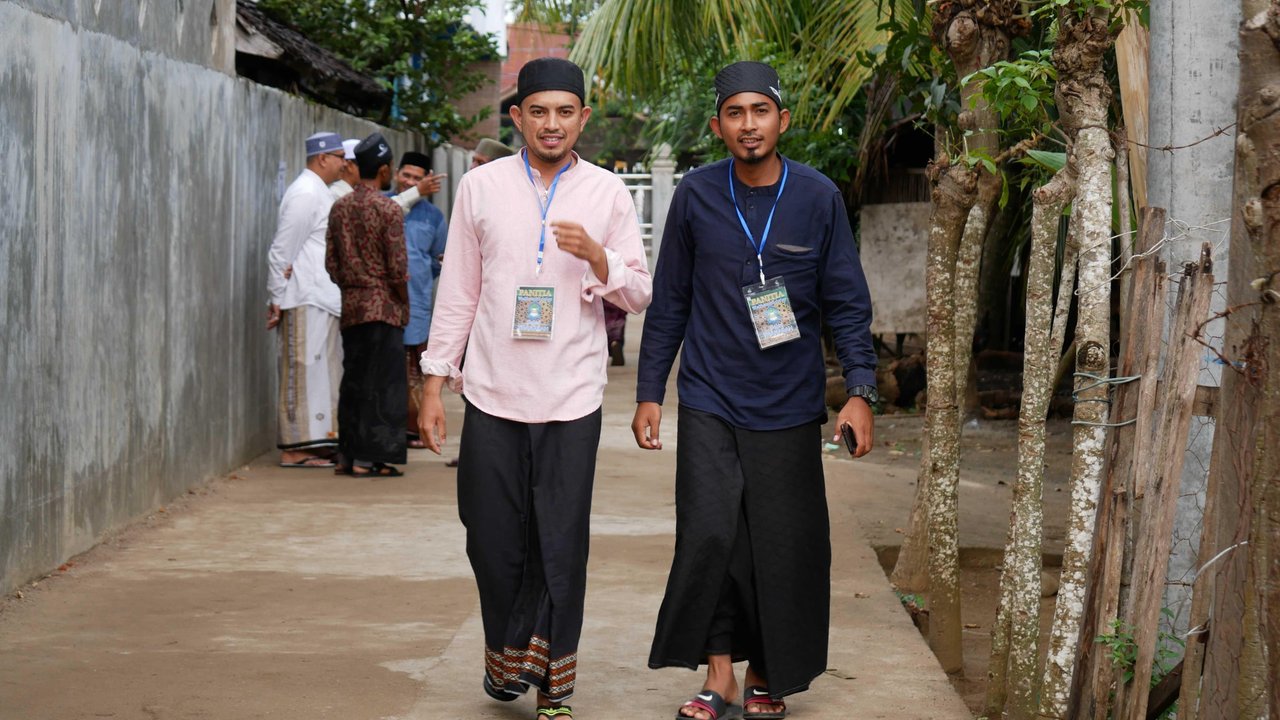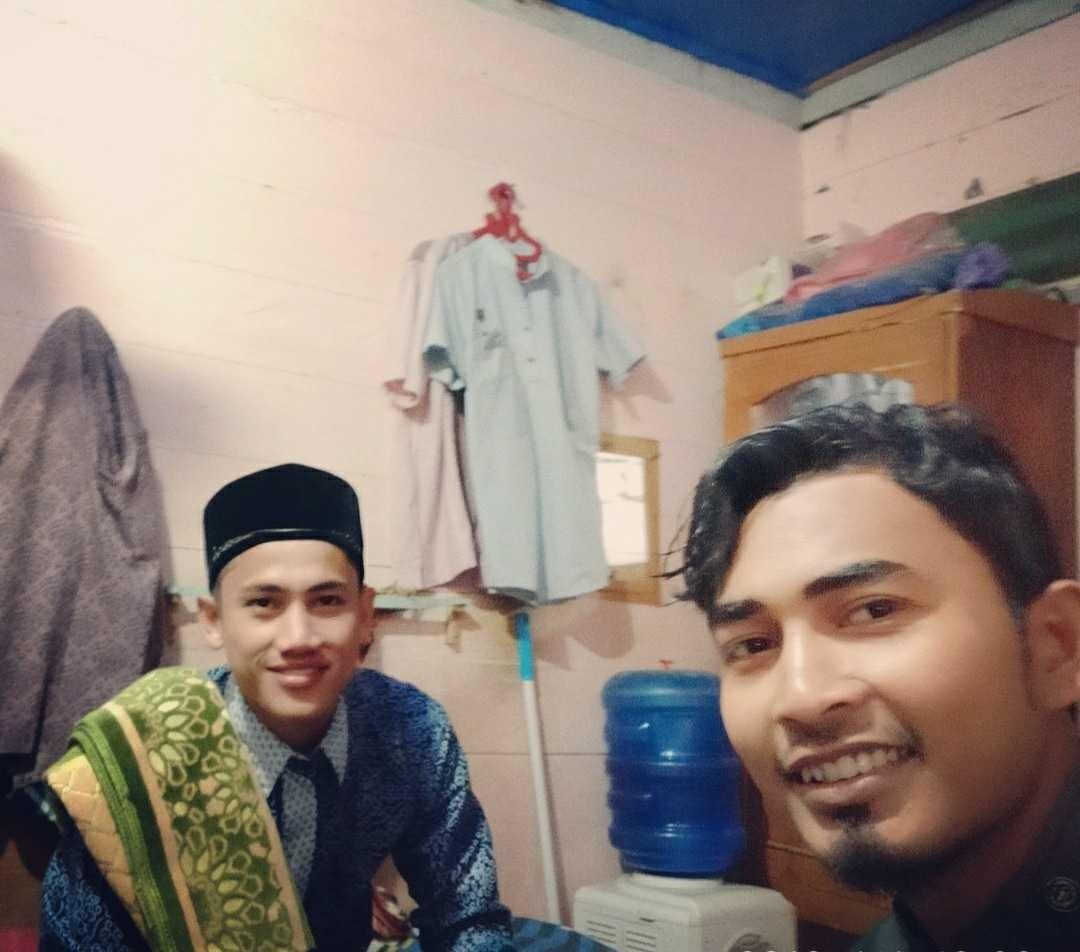 For now, never forget to dream big so that we always have a strong goal for our desires, then include hope to continue to be successful in our every action.
Only this that I can share on this occasion, hopefully you can enjoy it.
Thank you for visiting and continue with me @ itikna09