Hello everyone, friend ... !!! How are you tonight ..? I hope you are healthy and happy even wherever you are. On this occasion I want to share motivation. I hope you like it.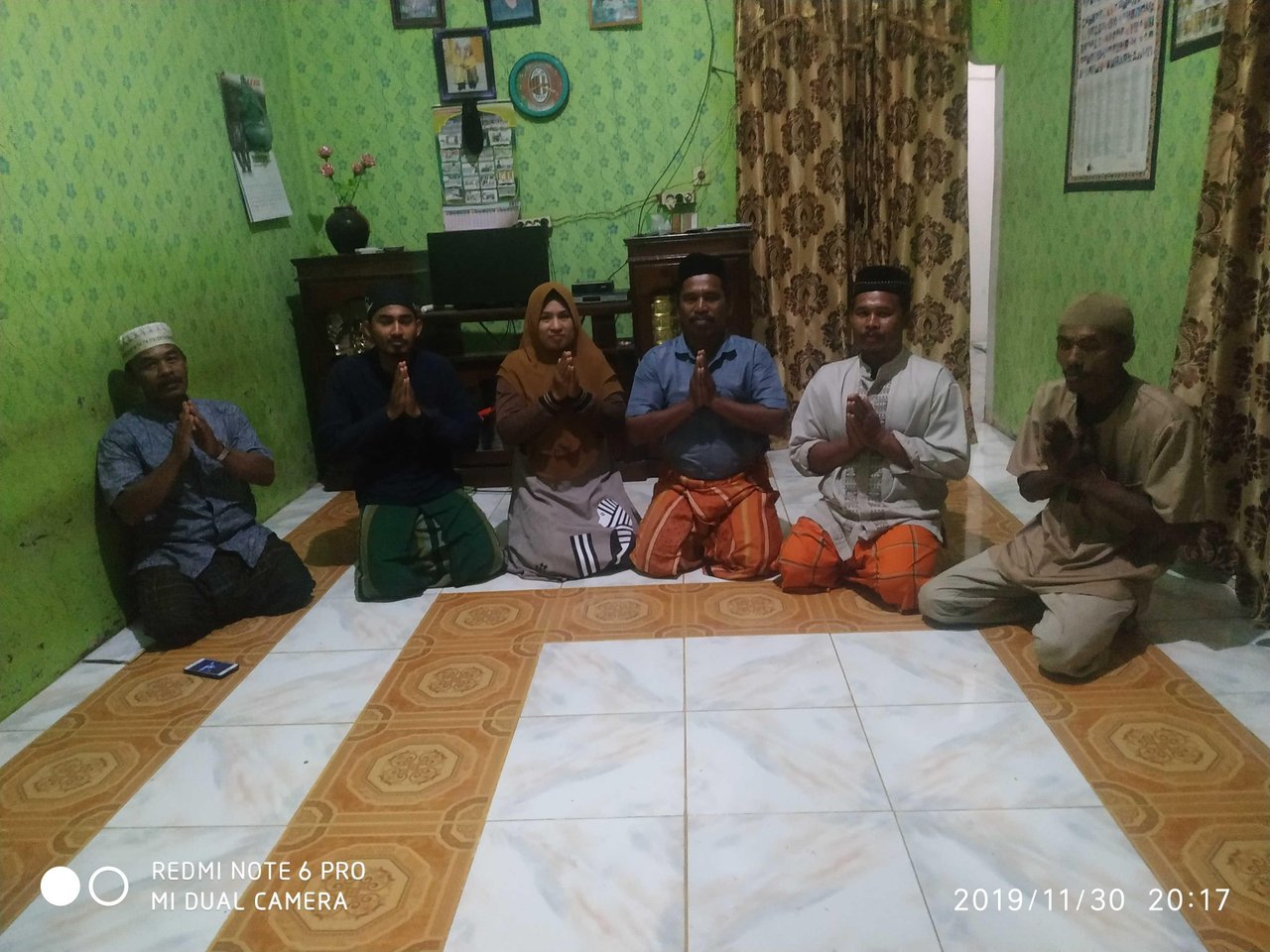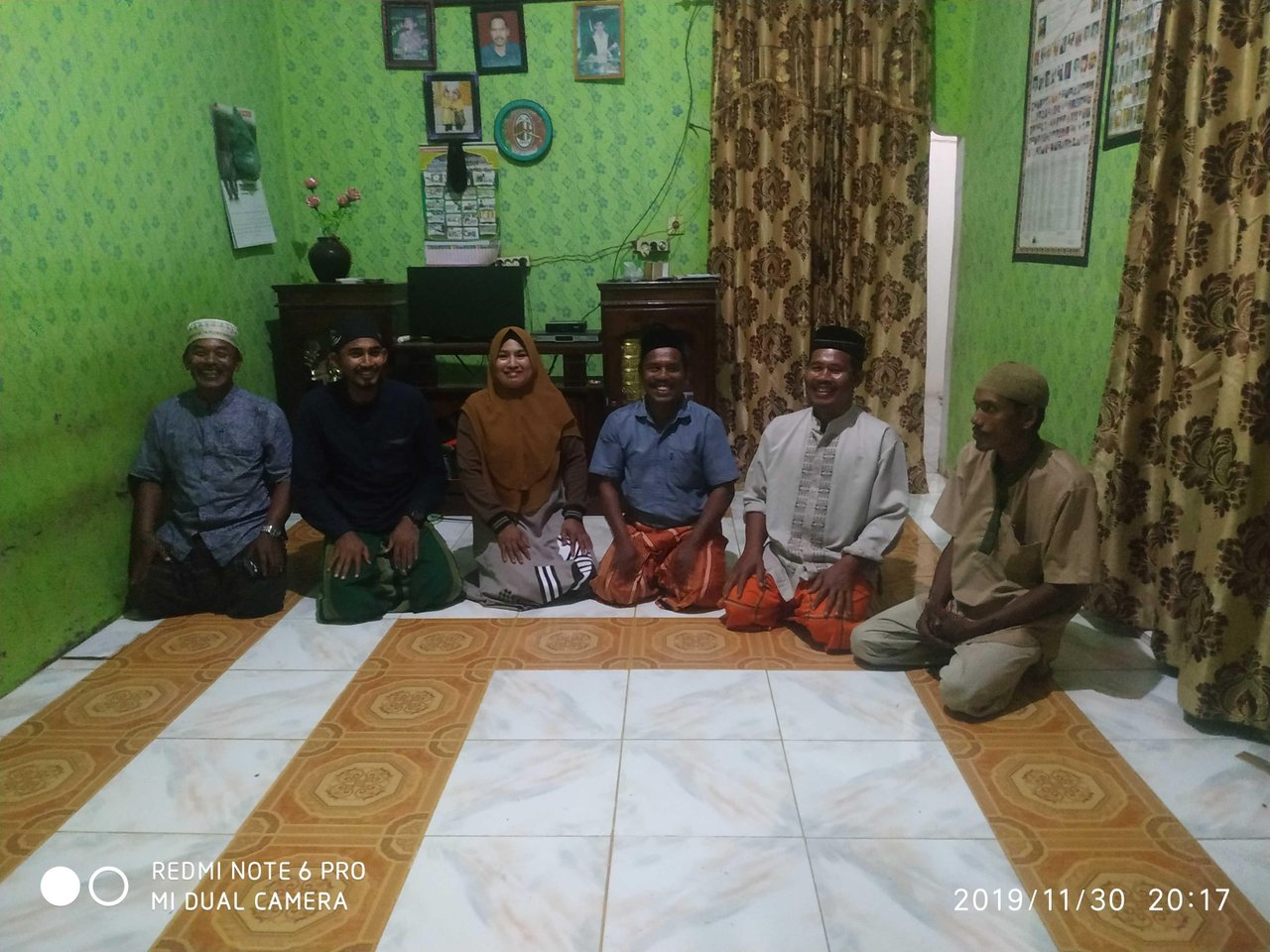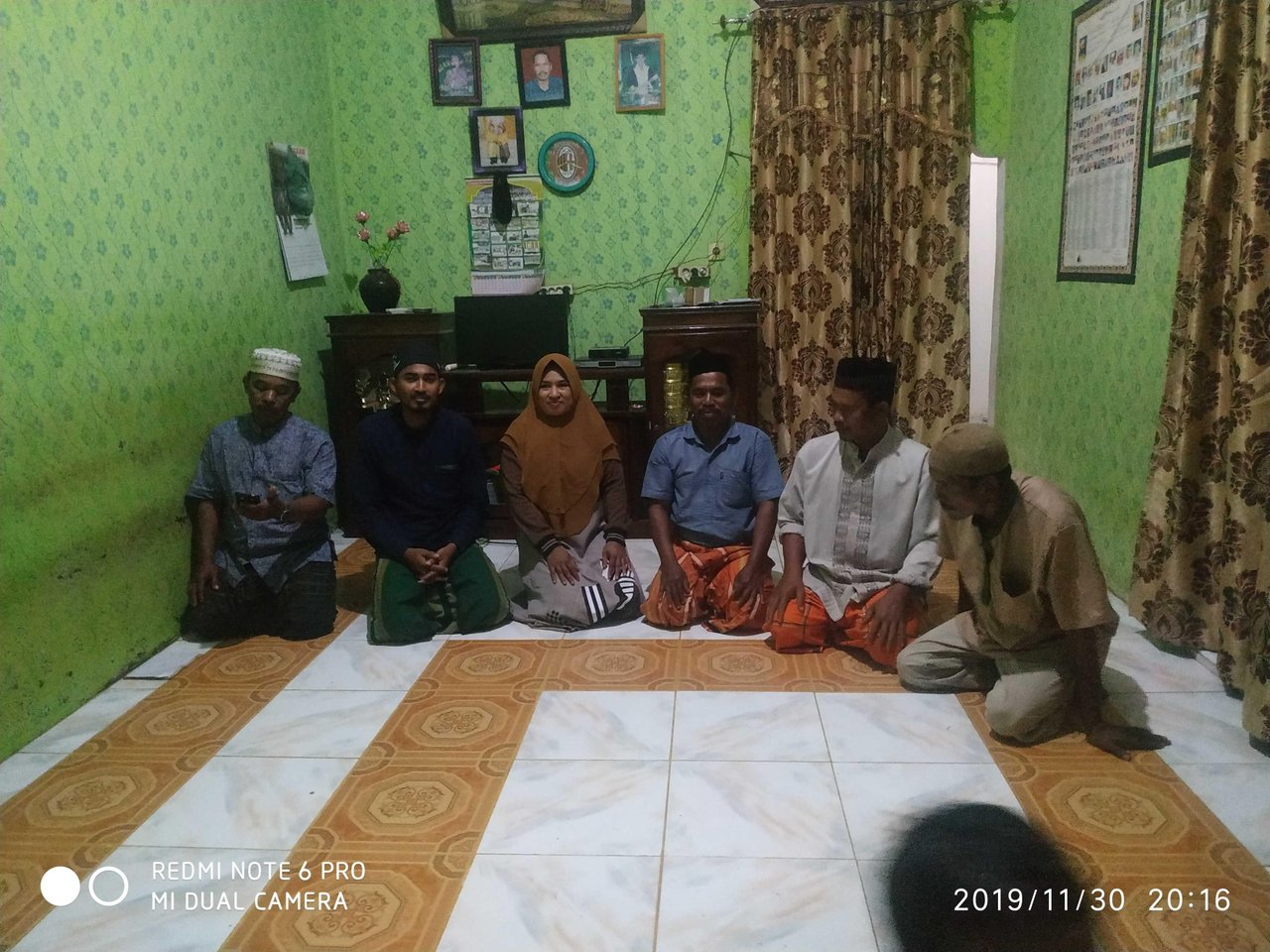 Friend If this conscience can speak really you guys are not able to hear because this heartache is really no picture of the same with ya other I can only hope just hopefully what I feel currently you do not feel, but I Believe that this is just a little
Only this that I can share on this occasion, hopefully you can enjoy it.
Thank you for visiting and continue with me @itikna09