Hello everyone, friend ... !!! How are you today..? I hope you are healthy and happy even wherever you are. On this occasion I want to share motivation. I hope you like it.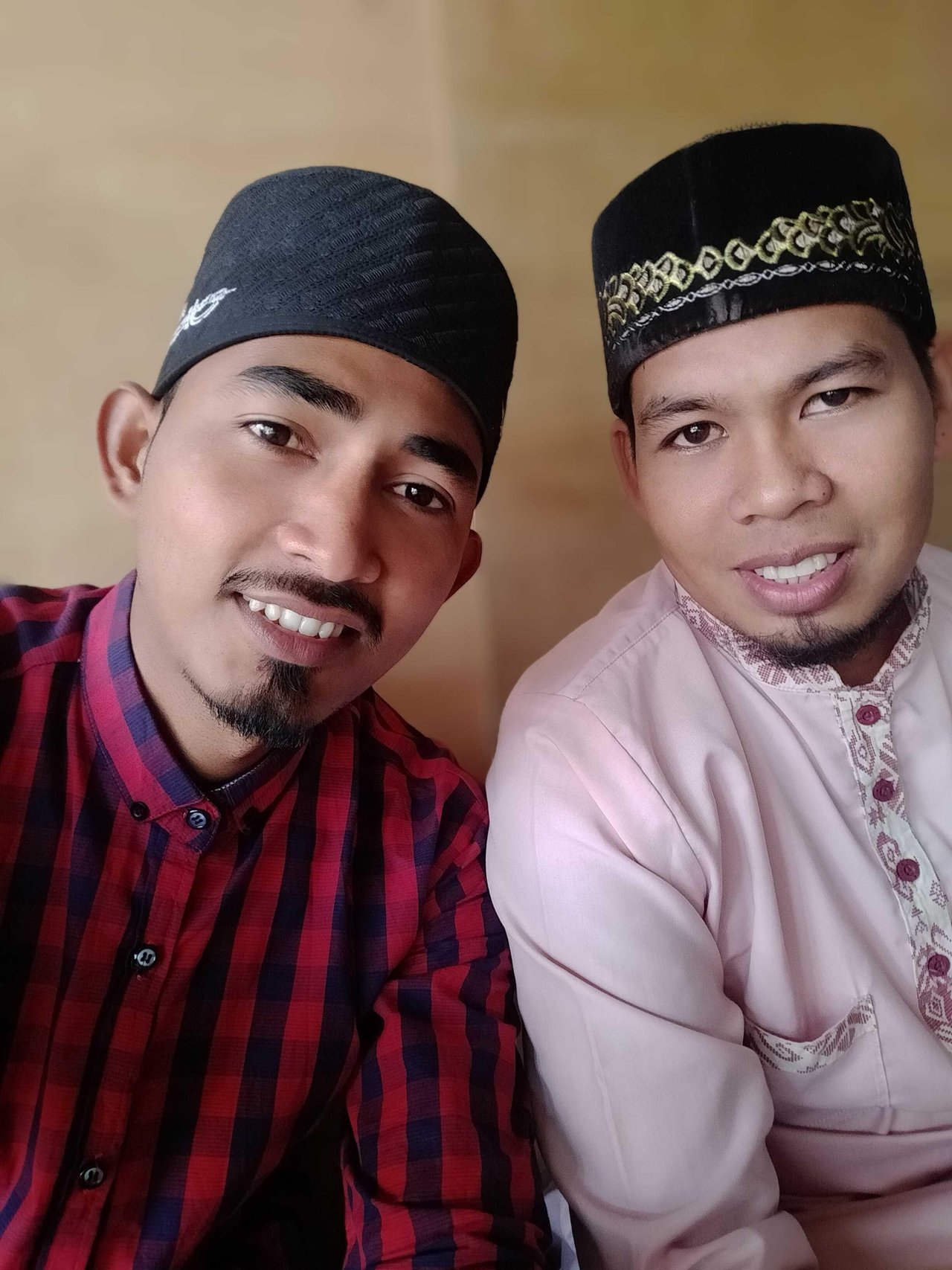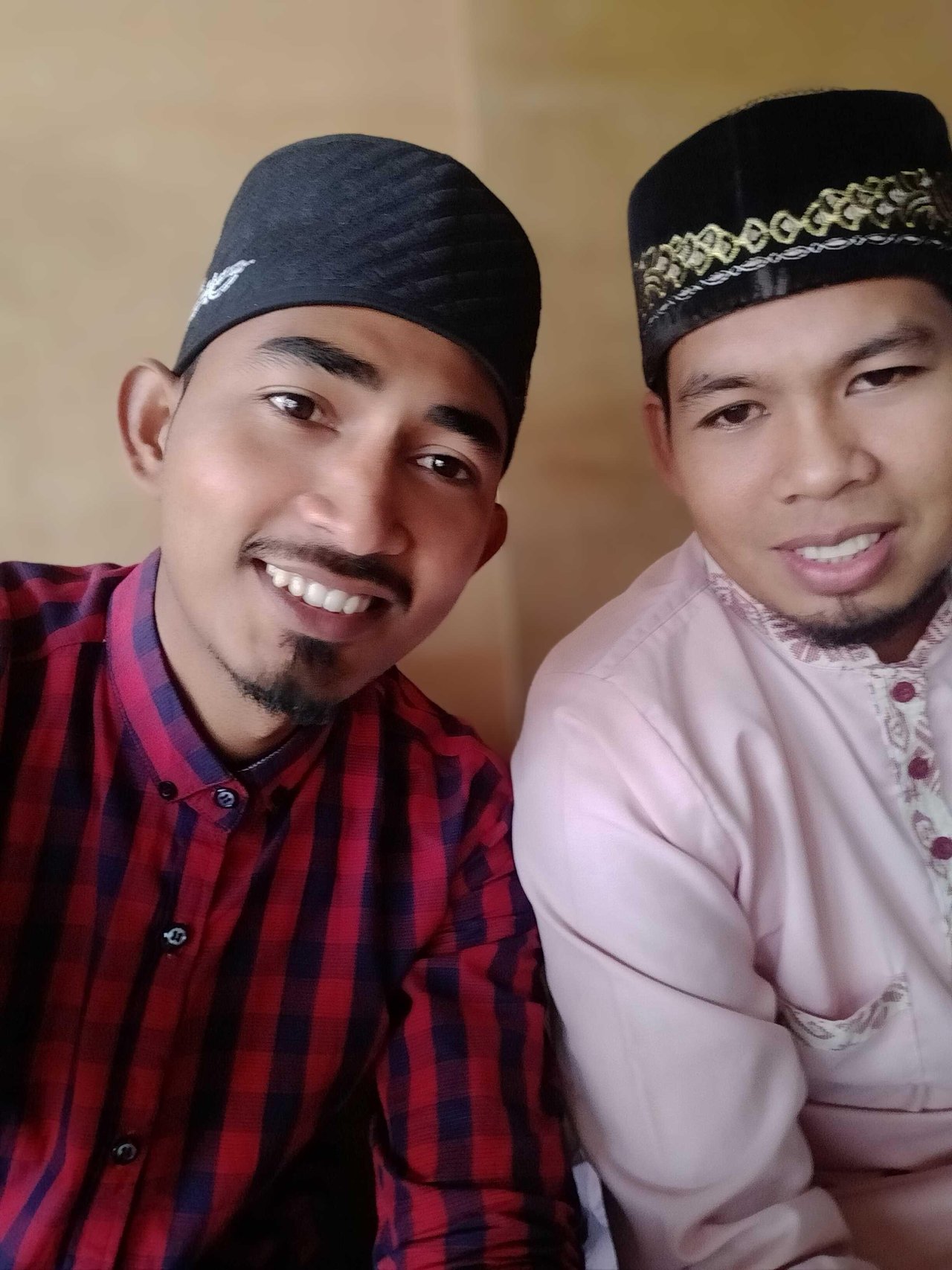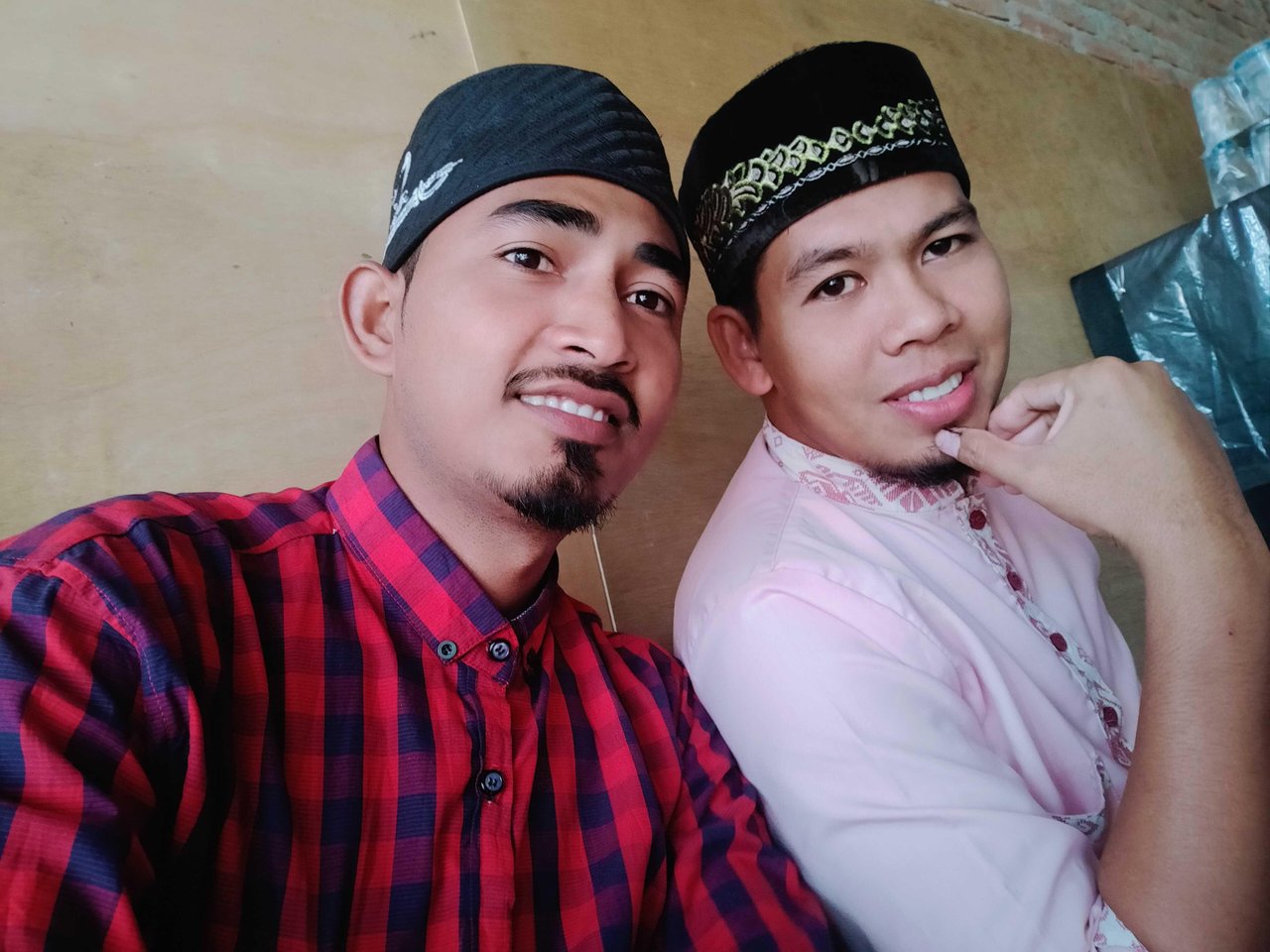 Friendship makes us feel happy always because with us can have everything they always present in our life is hard to be happy as well so appreciate every one of our friends is the spirit of this life of your amazing friend struggle
Only this that I can share on this occasion, hopefully you can enjoy it.
Thank you for visiting and continue with me @ itikna09