Hello Friends..🙂
Assalamu-alaikum!
Hopefully, Everyone is healthy! !
Today, I am sharing with all the birds who are hunting for survival.
Hunting Birds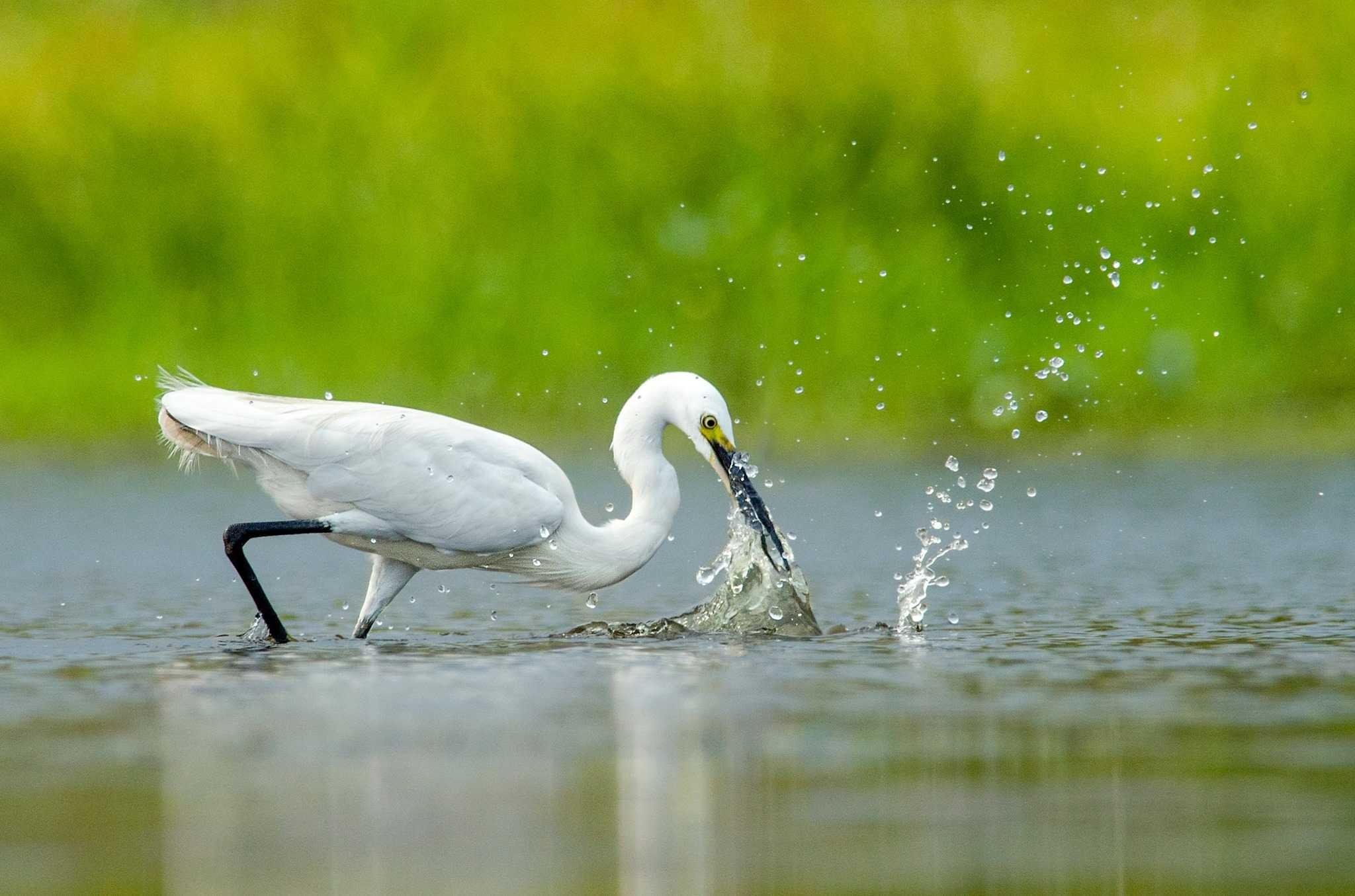 Birds hunting for birds to survive!
In my opinion, hunting is their birth profession. Some birds that are hunting, such as - Heron, Cormorant, Kingfisher, Lightning Birds, wood ax.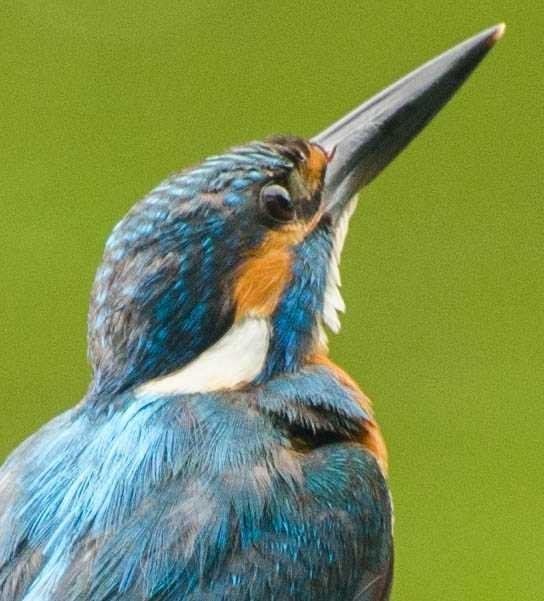 .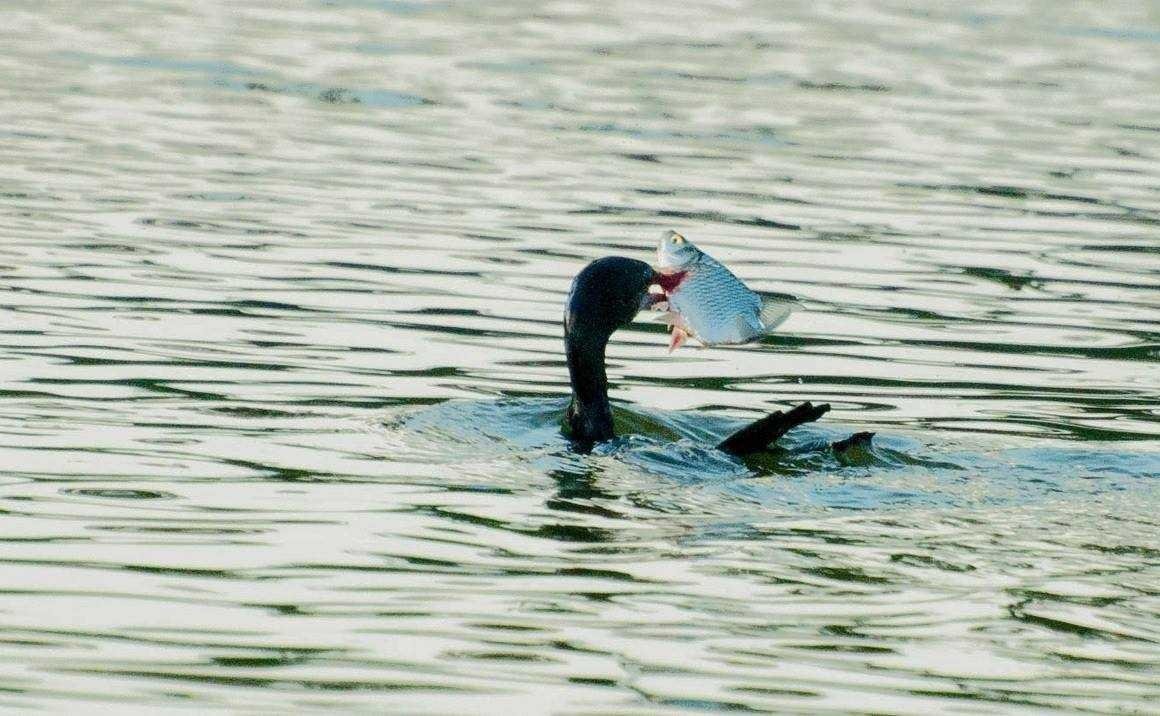 • Heron, Cormorant and Kingfisher: We all know that they are hunting small fish.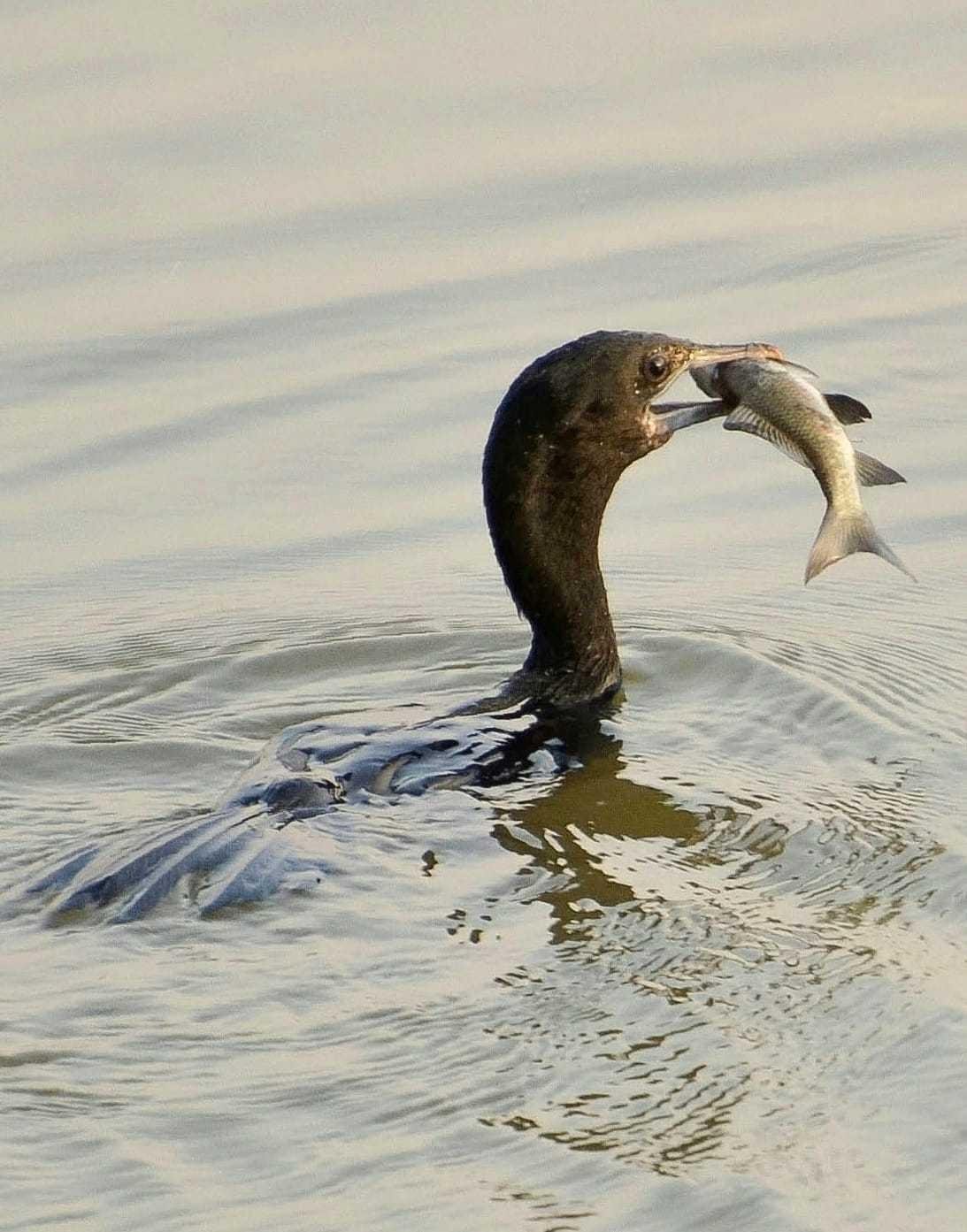 .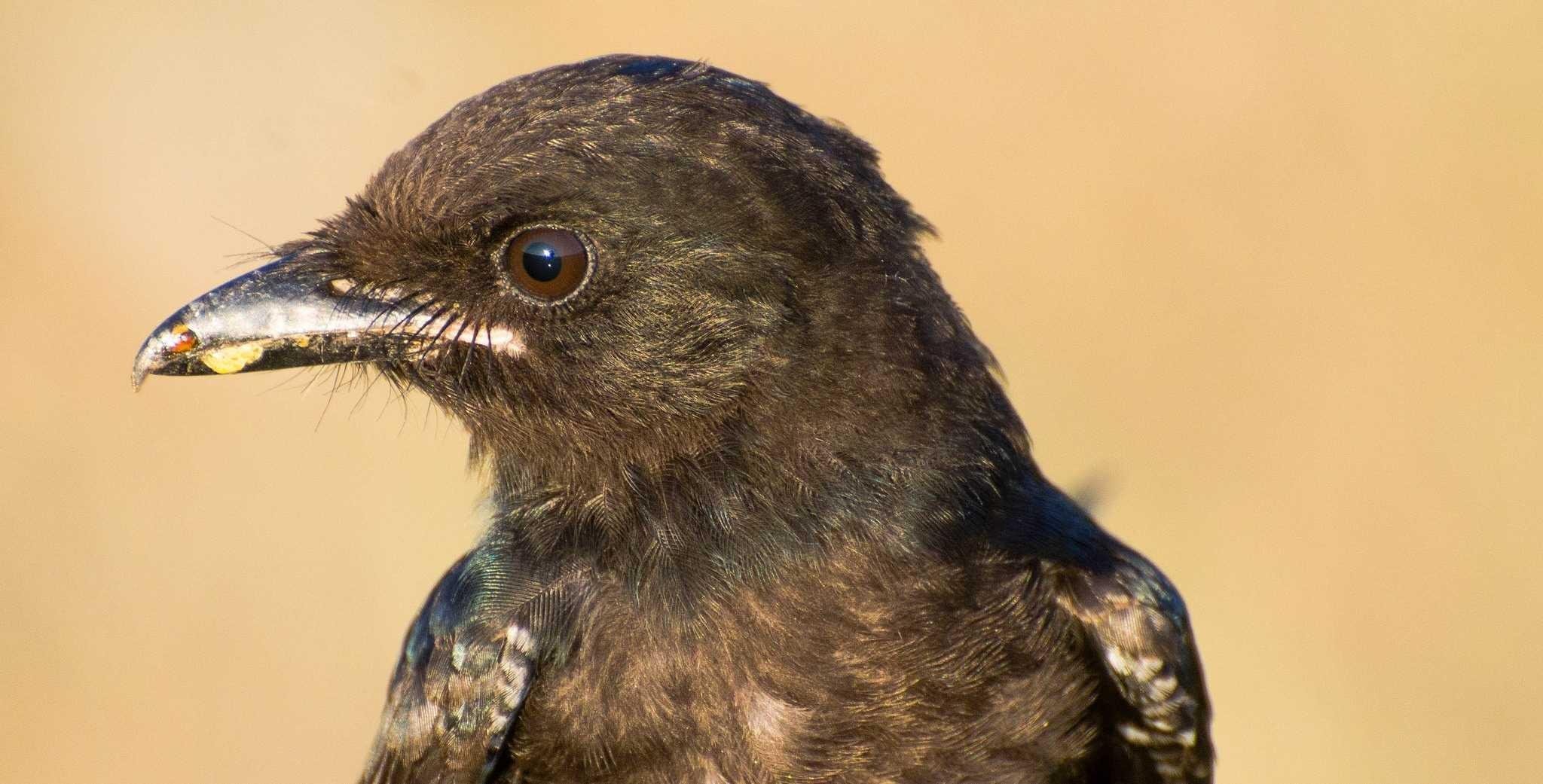 .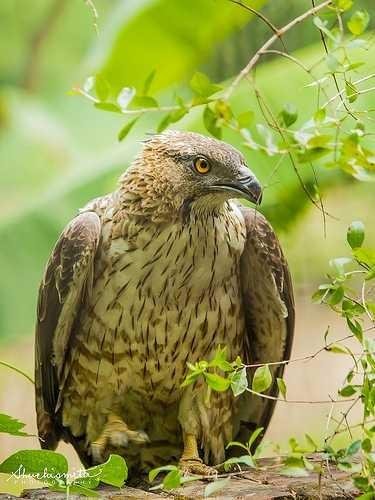 • Lightning birds: hunting small birds and other small animals.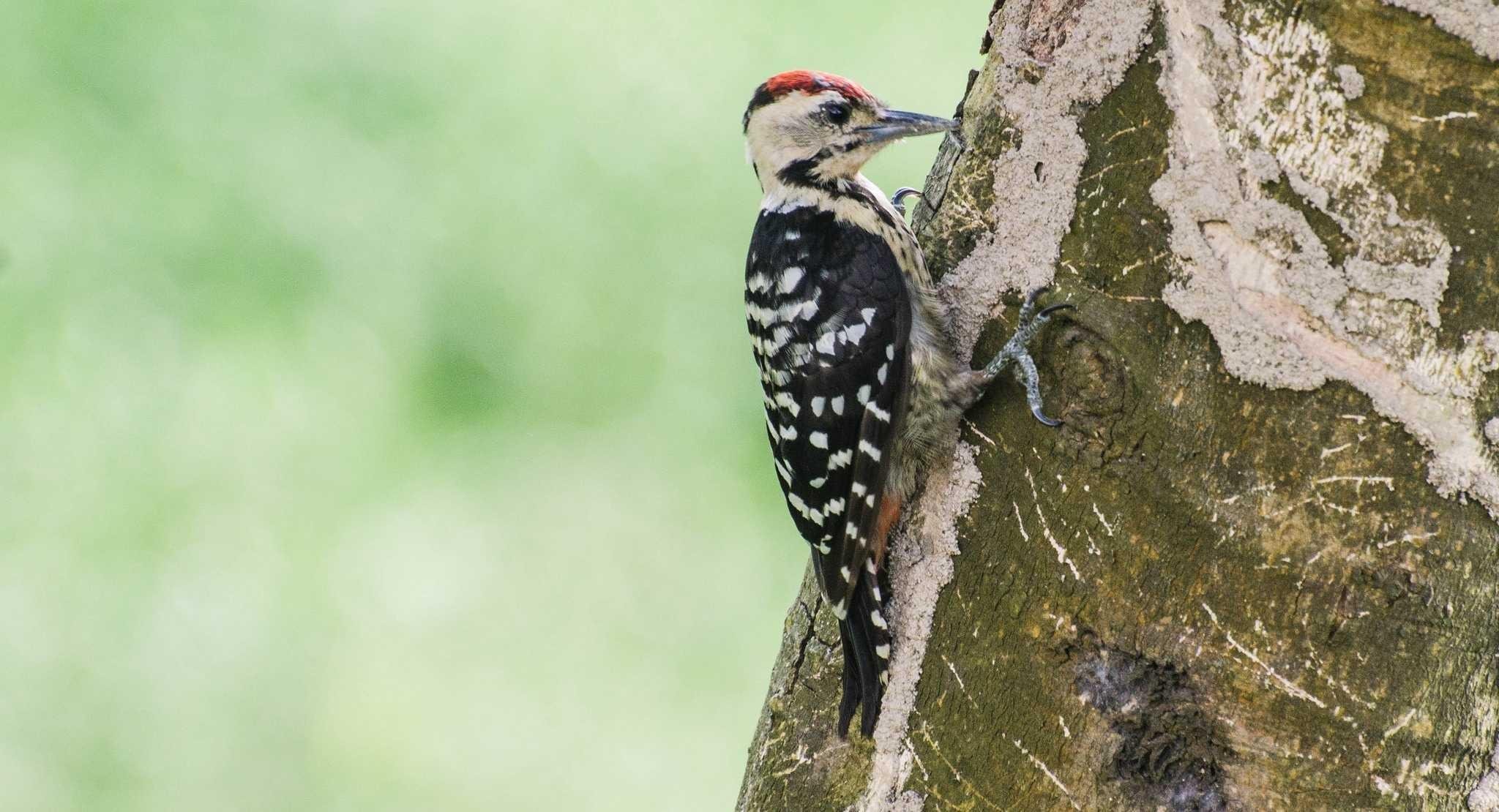 • Wood axes: According to my knowledge, this bird only takes wood, so its name - wood ax.
Thanks for your valuable time!
শিকারী পাখি
আজকে আমি সবার সাথে শেয়ার করছি এমন কয়েকটি পাখি যারা বেঁচে থাকার তাগিদে শিকার করে বেড়ায়। আমার মতে, শিকার করা তাদের জন্মগত পেশা।
শিকার করে এমন কয়েকটি পাখি, যেমনঃ বক, পানকৌড়ি, মাছরাঙা, বাজ, কাঠ কুড়ালি।
• বক, পানকৌড়ি, মাছরাঙা আমরা সবাই জানি এরা ছোট মাছ শিকার করে থাকে।
• বাজ পাখিঃ ছোট পাখি ও ছোটখাটো অন্য জন্তু শিকার করে।
• কাঠ কুড়ালিঃ আমার জানামতে, এই পাখি শুধু কাঠ শিকার করে তাই এর নাম - কাঠ কুড়ালি।
ধন্যবাদ আপনার মূল্যবান সময়ের জন্য