Hello Friends..🙂
Greetings!
Hopefully, Everyone is healthy! !
Biryani made at home!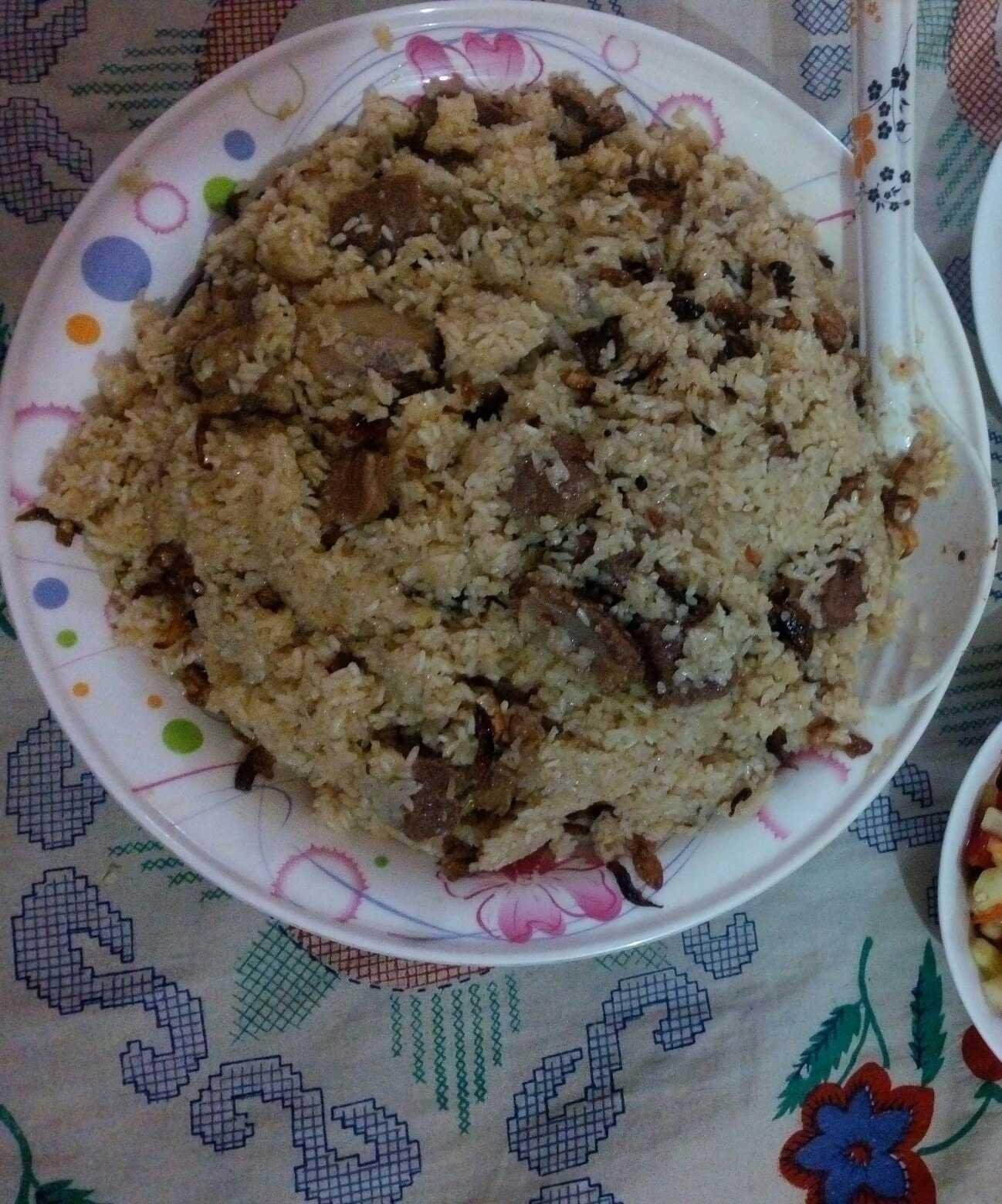 My cousin first made the Biryani for the first time. His first experience! Although there is a little different taste.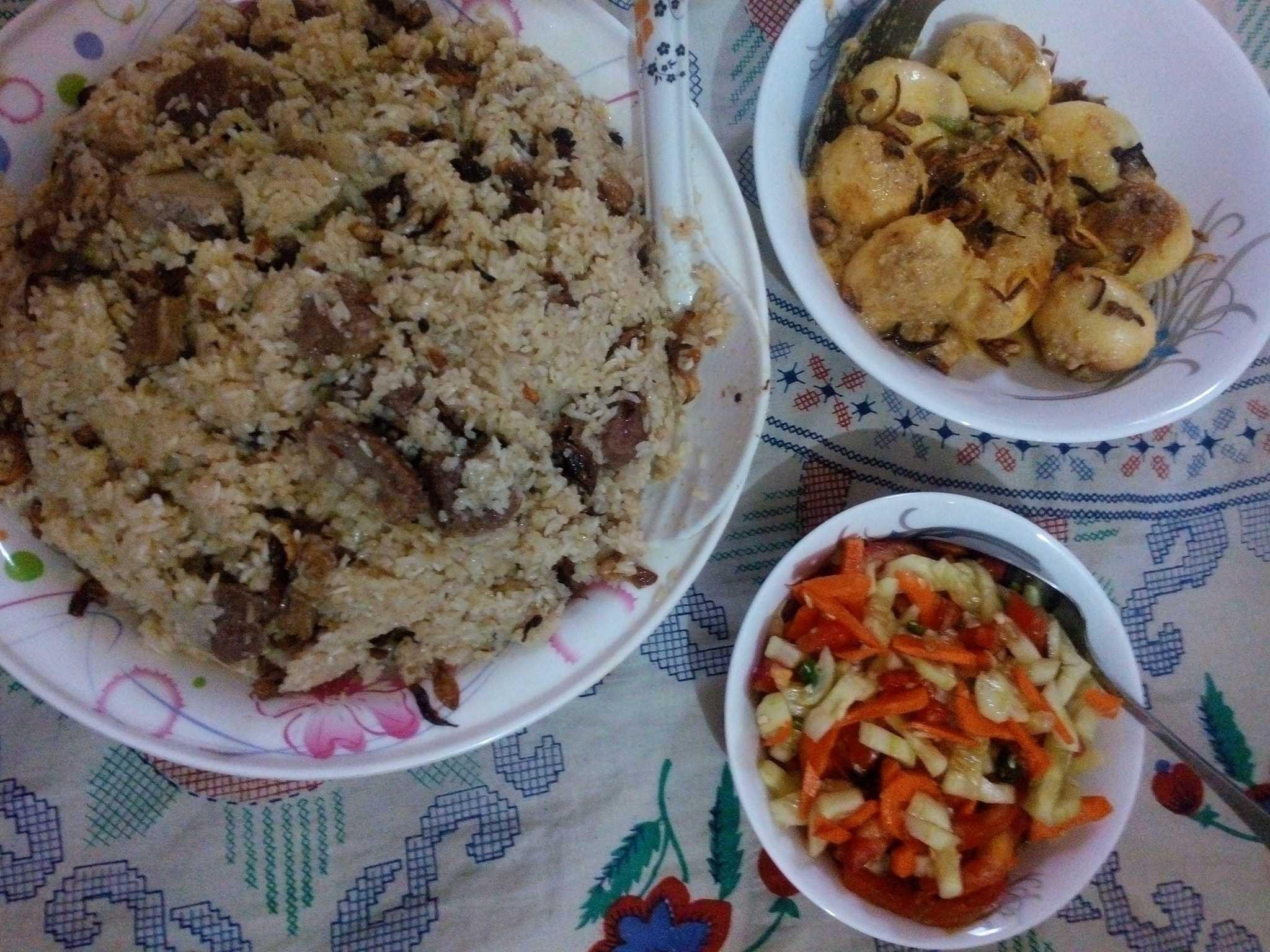 Following the recipe video of the house in the house today. Invited us to eat. The taste of the Biryani is really different from the other food.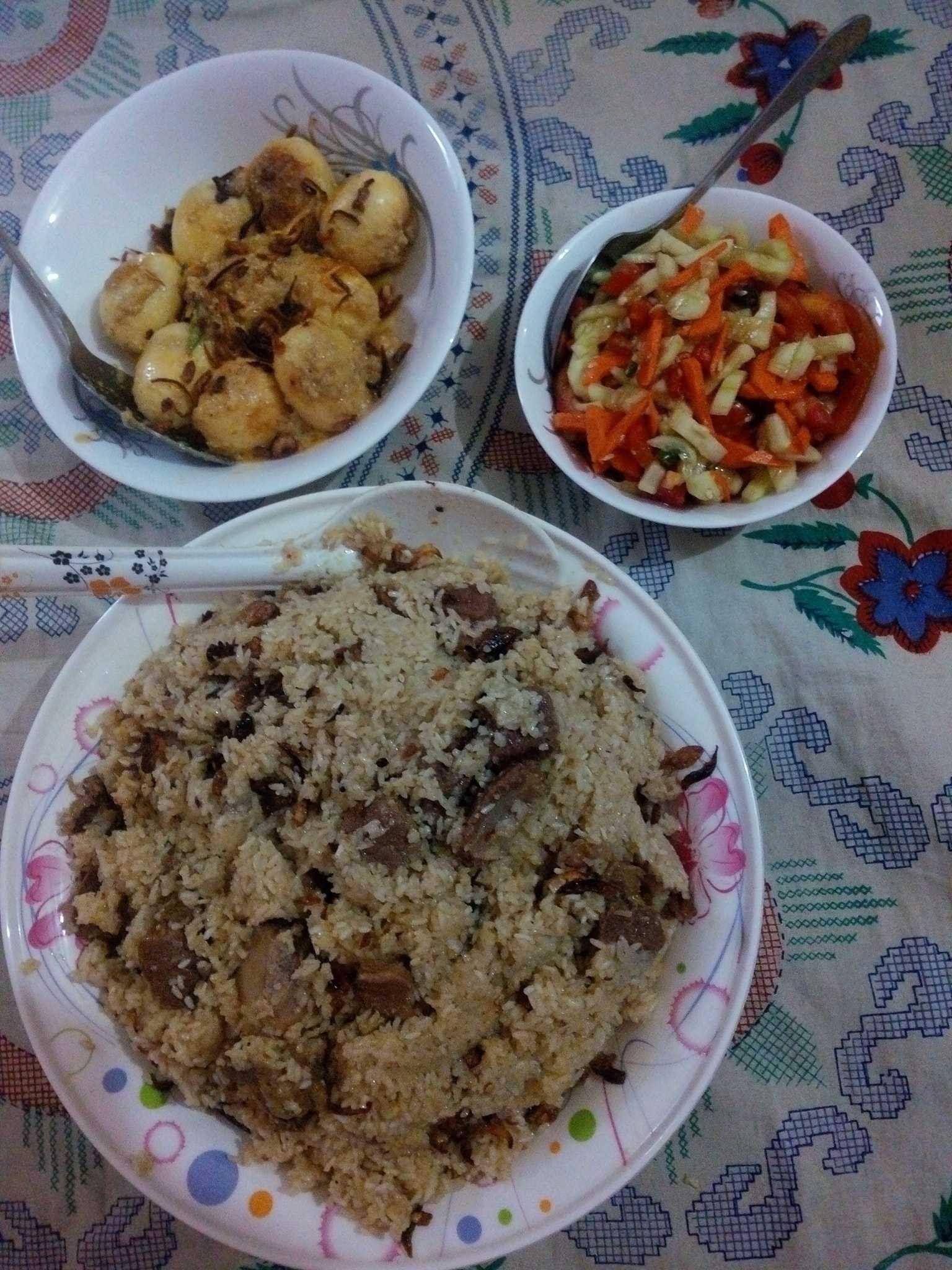 Although with eggs, and salad with carrots, tomatoes and cucumbers.
Thanks for your valuable time.
বাসায় তৈরি বিরিয়ানি!
আসসালামুআলাইকুম
আমার কাজিন প্রথম বার নিজ হাতে বিরিয়ানি তৈরি করেন। তার প্রথম অভিজ্ঞতা! যদিও একটু অন্যরকম স্বাদ হয়েছে। বাসায় রেসিপির ভিডিও অনুসরণ করে আজকে বাসায় তৈরি করে। আমাদেরকে দাওয়াত দিয়েছেন খাওয়ার জন্য। সত্যিই বিরিয়ানীর স্বাদটা অন্য খাবারের চেয়ে আলাদা। যদিও সাথে ডিম, এবং গাজর, টমেটো ও শসা দিয়ে সালাদ ছিলো।
ধন্যবাদ আপনার মূল্যবান সময়ের জন্য।