Hello Friends..🙂
Greetings!
Hopefully, Everyone is healthy! !
Flowers are a sacred thing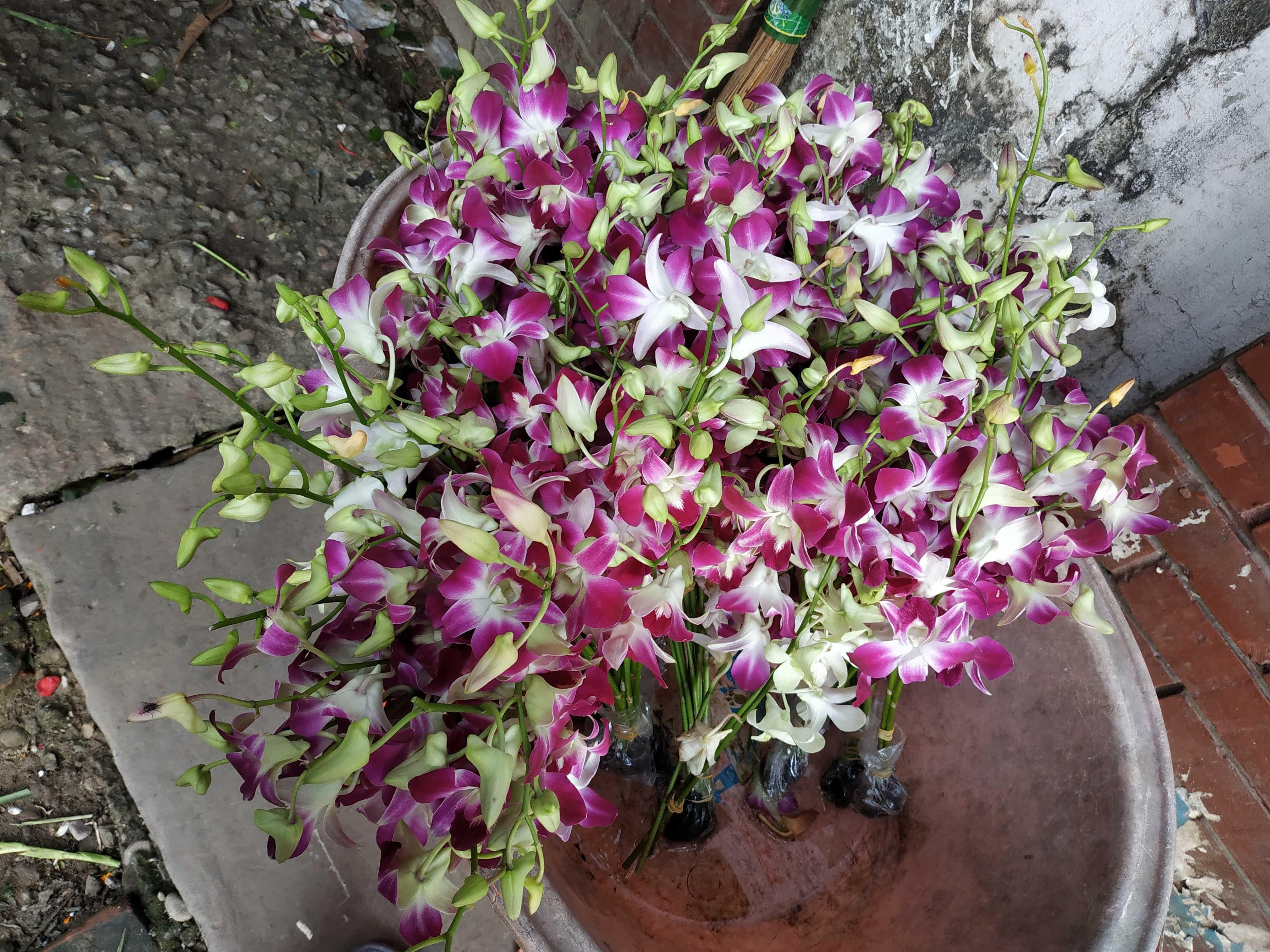 There is a strange relationship between flowers and humans and that is love!
This creates the praise of the creator of this kind of creation. Flowers are attracted to people.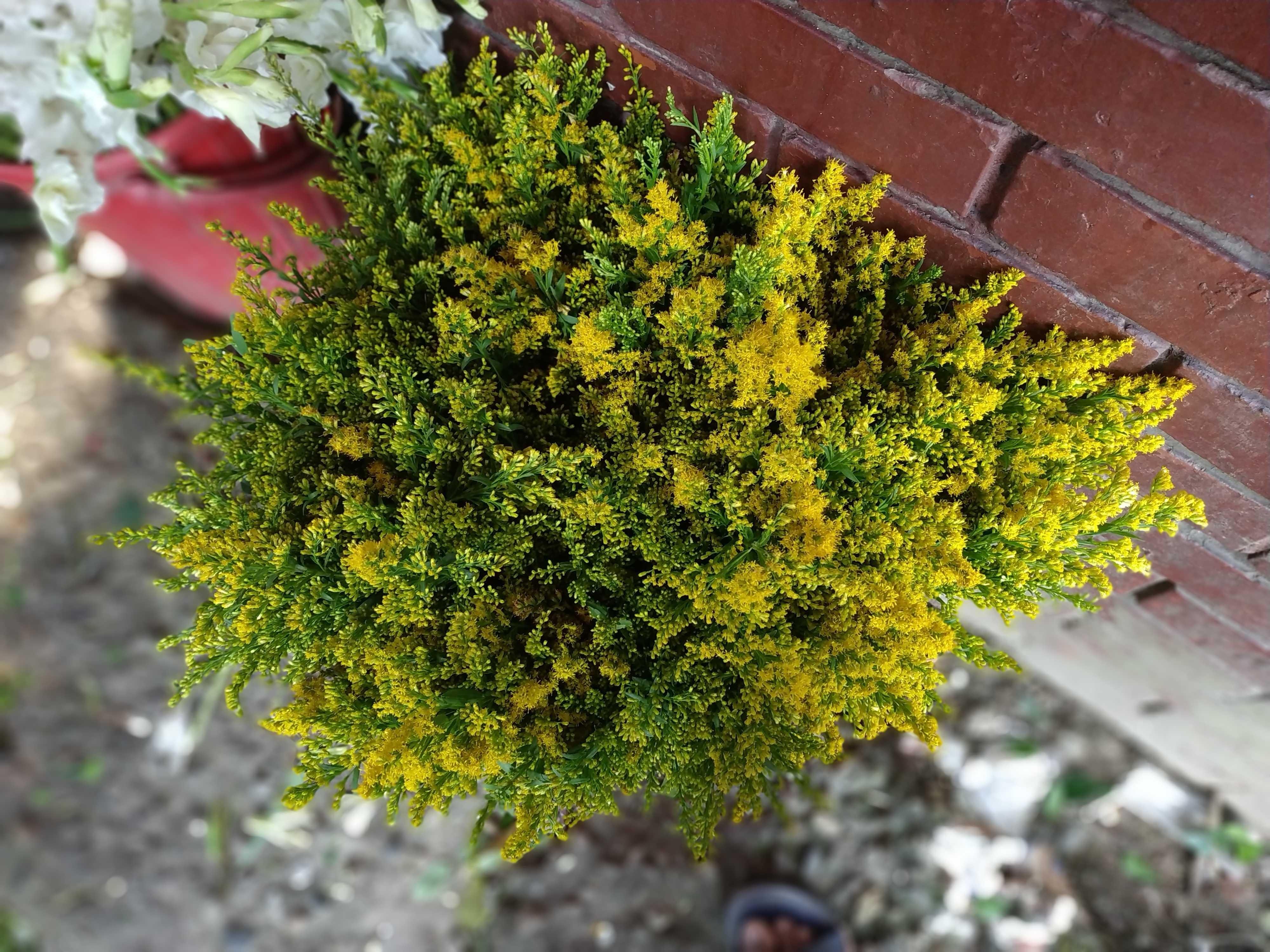 Flowers are small things, but their beauty is amazing. The reason for the smell of dear people can be a flower.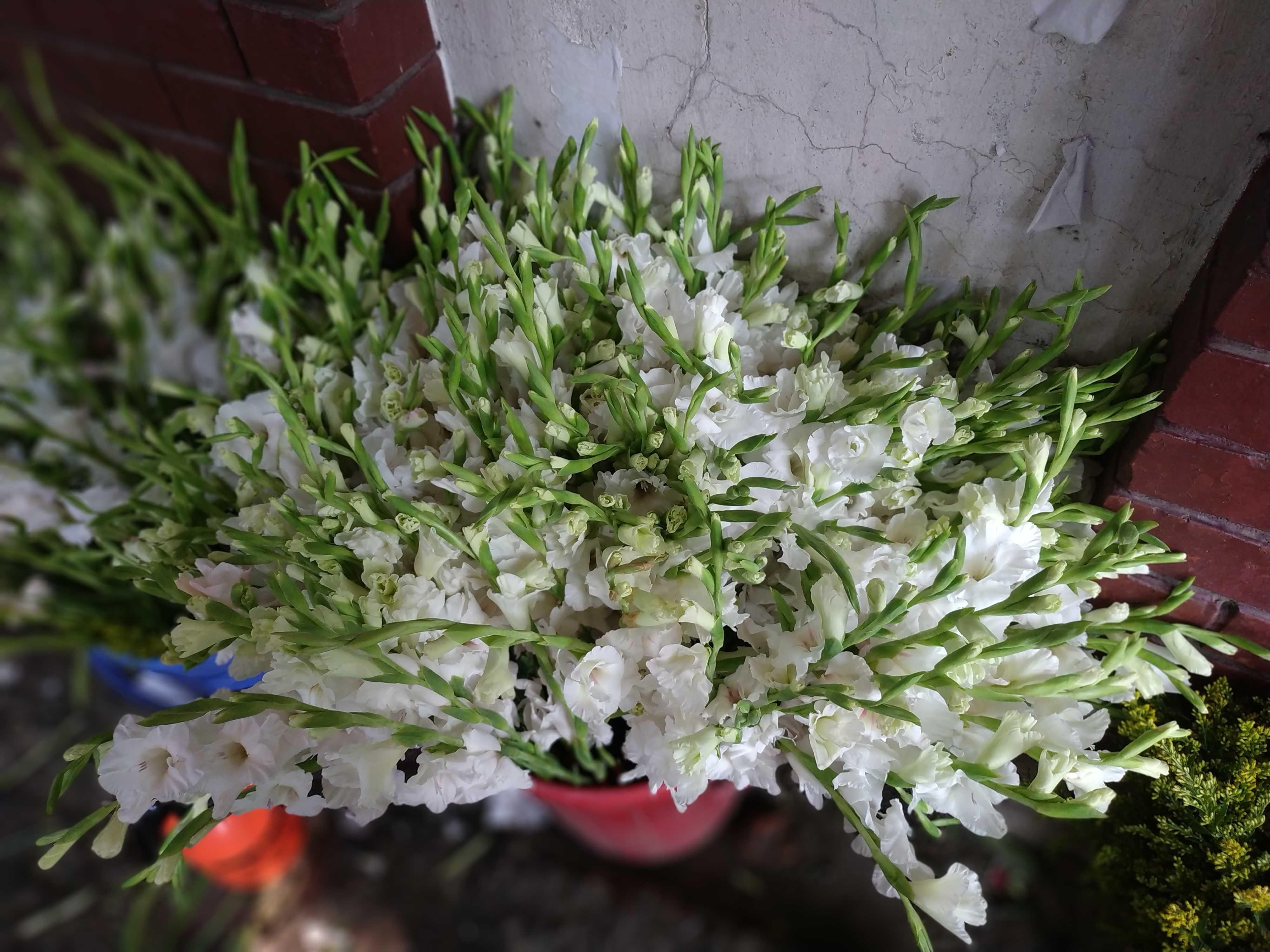 Collection from elder brother,
Bought a lot of expensive gifts
Many lovely papers flowers;
Love is not bought by either
A cloud is a Bakul!
Awesome Photography of flowers! A mobile macro that is very close.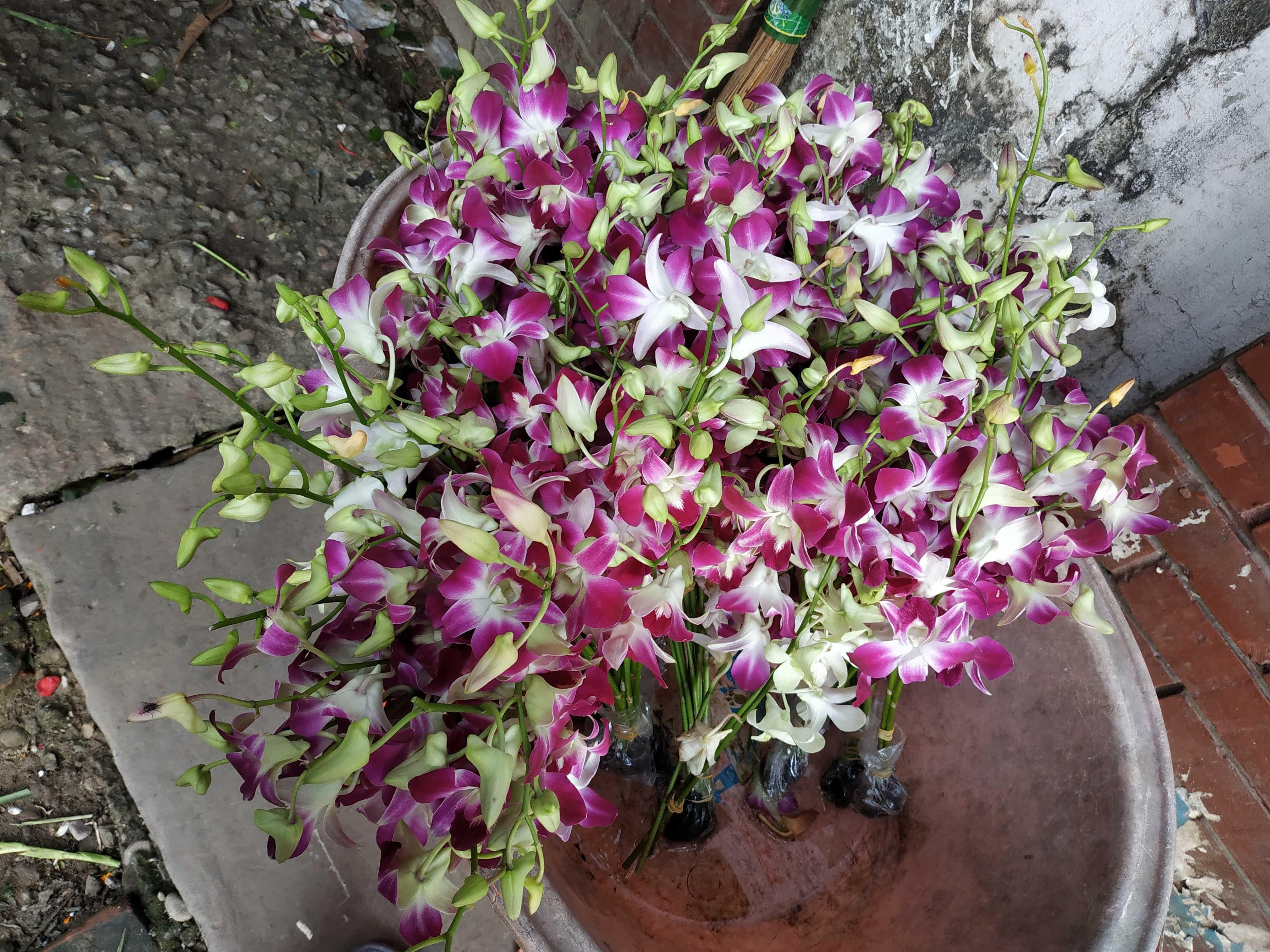 It is holy like flowers, everyone's life.
Thanks for your valuable time
ফুল একটি পবিত্র জিনিস
ফুল এবং মানুষের মধ্যে রয়েছে অদ্ভুত একটি সম্পর্ক আর সেটা হলো ভালবাসা!
সৃষ্টিকর্তার এই অপরুপ সৃষ্টির প্রশংসা করতেই হয়। ফুলকে ভালবেসে মানুষ কাছে টানে।
.
ফুল একটি ক্ষুদ্র বস্তু কিন্ত, অসাধারণ তার সৌন্দর্য্য। প্রিয় মানুষ গুলোর হাসির কারণ হতে পারে একটি ফুল।
.
বড় ভাইয়ের কাছ থেকে সংগ্রহ,
কিনেছি অনেক দামী উপহার
বহু মনোহর কাগজের ফুল;
ভালোবাসা দিয়ে হয় নাই কেনা
একখানি মেঘ একটি বকুল!
.
ফুলের অসাধারন ফটোগ্রাফি! খুব কাছ থেকে তোলা একটি মোবাইল ম্যাক্রো।
ফুলের মত পবিত্র হোক সবার জীবন।
ধন্যবাদ আপনার মূল্যবান সময়ের জন্য 🙂