Good afternoon steemian friends, how are you today,?
the olive oil obtained from olive milling results. The oil that comes from the native plants of the Mediterranean contains lots of compounds is good for the body's health, among others, vitamins E, K, fat (omega 9, omega 6, omega 3, and saturated fat) to the phenolic and iron.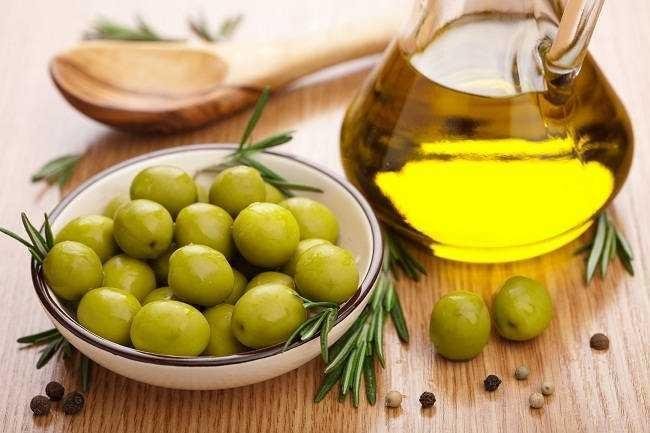 -The benefits of olive oil for beauty
Remove black lips olive oil contains vitamin E and vitamin K which can be used as a way of eliminating the Black Lips naturally. Simply brush the lips with olive oil every day.
In addition to eliminate lip Redden Black Lips olive oil you can also use a natural red color so that your lips slowly appear.
Take care of the health of the hair which is often exposed to touch up as colored, straightened, permed, or anything affecting the chemical drugs will certainly decline functions such as broken, easy loss, dry, and even damaged. With the routine of applying olive oil to the hair, then vitamin E would maintain hair health. In addition, your hair is also thicker and shine naturally. So for those of you who experience baldness can also use olive oil to stimulate hair growth.
Eyebrow thicken your hair, in addition to the benefits of olive oil for other hair is for eyebrows. Olive oil contains nutrients such as vitamin e. Vitamin E will always maintain hair health. With this combination, then you will have the thick eyebrows and of course natural. You need to note is you have to use olive oil which is completely natural, not mixed with chemicals.
Follow me