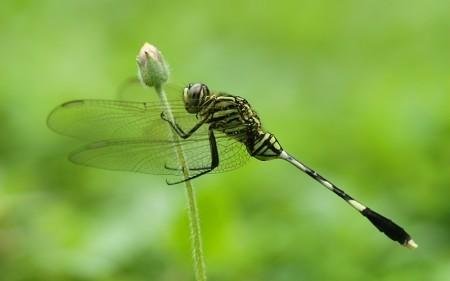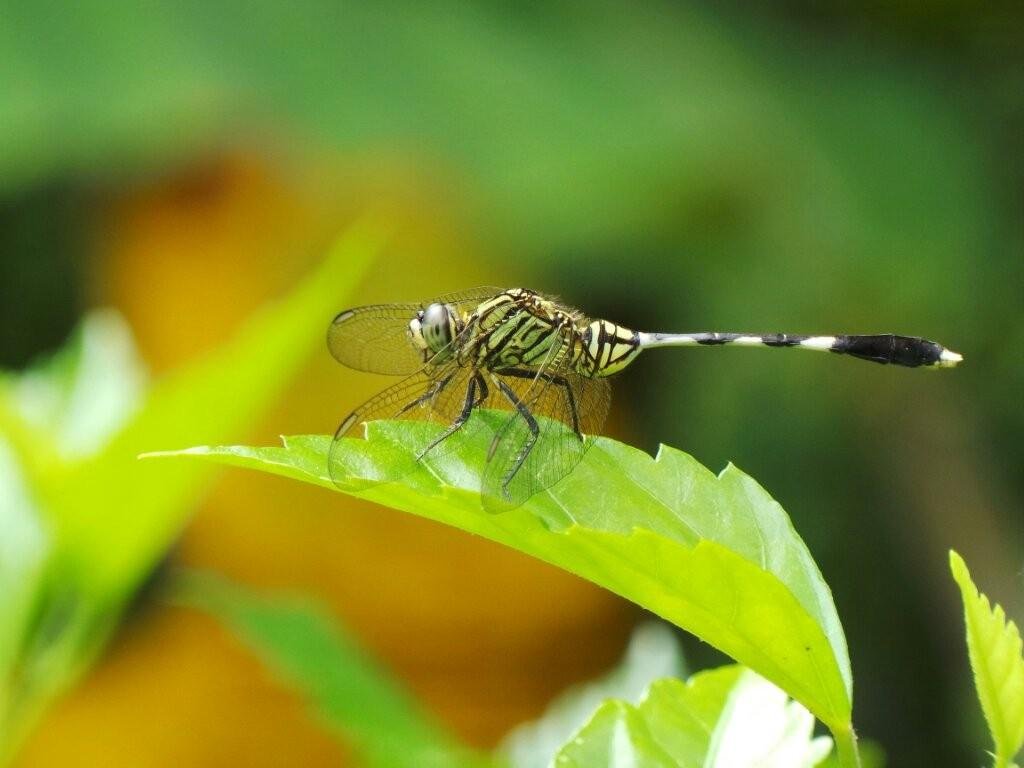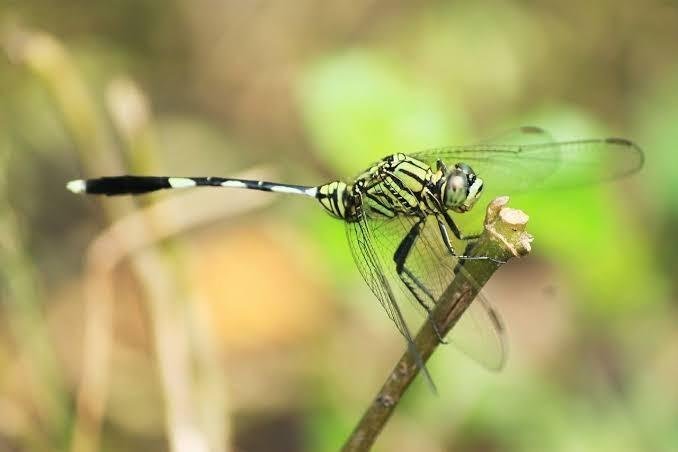 Dragonflies have two pairs of wings so there is no need to flap wings simultaneously.
They flap the wings about 30 times per second. The flying speed of dragonflies can reach 100 km / h.
How to fly a dragonfly is similar to a helicopter; they can fly forward, backward, up, and down.
Dragonflies are also capable of flying off due to strong flying muscles and wings that can move independently.