There are wonderful things in the nature that fascinate us constantly. How much better is our small planets in the world. But do we know about all the wonders of the world?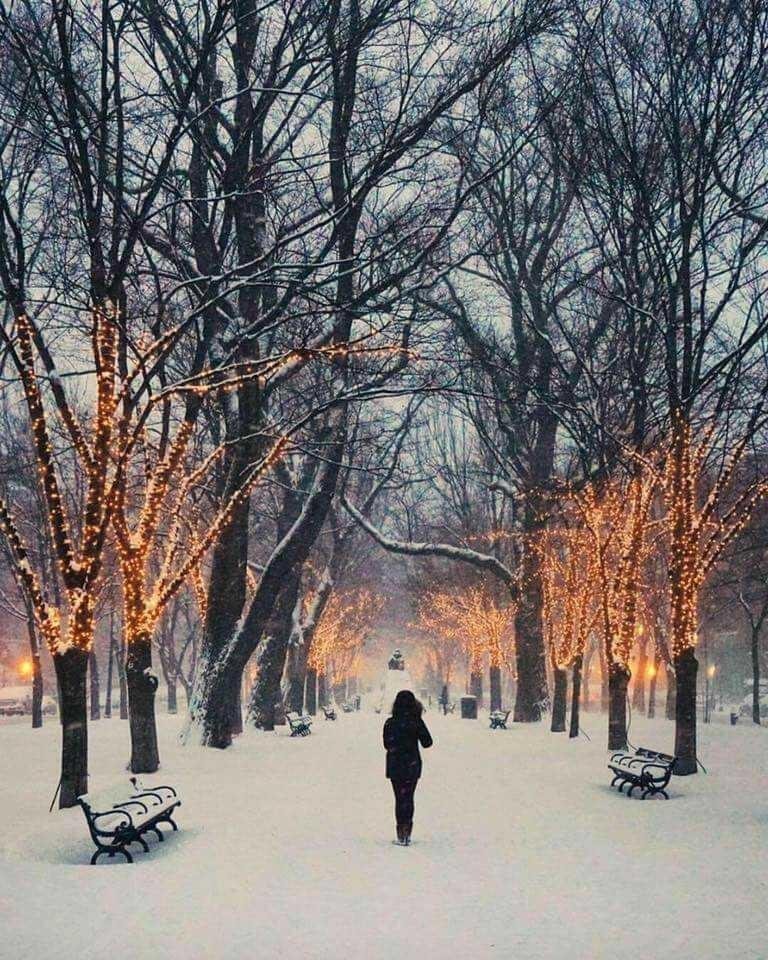 I do not think anyone can say yes. All the wonderful things in the world. Let's introduce you some wonders like that with natural wonders, you will not be surprised as you would be shocked. So let's not know about some place in the wonders of nature,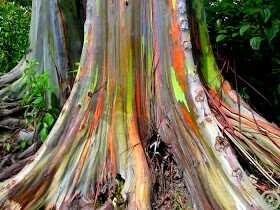 😲😲Rainbow Eucalyptus
This tree is grown in the Kailua region of Haawaii. It is said that this tree is the most colorful tree in the world. This color is in front of the tree rather than on other leaves. The tree is yellow, green, orange and red in color.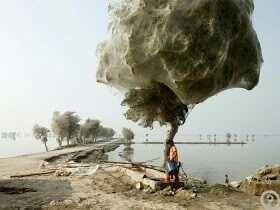 😲😲Cocooned trees
In 2010, thousands of spiders flooded hundreds of trees during floods in Pakistan to survive from water. Then they all surrounded the whole tree with their nets. As the whole tree becomes a place in the house of Makarsha. Never before has anyone seen such spider's practice. Only in 2010 this coke tree emerged.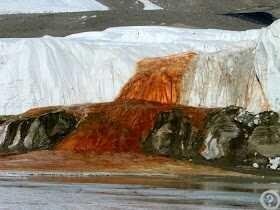 😲😲Blood Waterfalls:
If you see the image above, it seems like the red blood is falling on the waterfall. But it is not actually blood. In 1911, geologists found the blood waterfalls in Antarctica. The main reason for this humorous fall in the waterfall is the microscope under the ice. Many people think that this red color can be caused due to oxygen-free water reactions with sulfur and iron cones trapped under the ice 2 million years ago.