today I am less work than I am confused for posting story and photography ... 😆😀 how steemian may 1. itemyou always healthy and successful. I try to post this I hope you like it.
---
---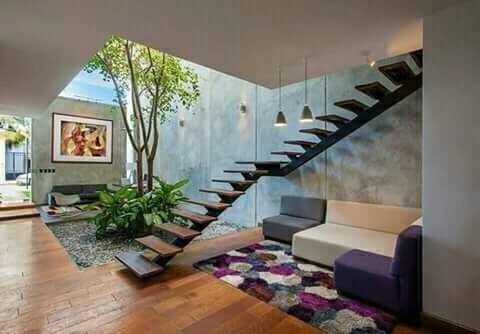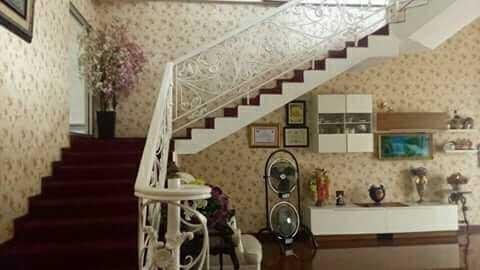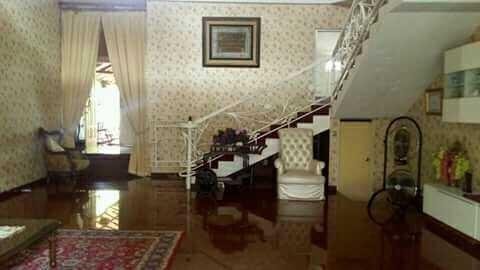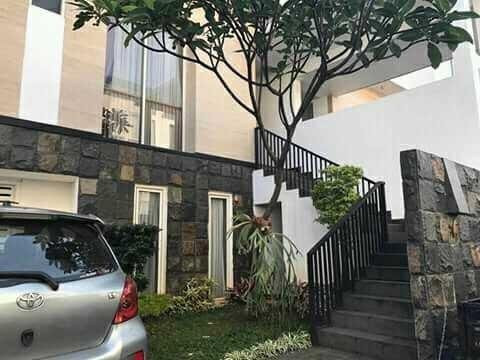 ---

---
staircase
italic
itemStairs are an important part of your home. Like a blood vessel that connects all parts of the body, it also becomes the connector between the top and bottom. But usually, this section is often overlooked. whether rarely cleaned or just so the corner where the pile of unused goods. And you can make the stairs into a beautiful and elegant part of the house
Even though the house is small, do not worry. You can still get the design and style of the ladder is unique and interesting.
the staircase functionally helps us to climb down from the top floor to the bottom. But other forms and functions can be created. One of them like this, suitable for small houses. Functional, practical and able to store other items.
ladder is small and located in the corner of the house but it does not mean to be left casually. You can make the stairs from the wood, and add a lamp on one side. Interesting, and adds to the exotic impression.
staircase made of wood and metal, the color palette is also adjusted to be in harmony with each other. A warm landscape to make a perfect transition between one room with another.
This staircase is unique, as it is not visible. the stairs are made of glass, and the handle is of metal. This futuristic theme, and at a glance like the theme of the movie Frozen yes. Elegant and practical and does not take up much space.
Marble will help you to decorate the stairs well because of its unique texture. you can change the simple design to be elegant. Do not forget to not slip, add anti-skid rug there.
It really applies the principle of the real ladder. Small, multilevel and does not take up much space. But be careful, because you have to go up and down.
the curve looks so exotic, plus the lights nearby. The distance from one staircase to the other is also tight, no need to worry about skid when stepping.
Again the wood became a prima donna for the material rung. Just one line up, really simple and functional. but the color of this ladder blends with the nearby wall. Make your Home not feel full and nice to look at.
This staircase is fantastic !. Like not walking up anything, because it is made of clear glass. People must be surprised to see you go down as if you did not pass the stairs. Its grip is also futuristic, from long LED lights like light stick. Not only that, the stairs of this model also sparingly and make the house look roomy!
Again, LED and wood lamps become excellent. The distance per stairs is close, making it easy to move. so as not to dark at night, LED lights installed in the rung stairs.
The staircase is simple, but it reminds us of the piano. Where the keys are related to the strings, so are these stairs. Small, sleek and flawlessly perfect. Wood materials also give a solid impression, combined with a silver-colored handle. Luxury!
For a small room, white color becomes your best friend. Neutral, receive light well and gives the impression of infinite breadth. add a carpet with dark blue accents and a display on the wall. This classic ladder style will never be boring.
Minimalist design will always be the best for small room. on a ladder, a few drawn lines on a white wall can provide elegant images, and practical and functional aspects
This unique design is quite challenging, and brilliant! Utilize a narrow aisle at home, like climbing up a tree house. you must be extra careful when climbing. Interested in experimenting like this at home?
Small wooden stairs, like in a castle to the highest tower. The touch of wood makes the stairs firmly timeless. In order to look more modern, the handle is out of glass. This ladder can be placed in a corner, simple and suitable for your little house.
Having a house with a size that is not how it must be smart to design the house plan. Including laying ladder. if you only have a corner room for stairs, then this model can be emulated. The glass next to it gives a wide effect and light comes in during the day.
What else is expected in a home other than comfort? and simplicity like this can also bring comfort to you and your family. Even the room below can be used for a place to relax.
Stairs are an important part of your home.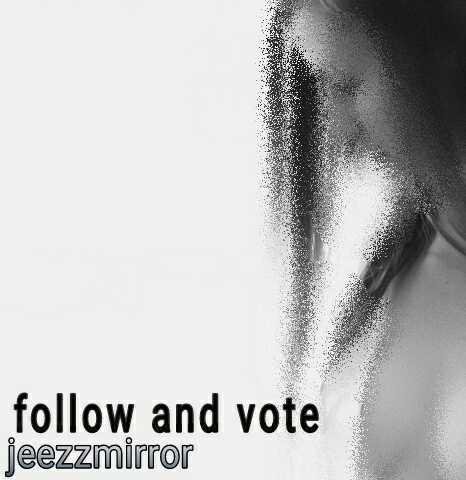 ---
😇 with this photography post I thank you to see my post .if happy please help follow and vote me.
---


This post was created using Steem desktop client eSteem Surfer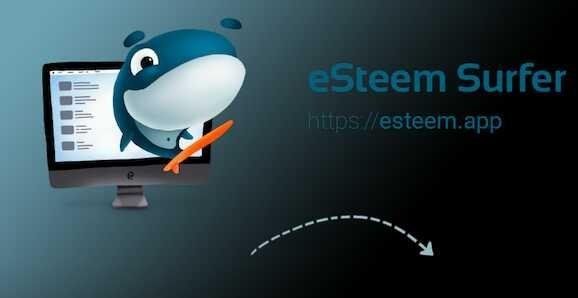 Do you use eSteem? eSteem is a Mobile📱& PC💻 app. for Steem with great features. Also, you get Incentives posting through eSteem apps. eSteem Spotlight; eSteem provides rewards for it top users in Leader Board with most Posts, Comments and Highest Earners.
*** ###
Join eSteem Discord https://discord.gg/UrTnddT
###
Join eSteem Telegram http://t.me/esteemapp