Good evening steemians
How to check quota sympathy latest loop 2017 is a very simple way, can be done via SMS or dial up. Internet data quota today is an important requirement that is needed by the general public for various affairs.
To use the internet everyday such as communication and get information mwlalui internet. You just use the internet package only, by using this internet package will be easy to surf through the internet. Therefore it is necessary to check internet data on a regular basis that is through the internet package checks.
---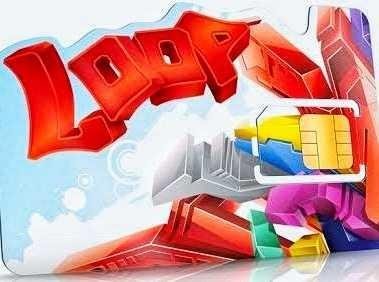 ---
To check this internet should be done periodically, so we can know the quota. Quota to be known as the number of internet data quota that has been used and the remaining data quota.
Some ways to check the quota of the loop sympathy
Via SMS to 3636 To check the quota Simpati Loop only with SMS to 3636. This method can by mudh by SMS by typing FLASH (space) INFO format and send to 3636. Then will receive SMS reply containing complete information remaining internet quota Loop . It also contains quota bonus info along with active period.
Dial up with number * 889 # =
By dialing up this number, we can access it via call mode. By first typing the number on the HP screen and pressing the call option or Ok. Then wait a few seconds and then a pop up will appear containing the main quota and also the bonus quota bonus package Loop Internet Loop. Well ... we will mengetaui with a very short time and very practical way.
Dial up to number * 363 #
With this number will be connected with the command number with the menu command display. Do it by calling from the phone to the number, then wait a few moments and a reply menu will appear. The reply menu will give you the command to select the number you want to know. Select number 9 which is the command to "Check Status / Stop", then go to the command. Then continue by entering the number 1 for "Check Status", then system in Telkomsel will send SMS. The SMS is from 3633 which contains quota info and the active period of Internet Simpati Loop.
By using the MyTelkomsel app
This way we can easily download on Google PlayStore and AppStore, the way it is available for free. The trick is:
Install MyTelkomsel app on smartphone
Then register the HP number and name or biodata as a member of MyTelkomsel
Or can also log in via facebook or twiter and email is active
Next log in if you want to check the quota of internet package Simpati Loop desired
ww.kudo.co.id
https://encrypted-tbn0.gstatic.com/images?q=tbn:ANd9GcROjmzO4OcaNMAt9HhT8OGRGbrXvuiSJS26B9wazyh8fDXp1PdMFA