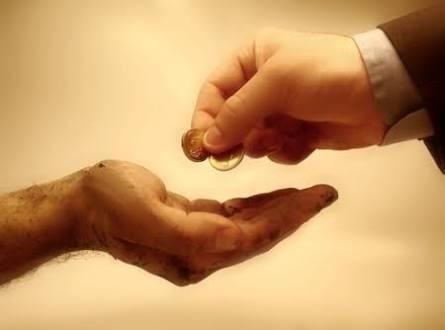 Try to start a day you with the intention to give. Start by something small not too precious in your eyes. Start of a dime. Collect some loose change that may be scattered here and there, just for the purpose: given.
Do you are in the city bus hot, then come singers singing deafening. Or, you are in the car air-conditioned cool, and a pair of small hand knocked begging. No matter how do you think about laziness, poverty and so forth. Needless to lot of thought, soon give one two pieces on them.
Perhaps there is a sense of reluctant and upset. Press the feeling as giving you. Isn't, no one wants himself to be a beggar. Remember, this time you just being "practice" give; reached out by the number of which there is no means? feel alone, now something flowing from within through the Palm of your hand. Something was named affection.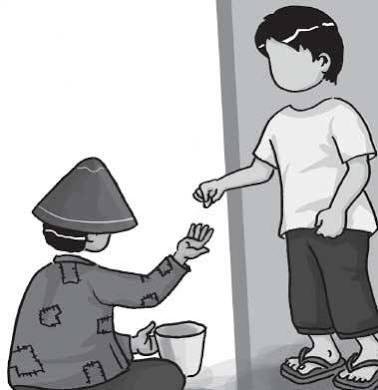 Give without consideration like to get rid of the Stone inhibitor streamside. Streamside is compassion from within. While the Stone is the interests of the self-centered.
In fact, not a dime or Diamond you provide. Mercy it's not located in the hands, but in the liver.