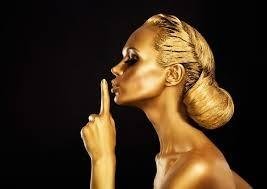 When we have no words that need to be discussed, shut up. Easy enough to know when the time to talk. However, to know when we must still it is much different.
One of the function of lip is to speak. How can we pay attention and listen to the tongue speaking. Shut up for the sake of clarity of our view. People capable quiescent in the middle of the desire to speak able to find awareness of him.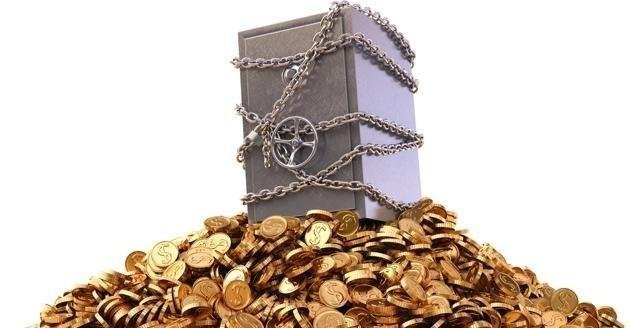 Once we open mouth, we will meet how many sentences glide unnoticed. Maybe a small portion of words that we don't want. Often people slip by gravel small, not a large Stone. Grain Pearl beautiful can only be created when clams Pearl clasp lips meetings.
Once he opened wide Shell, then the sand and dirt sea will soon meet his mouth.
This is the like, the power of us to silent. policy often stored meeting in silence the wise. for that we need to try to open it with a vengeance. isn't adage said: "**SILENCE IS GOLD **"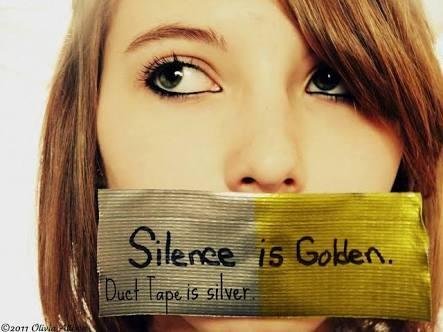 The more you know the less you need to say. silent is gold.