What makes a language survive?
A language survives when people still speak it.
If you are an Acehnese, you must be proud because now Acehnese language is available on part of blockchain technology (for the first time ever).
Then why is so big deal? From all over Indonesia archipelago, Steemit with blockchain based technology was first like big bomb hit Aceh, in which this province had ever listed as the highest number of poverty. Now who can expect this province has the highest number of blockchain technology users? This is nothing got to do with politics or other internal issues but I believe it's truly because this is the time for the province to stand proudly to show the world now it can be a prosperous land with its prosperous people. Who can expect in almost every coffee shop people talk about this technology and future financial solution. Not all Acehnese people come from college, some not even from senior high school but they have the same opportunity on blockchain to fix their life.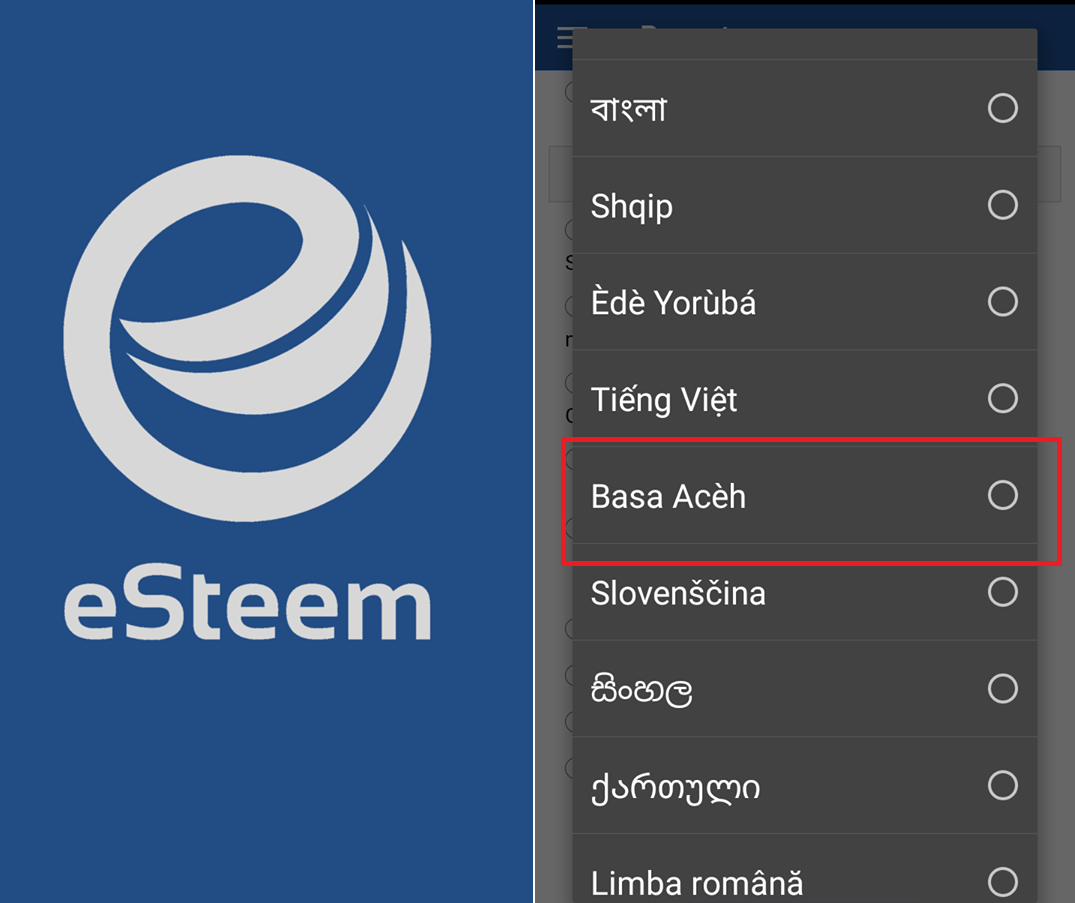 Pic
This idea goes with the spirit of engaging the language as culture identity through technology. Grading up the function of its using as daily conversation tool to be a language that can be easily understood on technology by its speech community. Language owes better understanding to its speaker.
When I talked to Feruz (@good-karma) with this idea, he made the dream come true. I can't thank enough this man for having Acehnese on his "Esteem" application. That is the reason why I got an interview with daily newspaper Serambi Indonesia with that issue. I just want to thank Feruz for all of this in the first place.
Feruz! Our big appreciation goes to you. The Acehnese steemians wait you here!

---
You may check the video. :)
Thanks to Serambi crew. I am so happy meeting these talented guys. Thanks to @eddieores as the interviewer. My big shoutout to @karamullah, a young talented cinematographer. I exclusively thank @matajingga; thank you for your free photography class which made me learnt a lot. Thanks bro!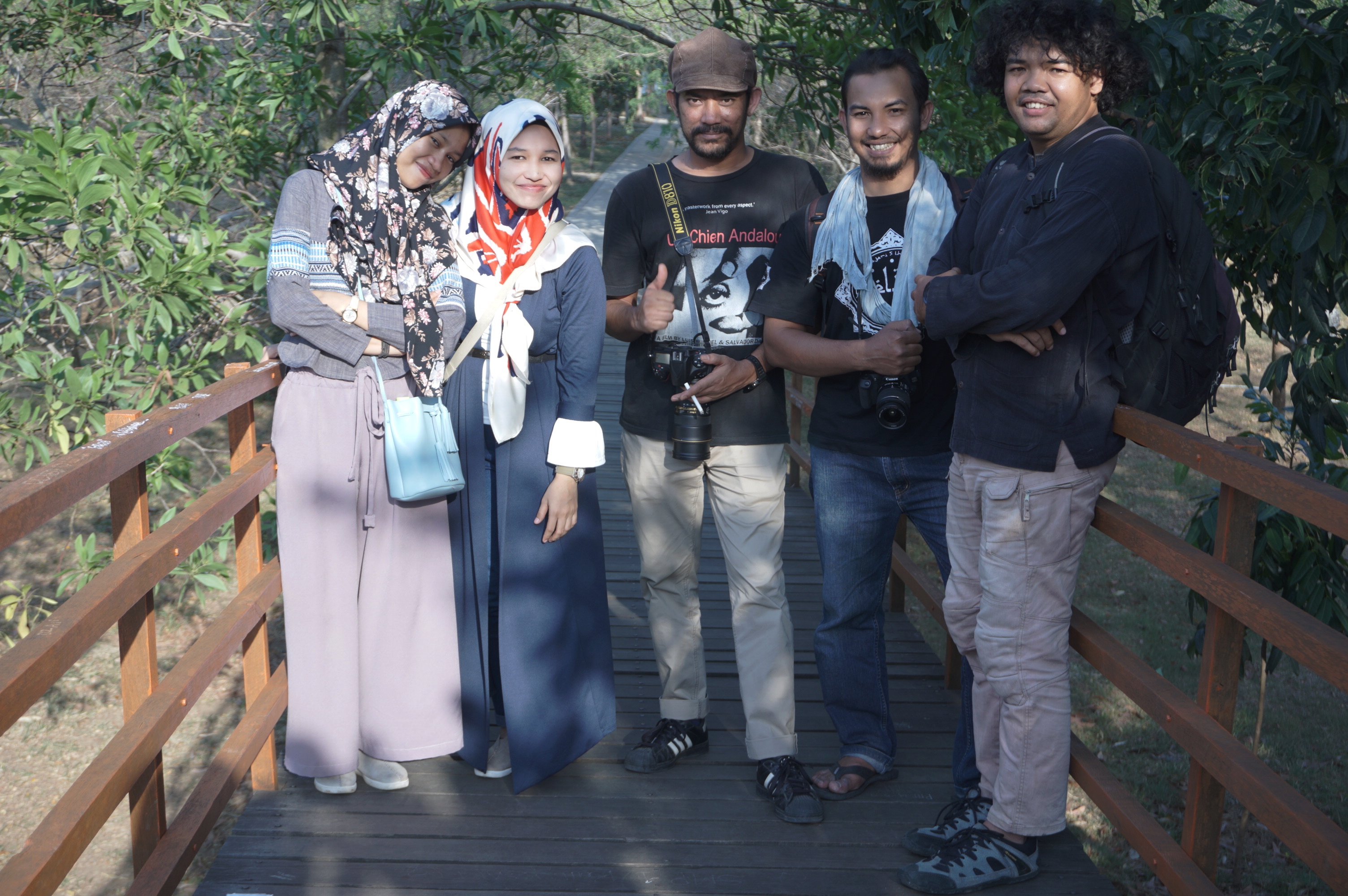 also with
@putrimuzdhalifah
@ejhaasteem
@sukajalan
---
---
Thank you for visiting this blog.

I do appreciate your upvote and resteem as you like.