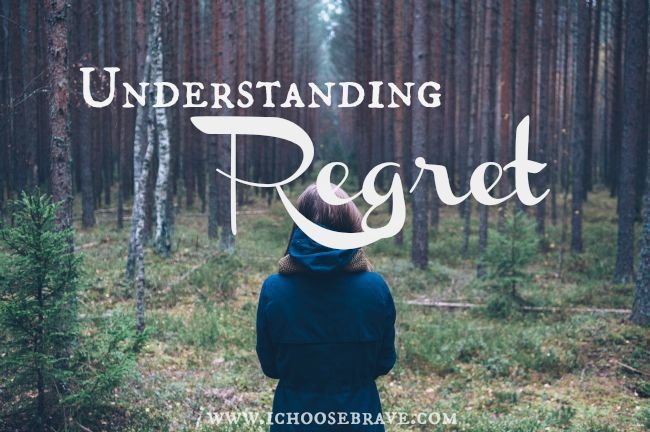 Hello my friends... Good Morning & Have A Nice Day....I hope all of you will be good and doing their job well...
A hardworking and honest young man wanted to earn a lot of money because he was poor and was living in a bad state. His dream was that he hard earned a lot of money and one day bought a car with his money. Whenever he sees a car, he likes to buy his car.
A few years later, he got a good job. He got married and in a few years he also became the father of a son. Everything was going well, but still he had sad that he did not have his own car. Gradually, he added a sum of money to buy a car. His dream of buying a car was complete and he was very happy with it. He used to take care of the car very well and roamed it with pride.
On Sunday one day he was rubbing the car and washing it. Even the car tires were shining. His 5-year-old son was also with him. Son also was walking behind the father and seeing the car clean. During washing the car, suddenly seen by the man that his son was writing something on the bonnet of the car with some rough-scratching.
Seeing this, he got very angry. he started banging his son. he beat him so..that one finger of the son's hand was broken.
Actually the man wanted his car a lot and he could not tolerate the mischief of the son. Later, when his anger became a little less then he thought that it was so scratched in the car. When he went to the car, his senses got swept away. He was very angry on himself. He started crying bitterly. His son had written scrape on the car -
"Papa, I love you."
This story teaches us that before taking any wrong opinion about anyone or taking a wrong decision, we must first realize that from what determination has that person done that work.

Thank you For Reading,