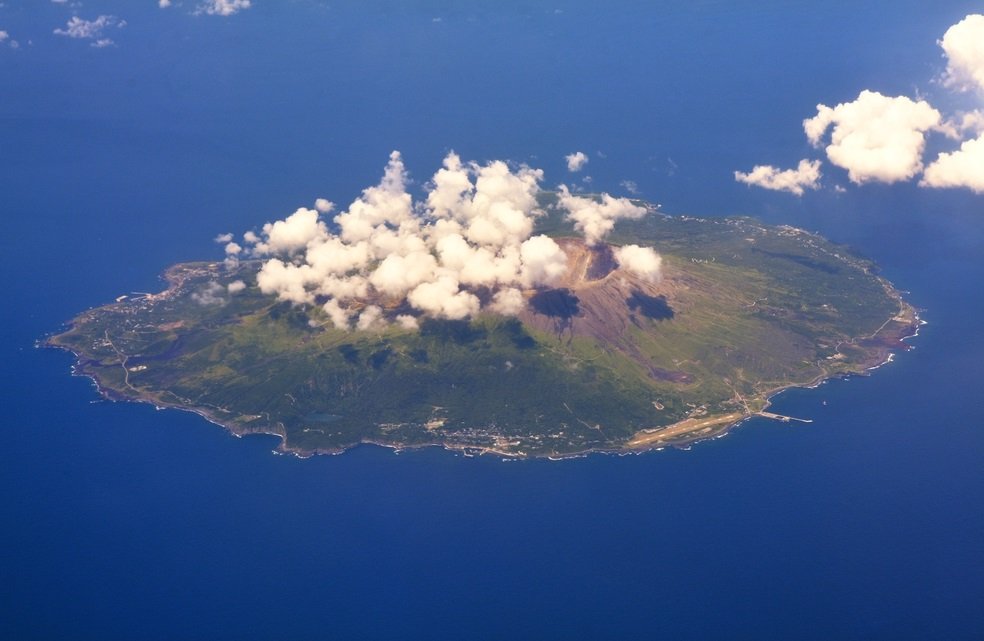 Hello my friends... Good Afternoon & have a nice day....I hope all of you will be good and doing their job well..
Miyakejima Izu Island is located in Japan. Apart from nuclear accidents in this island, here the incidence of earthquake is also high. Here the oyama volcano burst. Because of this, people can not take a clean breath here. To stay alive on this island always have to keep the gas mask, because the amount of poisonous gases in the environment has reached a much higher level than usual. There is not one but many dangers in this island of this kind. 
 Map Of The Miyakejima Izu Island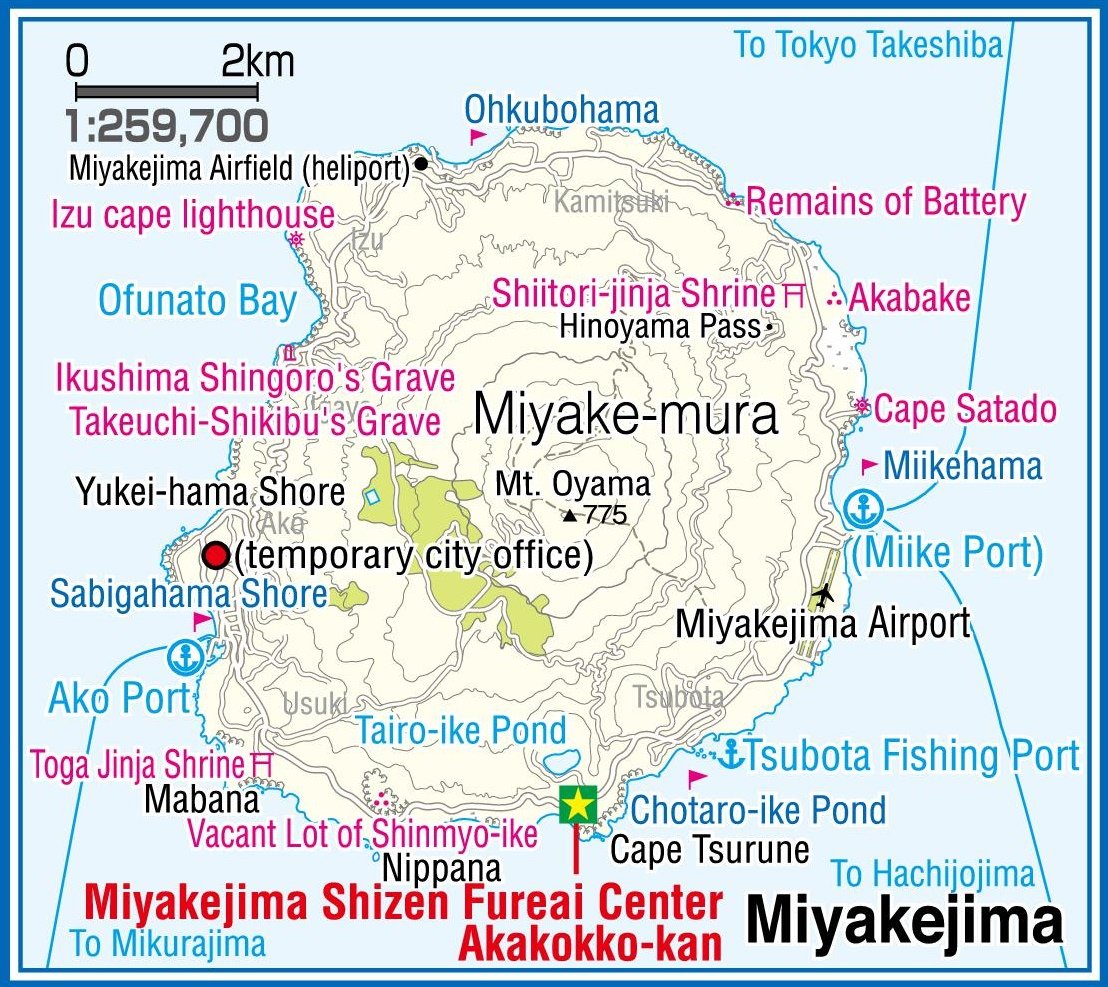 Thank you,

This post created with #esteem created by @good-karma !