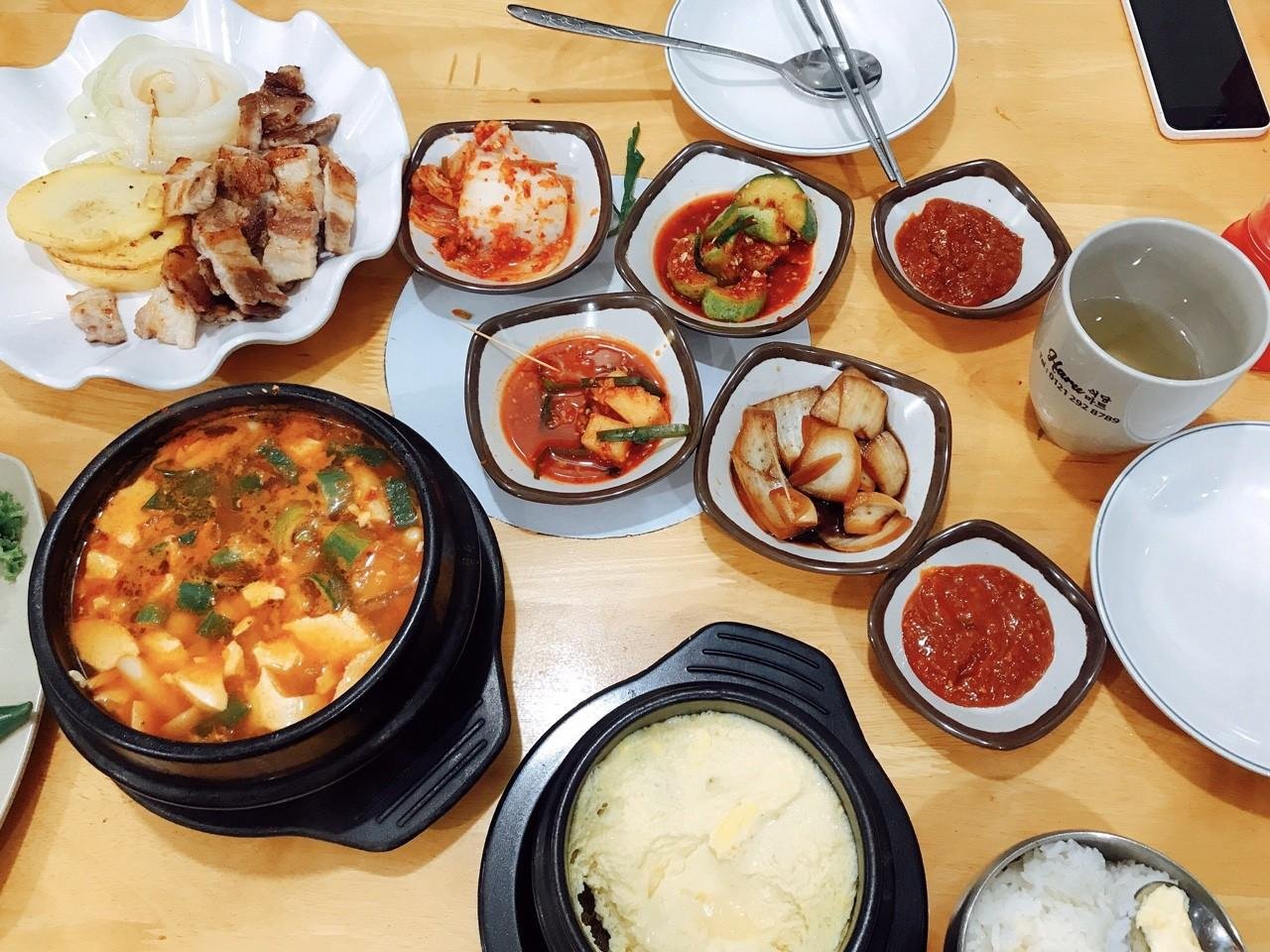 I special like Korean food, from pork to kimchi, beef or chicken. The flavor of Korean food so special and make me can not stop to eat.
I always talk to myself that:" you so fat and need to died" but except Korean food, it's not meaning to me.
I know some way to eat more tasty like: grill the kimchi, it will be more tasty and bold flavor when compare with original eating, or you can add some rice into when you crab the vegetables and meal...
Open your mouth to biggest as much as possible and bit a big big piece, you will feel so yummy note than way a small bit, I like that way and often do it.
I very want to travel to Korea and enjoy Korean original food, and I still try it for one day.