Golden glow on the horizon
On the Western horizon when starting day twilight ...
Blinking the eyes while watching her
The beauty of the creator ...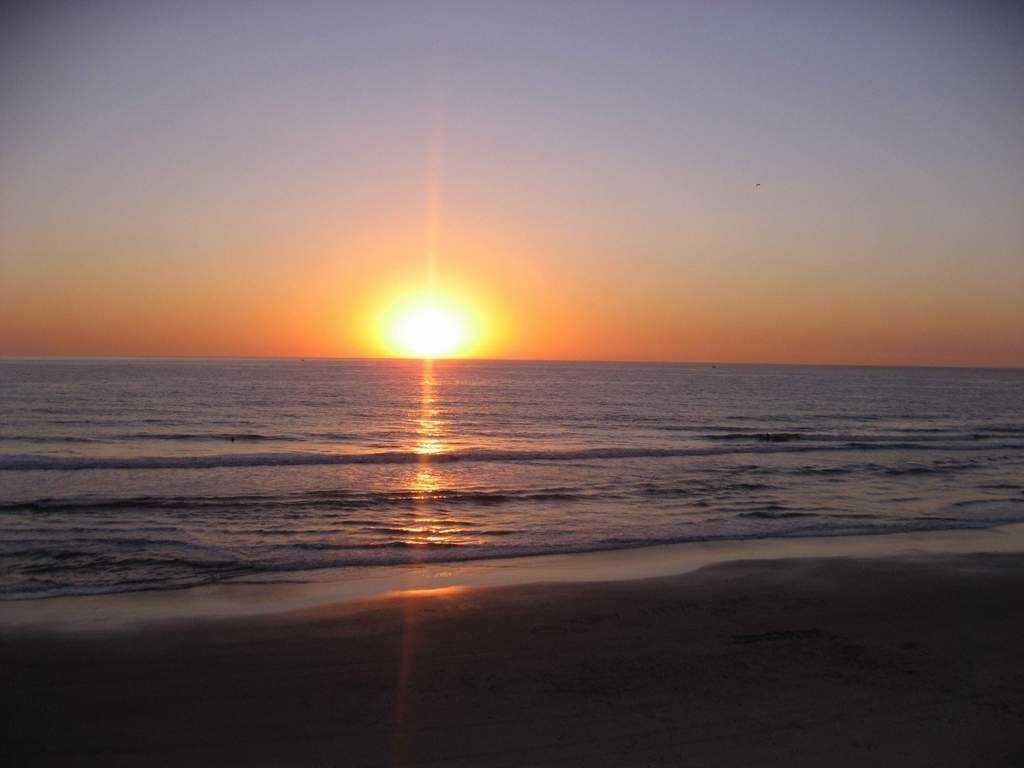 Source
The Sun prepares to sink
Pick up cordial peace of night..
SIP a light deeply
Perfecting the beauty night..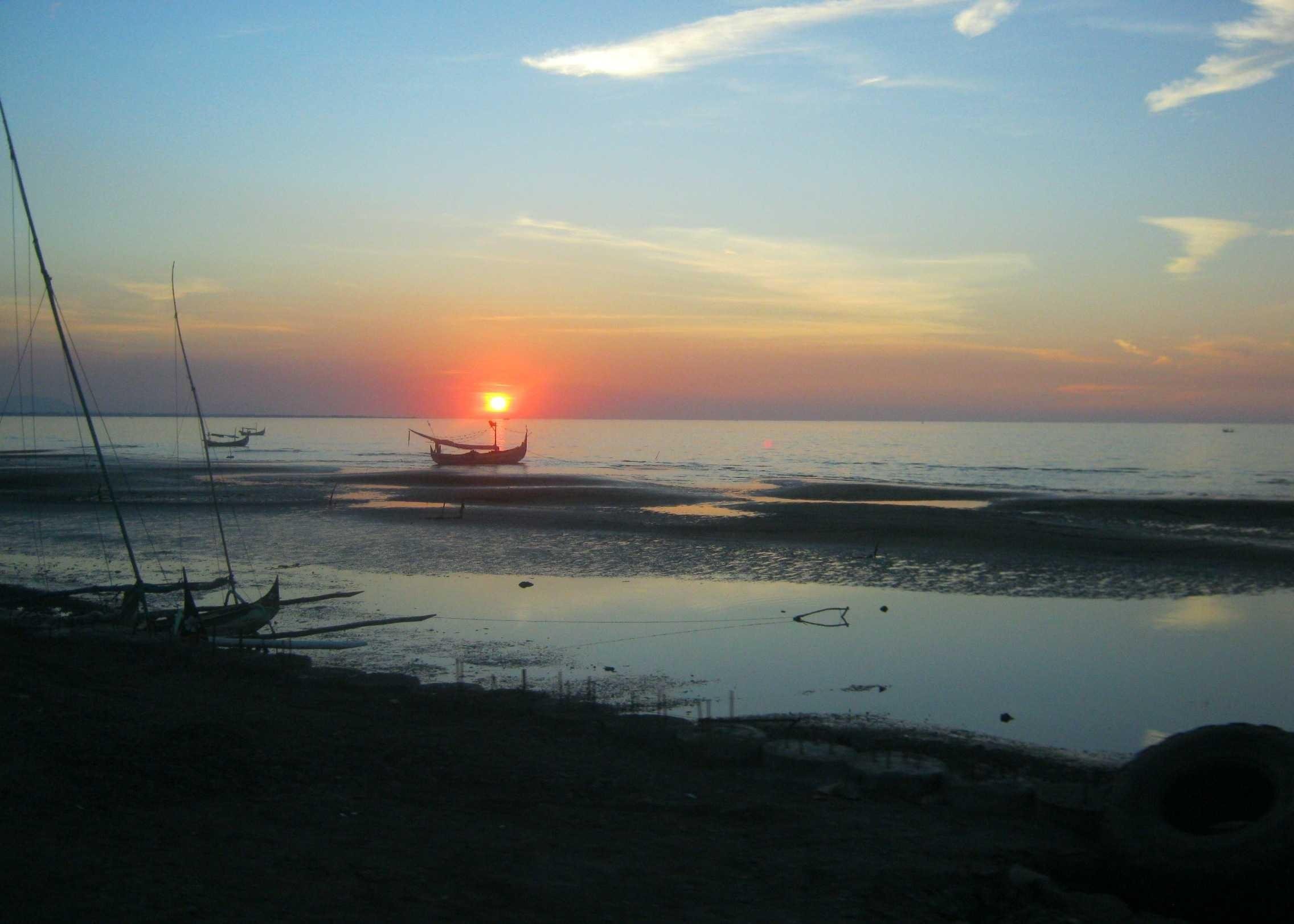 Source
Beautiful purple looks yellowish
Tint like a painting ...
In the corner of the ceiling are thin cloudy
Decoration for all time.