Many restaurants utilize advances in technology as a promotional event. Virtual food now referred to as the latest food trends that will be hits.
All restaurants are certainly wants to attract visitors as much as possible, the presence of technology and social media into containers that fit the event promotion. Now comes the ' Virtual ' Food technology, or food virtual created specifically to be shared on the social networking media.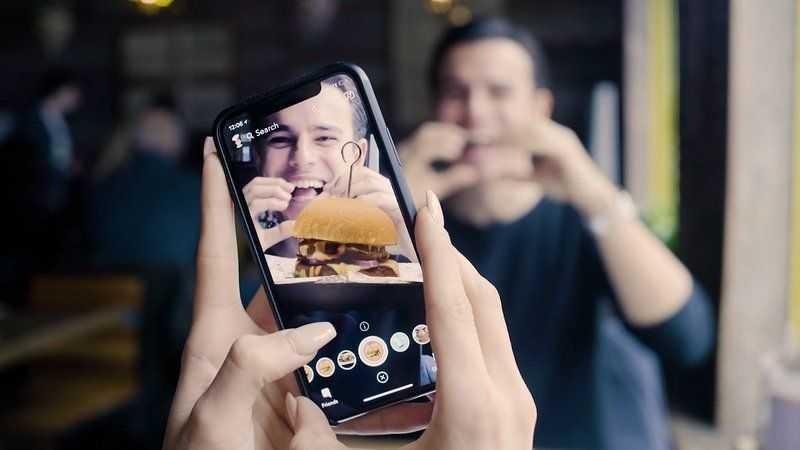 Source
Now many fast food outlets in the middle of developing a virtual food technology to attract visitors. Own virtual food concept is similar to Sampuru. A miniature Japan specialties made of plastic, and is usually used as food in many restaurants display Japan.
How to use virtual food is quite easy. Visitors just need to redirect their cameras to the menu or food tray, then pictures of food such as hamburgers and pizza slices with cheese will appear to the screen cell phone automatically. Then these photos can be shared to social media accounts like Snapchat or Instagram.
Even visitors who use applications like Google or Apple's Lens ARkit, will get pictures of food on their table in the 3D version.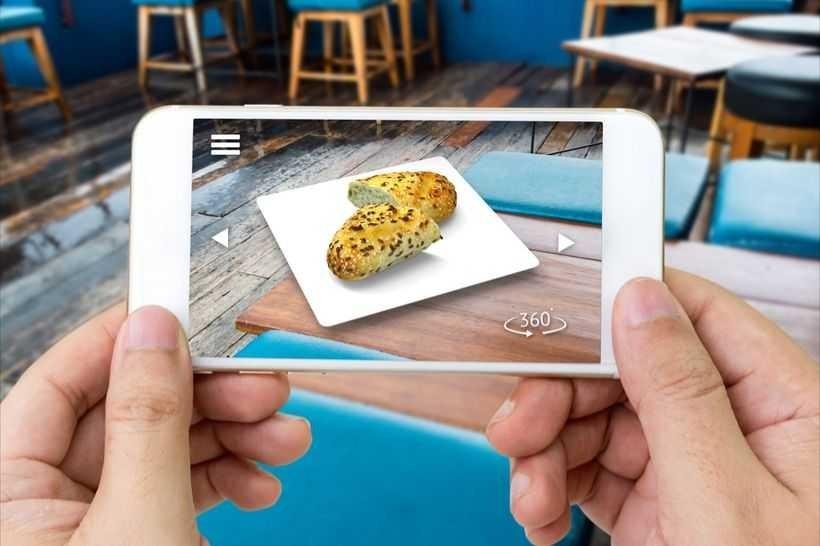 Source
Restaurants are still continue to test this virtual reality technology. It is actually arise because of social media in the era of the Millennium has a very important role, as promoting their restaurants. Moreover, the House of the millennial, spend most of their budget for a meal in the restaurant. In addition, tagar ' Food ' or something related to food, still dominate the interests users Instagram.
Not only that, many restaurants start incorporating technology into their system. Like a restaurant that is operated with the technology of the robot, to combine the technology of AI (Artificial Intelligence) or artificial intelligence system.
Sector of the fast food restaurants are not the only sector that will implement a system of advanced technology, into their industry.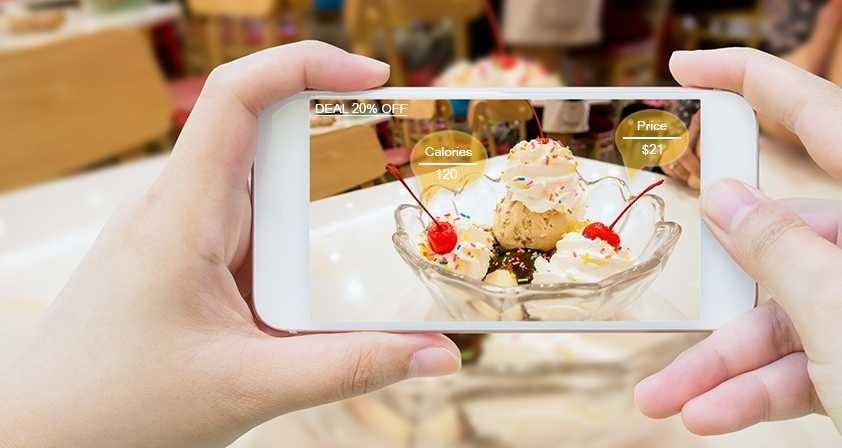 Source
Previously, Google had a chance to get criticism because the program creates ' Google Assistant '. Where the user can select the desired restaurant via Google, and Google AI system will menelfon party restaurant to make a reservation.
The system was criticised because Google has been using AI, or sound programming to talk to a human being.
Until now there has been no further information about when this food virtual technology will start to be applied in fast-food restaurants.