Chicken penyet is very easy to make food because basically chicken penyet is fried chicken dipenyet along with the chili sauce. So you don't have to bother anymore mencocol chicken with chili sauce.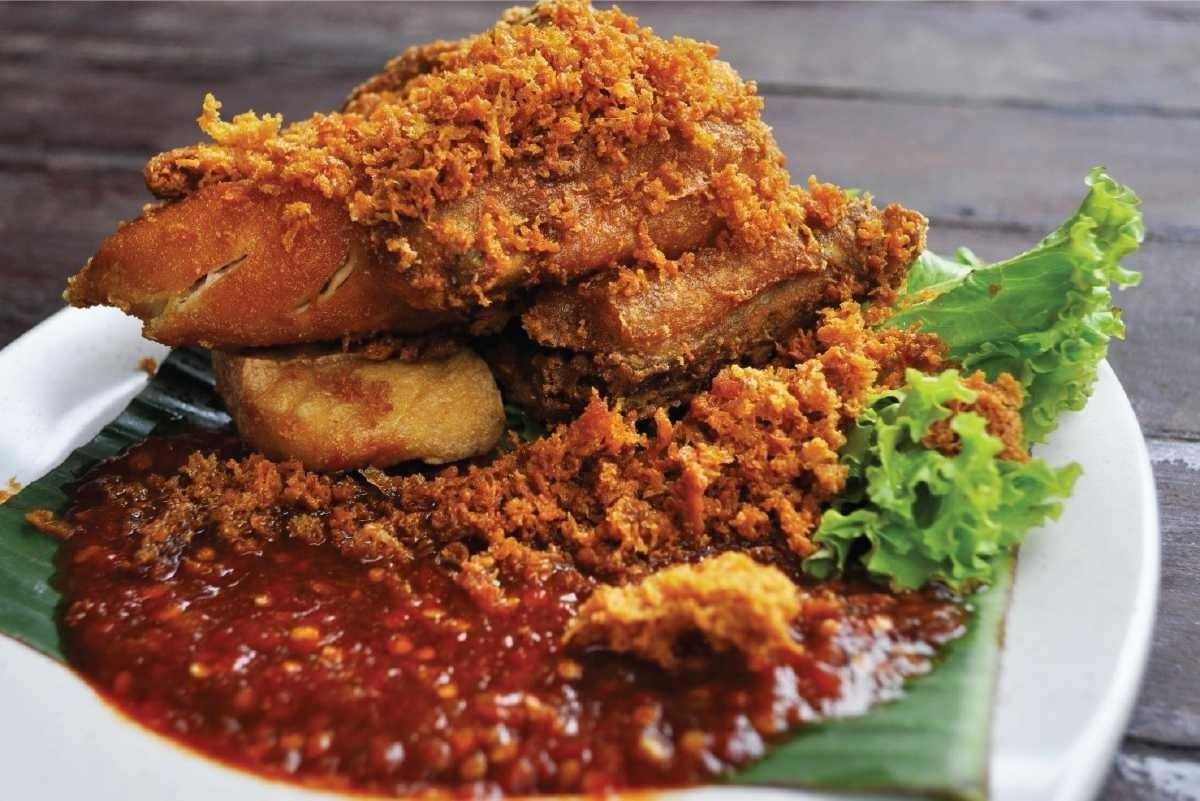 Source
Chicken penyet is already ubiquitous in small and large restaurants. The taste is savory and spicy sensation of the traditional made many people interested to taste the menu as one of their meals.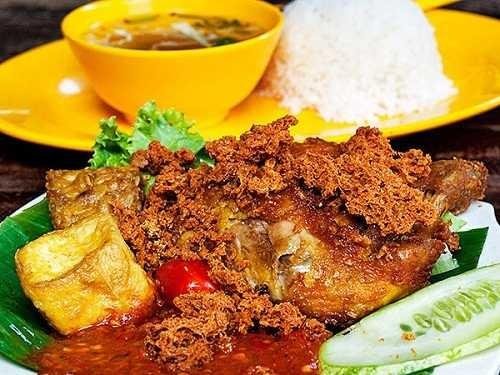 In some restaurants, there are serving chicken penyet with varying degrees of spiciness from the traditional that are up to the level which is very spicy. For culinary food hunts it became one of their menus to made himself at home with a variety of creations.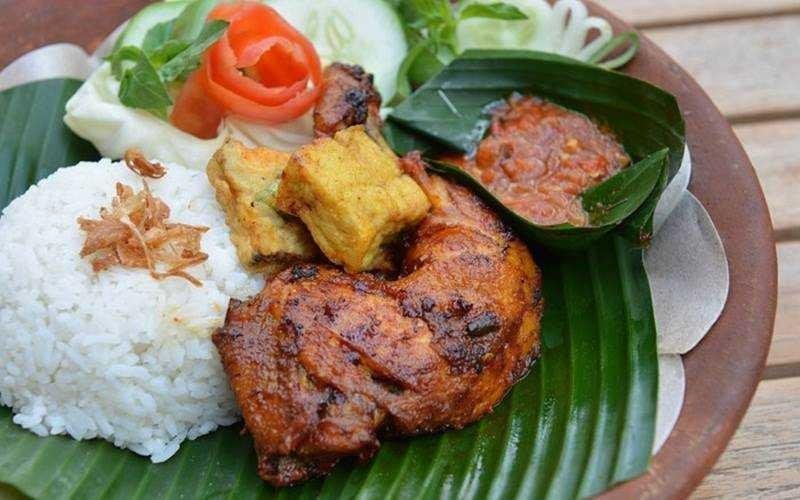 Source
Materials
-½ a chickens or domestic chicken
-3 cloves garlic
-½ tbsp coriander already mashed
-2 pieces of bay leaf
-1 cm of turmeric, finely grated
-1 tsp salt
-water to taste
Sauce ingredients
-6 pieces red cayenne pepper
-6 big red chilies
-3 pieces of curly red chillies
-2 tbsp shrimp paste
-1 ½ tsp salt
-1 tsp sugar
-1 tsp cooking oil
How To Make A
-To boil the chicken. Input the bay leaf, chicken, garlic, coriander, turmeric, salt, and water to the pan. Simmer until chicken is tender and bubbling.
-After the tender, remove the chicken and drain.
-Prepare a pan, pour oil and wait until hot. Keep the oil as much as it will give you a taste for crispy chicken. Fry chicken until golden brown and lift.
-Sambal ulek, For all the ingredients until a smooth half. Add a little oil and then stir with a spatula to flatten.
-Take the Fried Chicken already cooked put above place ulekan and press-press or using chicken ulekan penyet. Chicken penyet teapot.