In the beginning before it becomes as it is now, the beautiful beaches of kapuk slum and is an area that does not have a high selling value.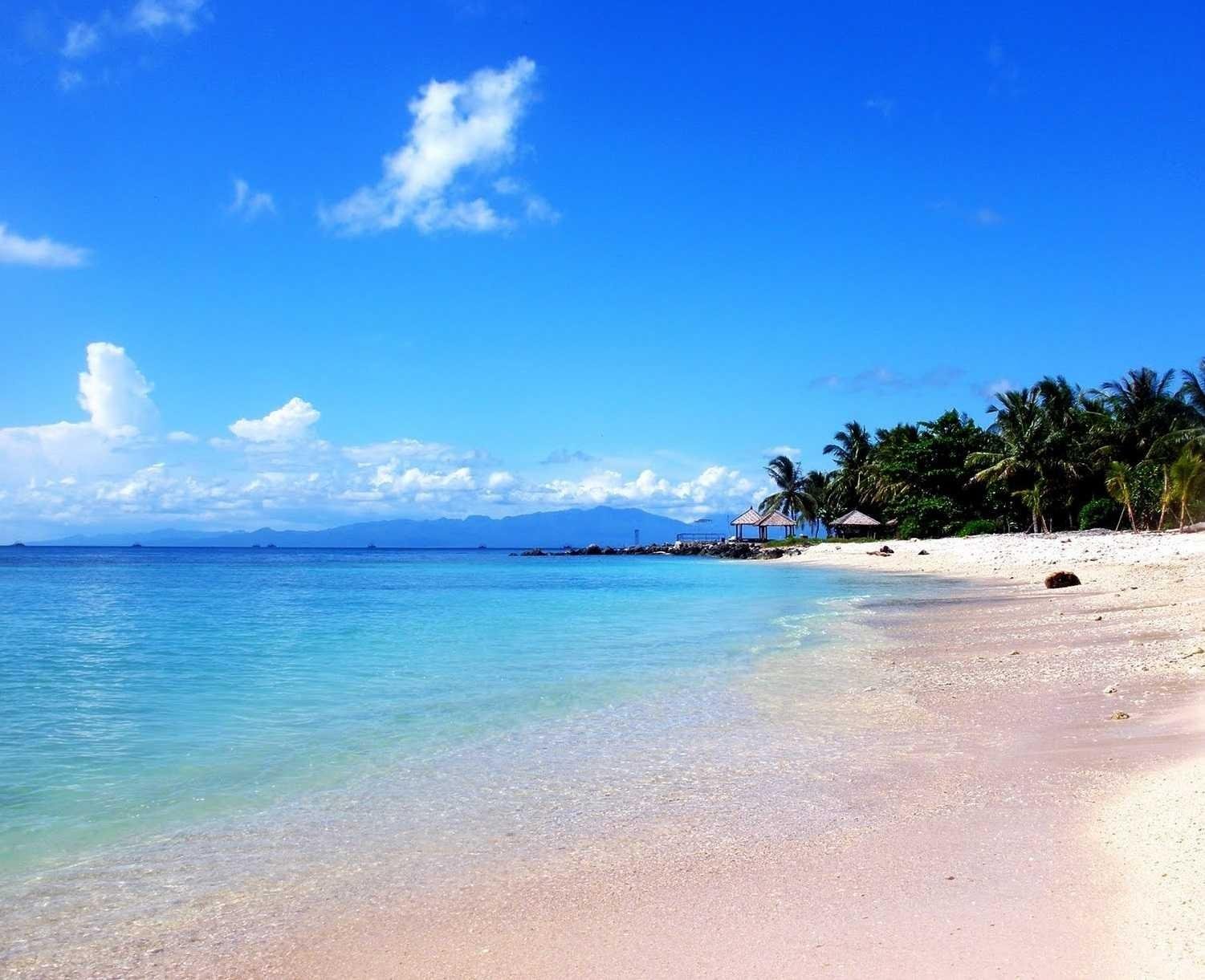 Source
Overview of its history, it is said that the name "beautiful kapok" was chosen because the area was once an awful lot of overgrown tree or kapok randu tree which in the Latin Language called ceiba pentranda.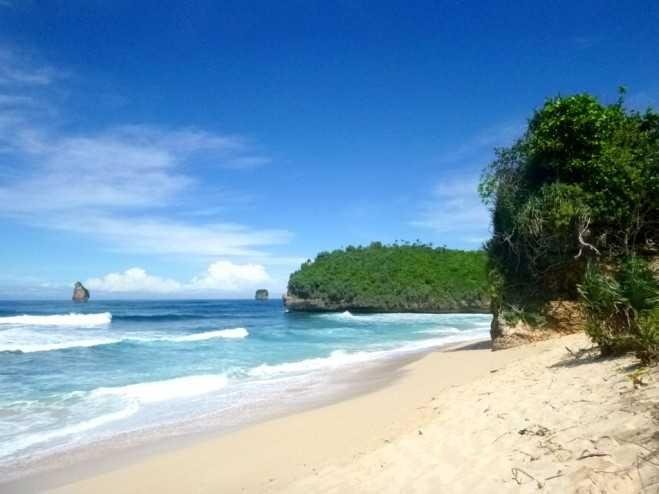 Source
The fruit of the tree of the kapok itself commonly used for bedding with as contents of the mattress, pillow and pillow case pillow so tender.
Kapok is located in the beautiful beach in North Jakarta, the lowliest exactly middle of the subdistrict of Penjaringan. PIK is one of the tourist attractions in jakarta are supported with adequate means of access and of course nice, such as toll access not only 1 routes only because the layout of the site pantai indah kapuk between Jakarta and Miri.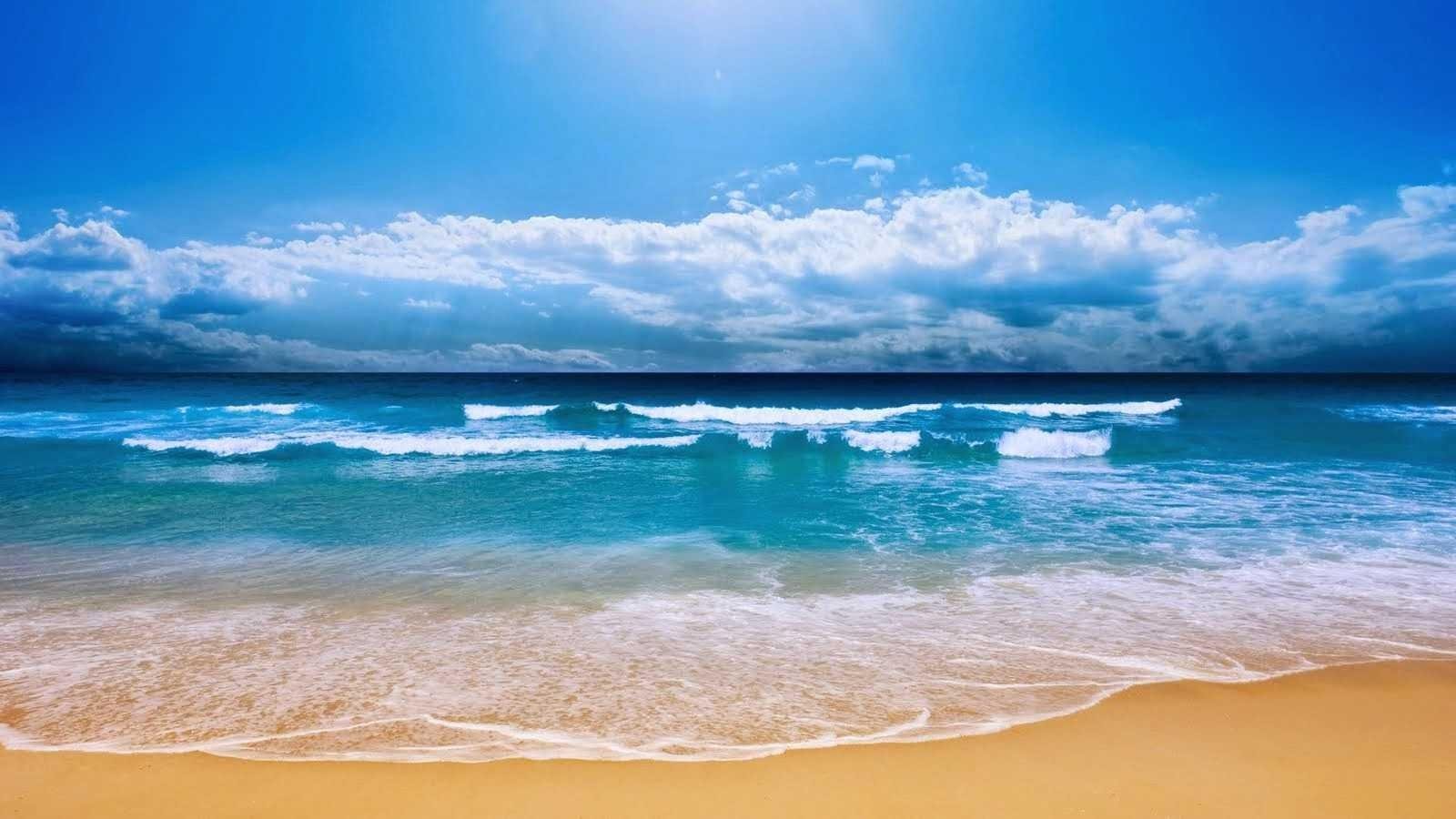 Source
To go to the beautiful beaches of kapok itself, road access offered was appealing because there is a toll road to the airport and the road to Soekarno-Hatta Jakarta Outer Ring Road. When berkuntung to the beautiful beaches of kapok, visitors also spoiled by a place called boulevard of cordoba that offer a place for culinary destination and most favorite in Jakarta.