Tuna fishing business is extremely lucrative. Tuna fish which is a type of high migratory fish is becoming a prima donna to foreign tourists. High world demand for tuna from year to year. Therefore the product of tuna is very well liked by all circles.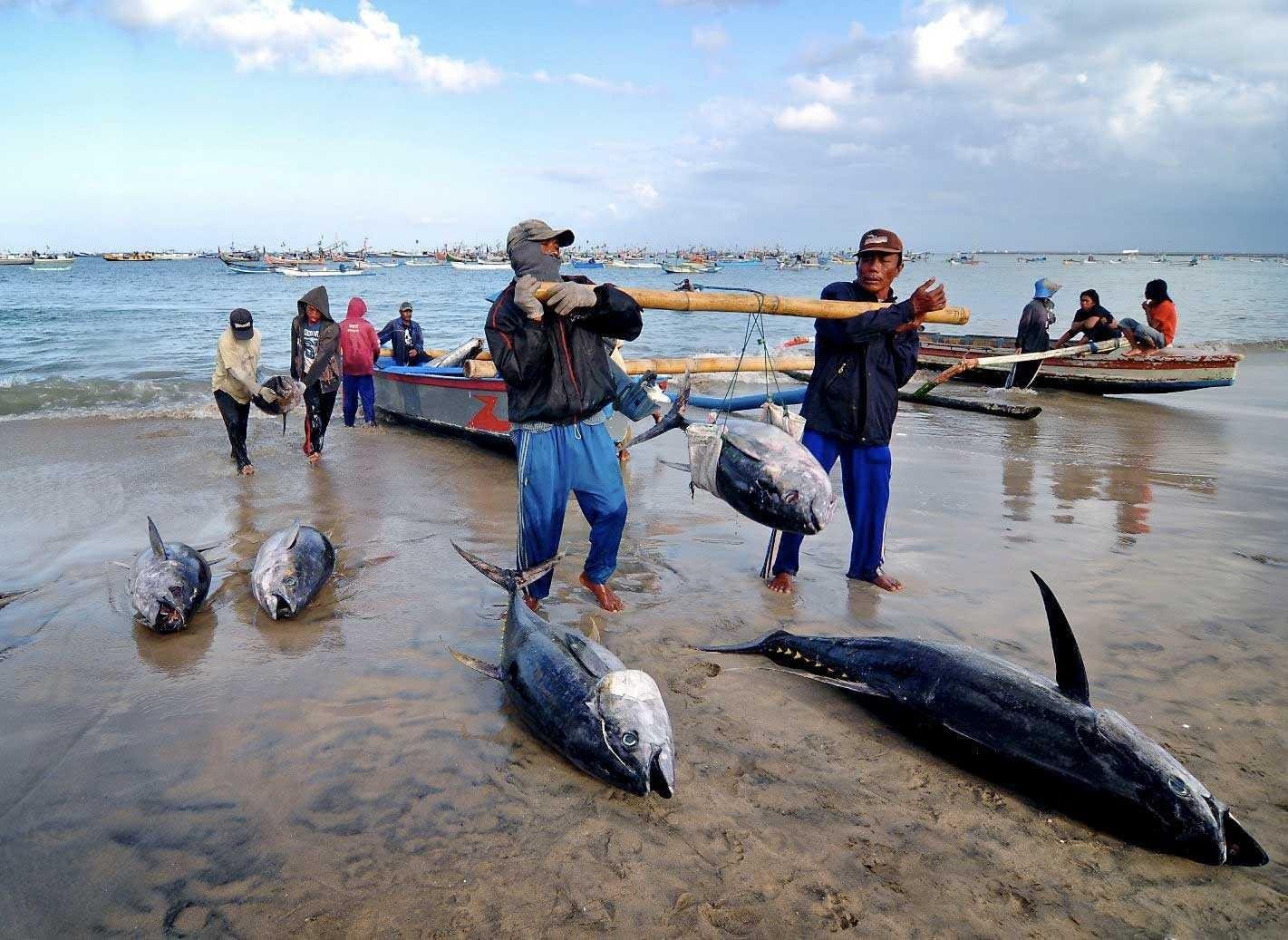 Source
Indonesia one of the largest tuna-producing countries have great potential in the international tuna market rule. Indonesia strongly taken into account in the international tuna business.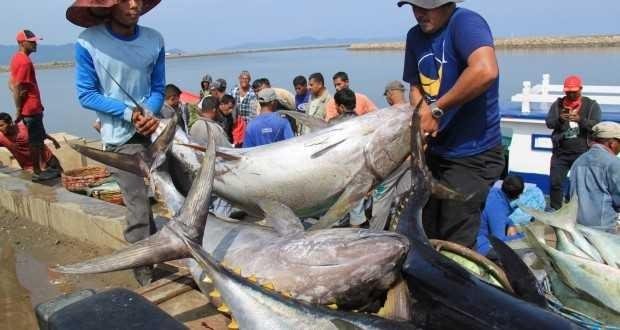 Source
The official FAO data via SOFIA in the year 2016 there are 7.7 million metric tons of tuna and tuna-like species caught throughout the world. In the same year Indonesia managed to supply over 16% of total world production with an average production of tuna, skipjack tuna and Indonesia reached over 1.2 million tons/year.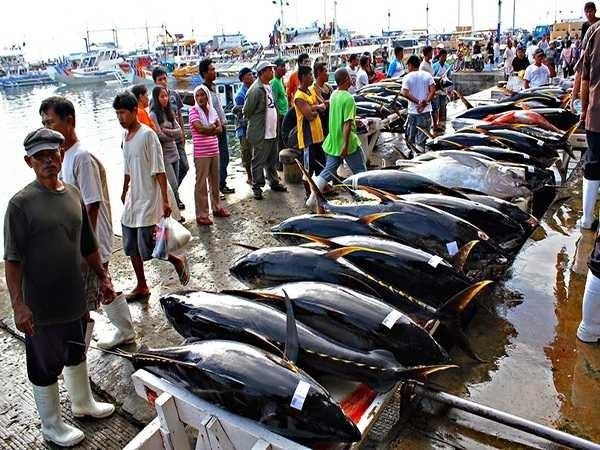 Source
Meanwhile, the volume of export of tuna Indonesia reached 198,131 tons with a value of USD 659.99 million in 2017. Director General of Capture Fisheries, Zulficar Mochtar said the economic value of trade in fishery products tuna Indonesia is very large and the opportunities that can continue to be utilized.
To that end, the Government through the Ministry of planning national tuna manage the CTF, applying rules and standards adopted by the tuna Fishery management organizations (RFMOs) Area, in which Indonesia is now participating in The Indian Ocean Tuna Commission (IOTC), The Western and Central Pacific Fisheries Commission (WCPFC), The Commission for the Conservation of Southern Bluefin Tuna (CCSBT) and the Inter-American Tropical TunaCommission (IATTC).
"The Government is building a cooperation scheme with the MSC and fisheries Association tuna are supported by IPNLF. So there is no cost to obtain the certificate. It's all free, "Zulficar said in his statement, Saturday (2/6).
However still need to pay attention to and emphasis on the aspect of sustainability so that continuous sustainable tuna fishery.