If you are travelling to aceh, then it felt incomplete if no food and drink tasting typical of aceh. Aceh specialties made with the special flavour of patisseries. Some of these are very well known to all parts of the archipelago, but also many other foods that may rarely we with but it is so worth a try. Here I describe the typical food in aceh who are well known.
1. MIE ACEH
This meal can be served in the form of fried or boiled, rebusnya Variant using the gravy delicious spiciness can be customized to suit your taste.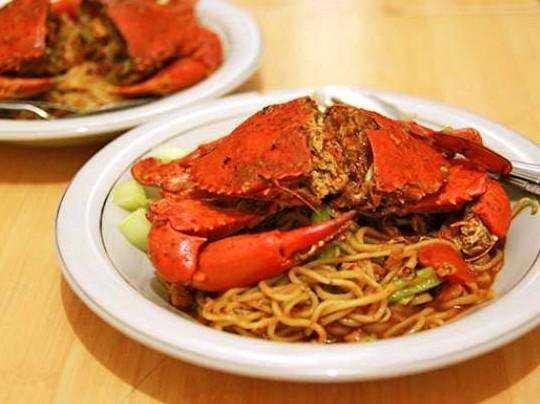 Source
Various complementary makes it so tempting Aceh noodles such as meat, seafood, or crab.
2.Rujak of ACEH
Rujak aceh is very different from other regions, because the Queen of Queen of aceh include sago Palm fruit rujak sense as a complement.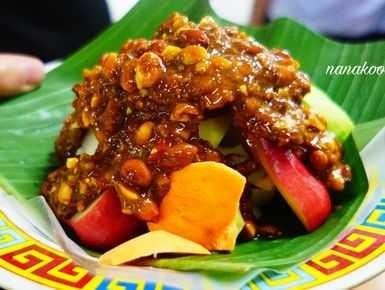 Source
This meal is perfect eaten in the afternoon while having a chat with one's family or his companions took.
3. Sate matang
This aceh specialties originating from the region of Aceh Bireun-ripe.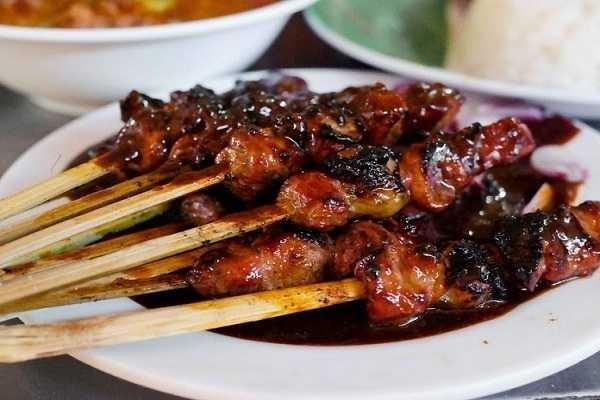 Source
This Satay served with gravy soup which became complementary flavors. You can imagine how unique and delicious taste of this meat.
4. CHICKEN CATCH
This one food made from free-range chicken in pieces which little then in typical seasoning rub on fried together with foliage Leaves of pandanus,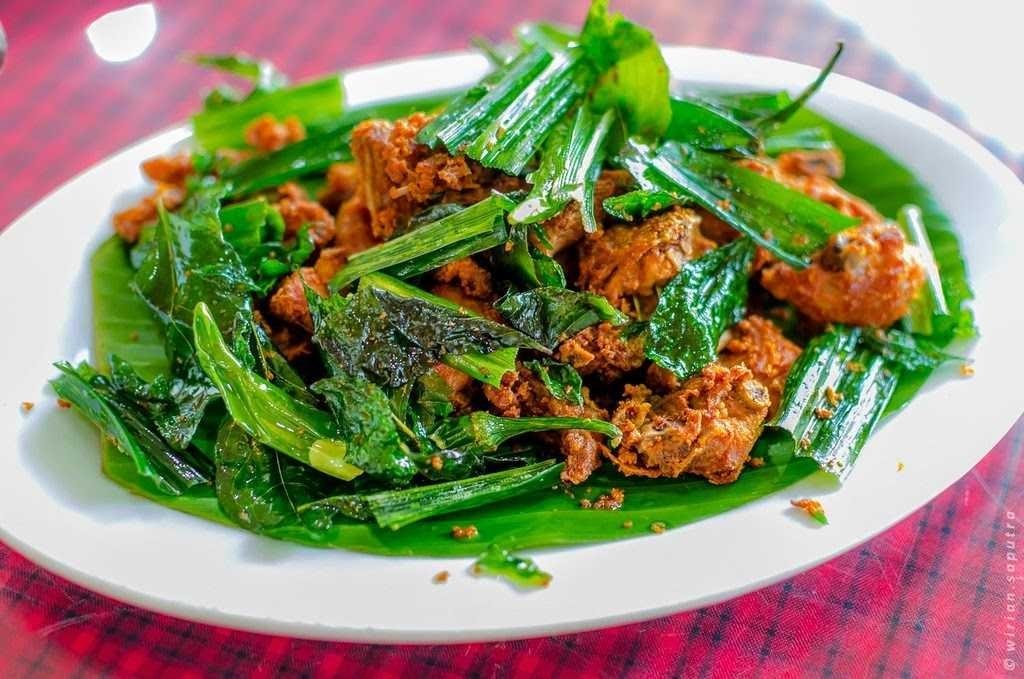 Source
form of teumurui, a fried onions etc.
6. FISH KEUMAMAH
From the name alone already indicate this is typical of aceh which means fish kemamah. This fish is made from the flesh of the tuna are boiled, drain and cut in small nifty little.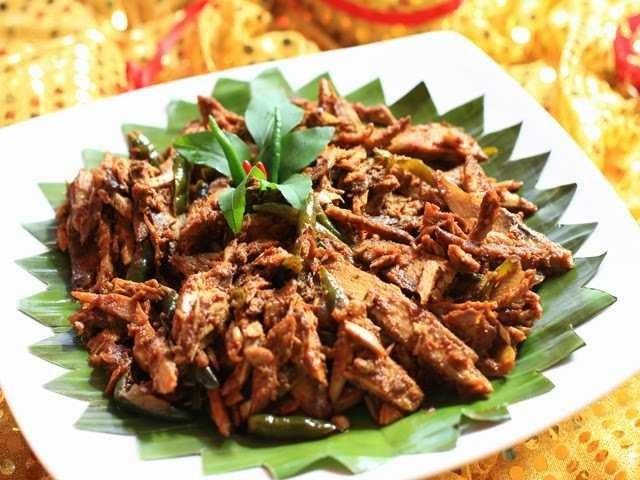 Source
Tuna and cooked with a variety of other ingredients such as coconut, chilli, potato and some kinds of spices. Therefore, this dish had a unique flavour and rich.
7. COCONUT CURRY GOAT
In Aceh, Coconut Curry goat is a famous dish. Special goat Coconut Curry of Aceh is a typical taste.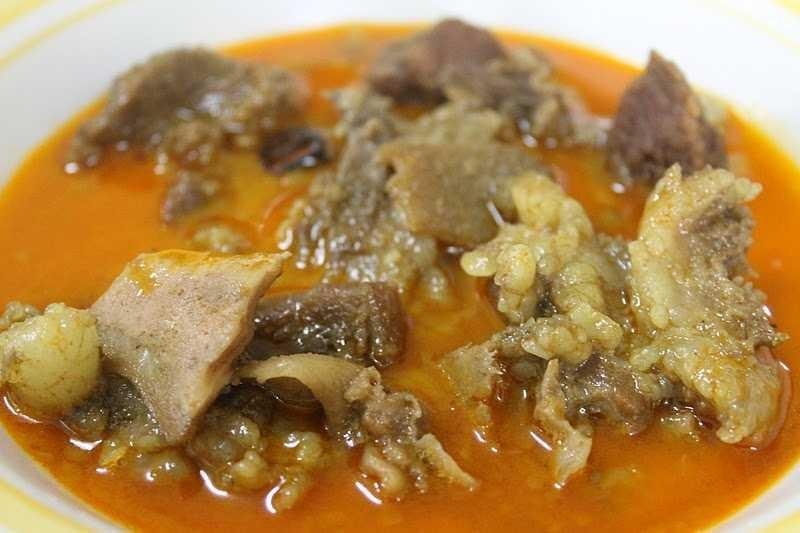 Source
This dish is cooked using Marinades and spices typical of Aceh in a big pot that is always warmed on the stove so assured is still hot when eaten. The food is complemented with cayenne pepper and lemon uleg increasingly make it taste delicious.
8. The ACEH COFFEE
This can't miss, the aceh coffees are well known to international tourists, coffee in aceh, there are two variants namely coffee Arabica and Robusta coffee in aceh can be at every corner where jumpat you melangka in the province of aceh.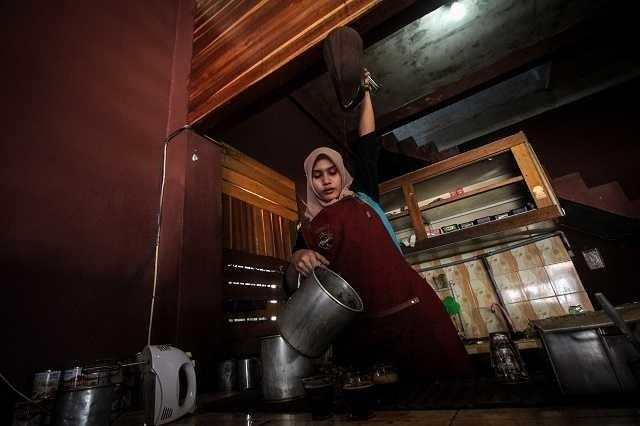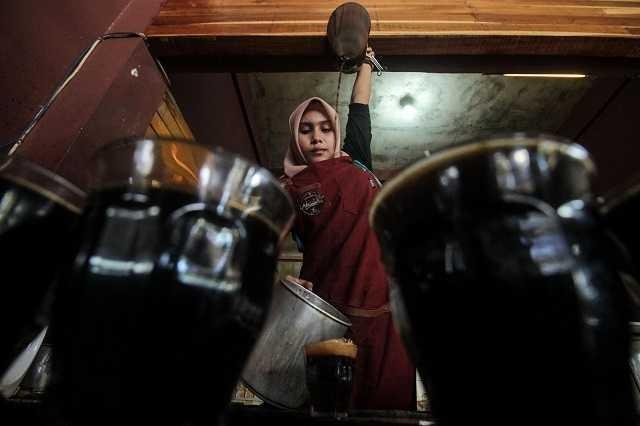 Source
Therefore, to gain the nickname city of 1000 aceh COFFEE SHOP.