Everyone agreed that Indonesia has diverse flora and fauna.
So many plants and animals native to Indonesia that are not found in other countries.
This time I will explore the diversity of plants in Indonesia.
Types of plants in Indonesia is very diverse.
Some plants in Indonesia turned out to be very deadly.
It turns out that these dangerous plants, many of which are all around us.
Plant spacing
A traveler may have heard of this plant.
This plant is actually very helpful especially the leaves and resin.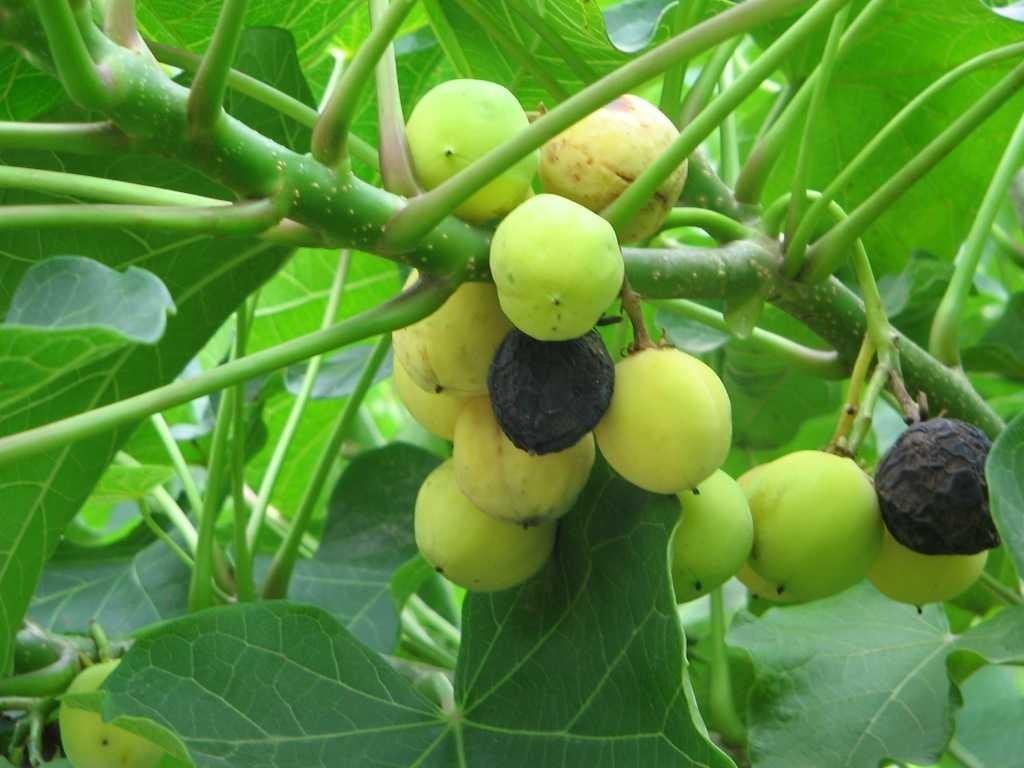 Source
However, who would have thought the castor bean is very deadly.
Eat two castor bean can make you lost lives.
Cassava gum
Cassava or Yam does indeed contain a deadly toxins such as cyanide.


Source
However, not all cassava can be dangerous to humans.
Amethyst
Amethyst is actually often used traditional medicine in a variety of diseases.
Amethyst Foundation of regular traditional medicine for ailments such as asthma, rheumatism, lumbago, sore and rheumatic pain.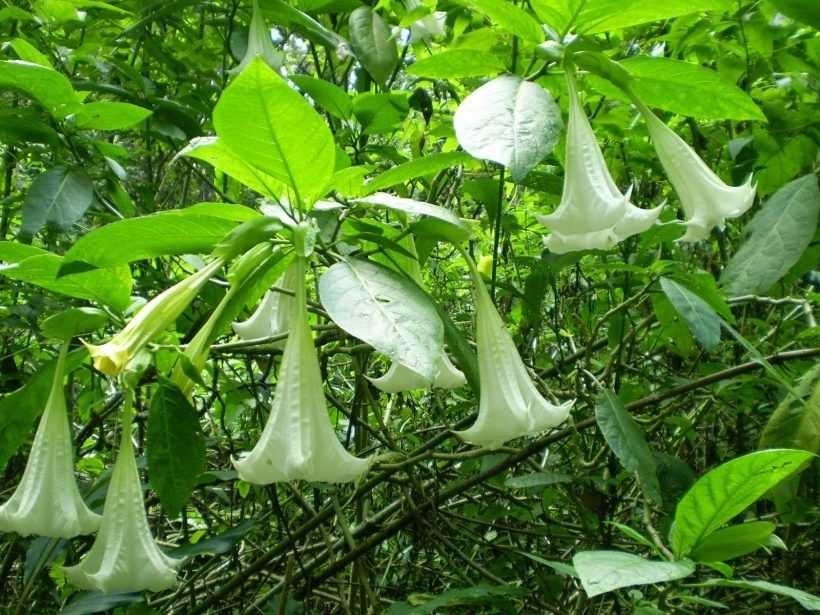 Source
The part that is used for a wide variety of serig leaves.
Amethyst poison can come from seeds that contain alkaloids.
Gympie-gympie
This plant is commonly found in forests in Eastern Indonesia.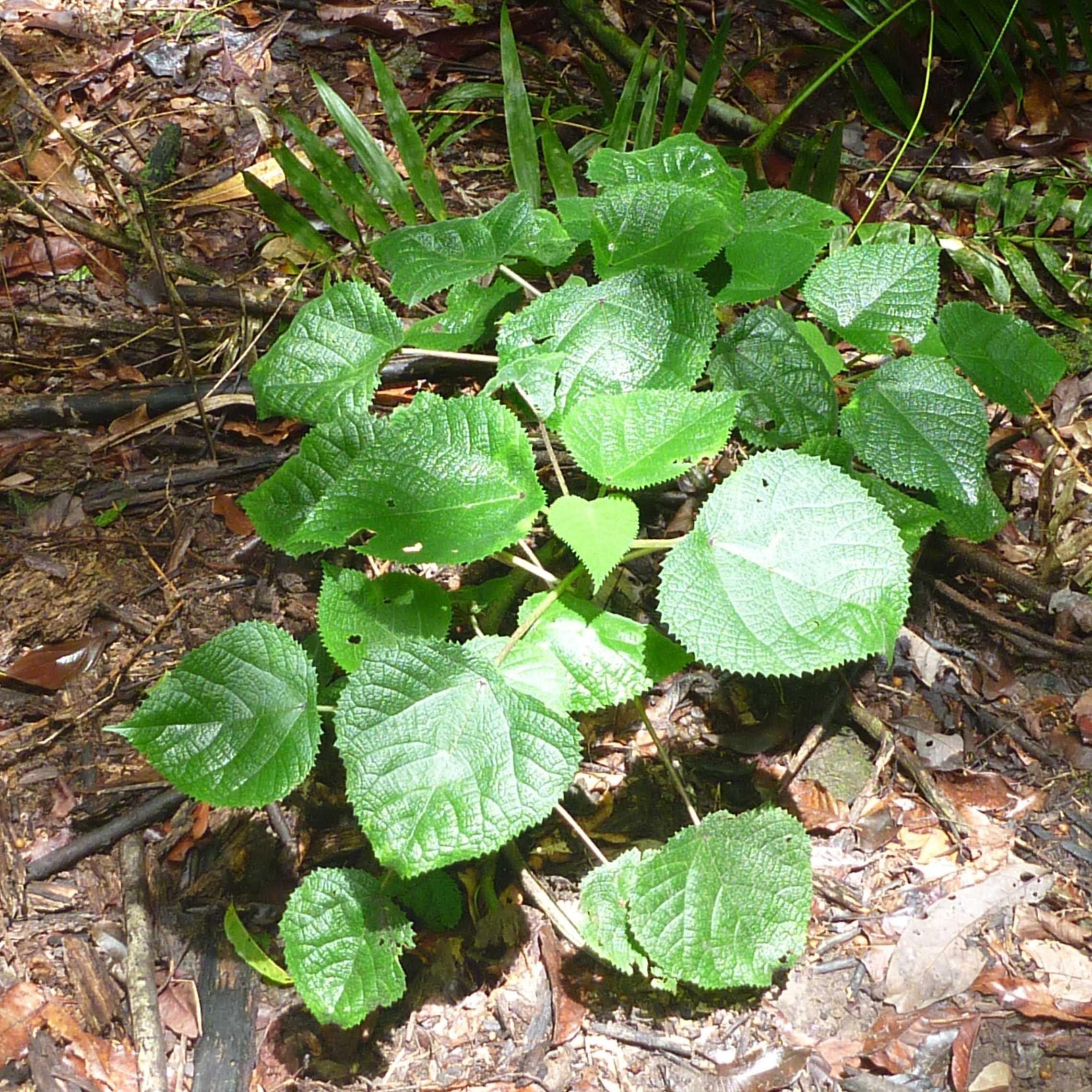 Source
Gympie-gympie never kill animals and humans.
Happy Leaf
Perhaps the traveler have plants on this one.
Plants are often found in houses proved to be extremely toxic.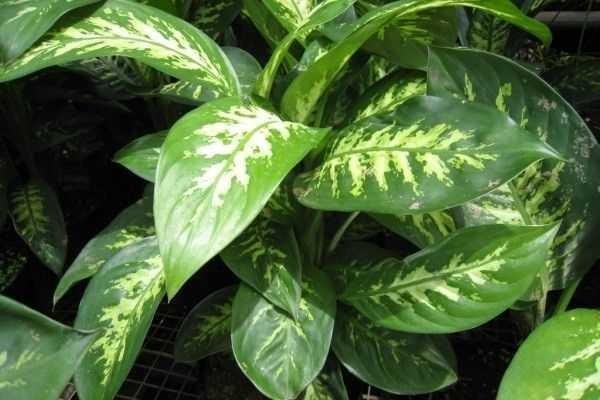 Source
Poison in this plant there is the SAP.
Saga Vines
The leaves of this plant can be an efficacious cure thrush.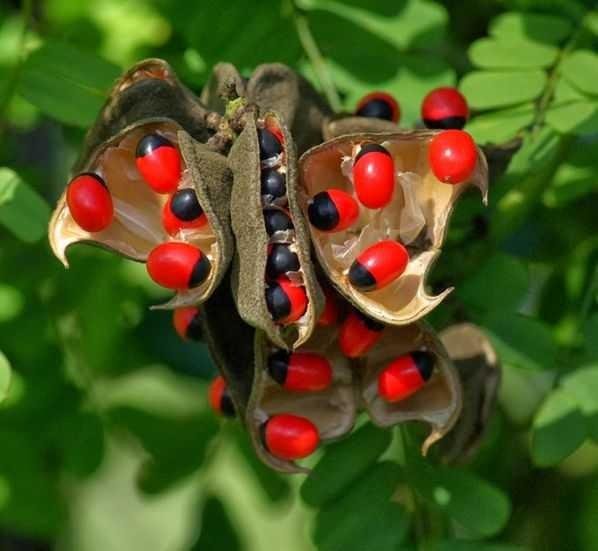 Source
However, who would have thought, the seeds of the plant very poisonous red creature.