good night esteem friends I want to tell you a little about my childhood about pizza food, first it was still very rarely sold in my city because it is not typical food in my area but my food from abroad is Italian while I live in Indonesia.
selamat malam para sahabat esteem saya ingin sedikit bercerita tentang masa kecil saya mengenai makanan pizza, dahulu memang masih sangat jarang di jual di kota saya karena memang bukan makanan khas di daerah saya akan tetapi makanan dari luar negeri saya yaitu itu italia sedangkan saya tinggal di indonesia.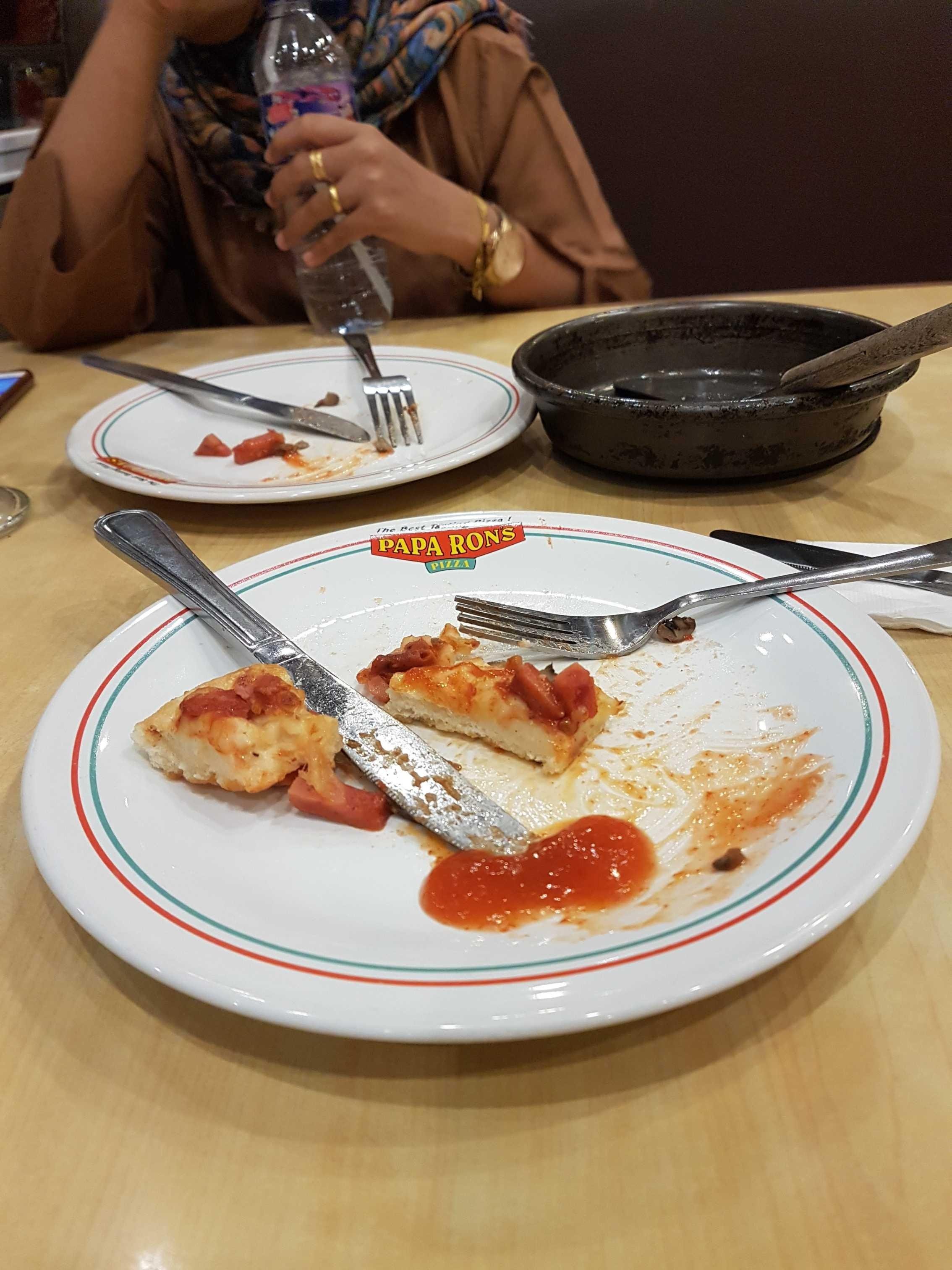 In the past it was rare for people to have a television even though there was a picture that was still black and white when I saw an advertisement about pizza I didn't know what it was because there was no one in my town to think when I could try that food but now it's very many outlets that sell pizza on my city is easy to get it.
dulu memang jarang orang memiliki televisi walaupun ada tapi gambarnya masih hitam putih suatu ketika saya melihat sebuah iklan tentang pizza tidak tau pun apa itu karena memang tidak ada di kota saya sampai berfikir kapan bisa mencoba makanan itu tapi sekarang sangat lah banyak gerai yang menjual pizza di kota saya jadi mudah mendapatkannya.