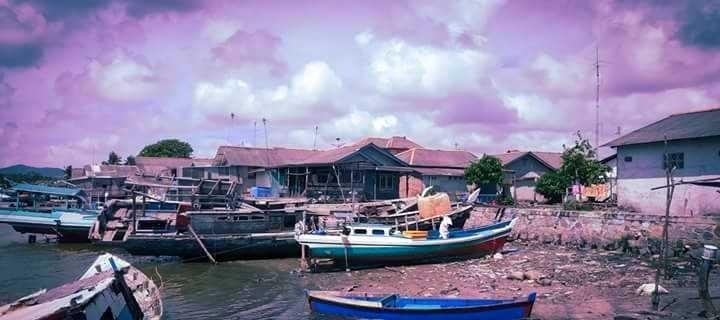 Village is a living environment with basic facilities and infrastructure that is predominately a society that has a job as a fisherman and have access to and bound tightly between resident fishing settlement with a water area as where they make a living, though some of them still Bound to the mainland.
In general, fishermen's settlements can be described as a settlement that most of the population is a community that has a job as a fisherman. While the work of the fisherman itself is a work that has the main characteristics, looking for fish in the waters.
While the Implementation Guidance Implementation Development kawasa nNelay an, perum ahankawasa n fishermen for the next is called the fisherman's area is a special housing area to support the activities of existing functions in the ocean.