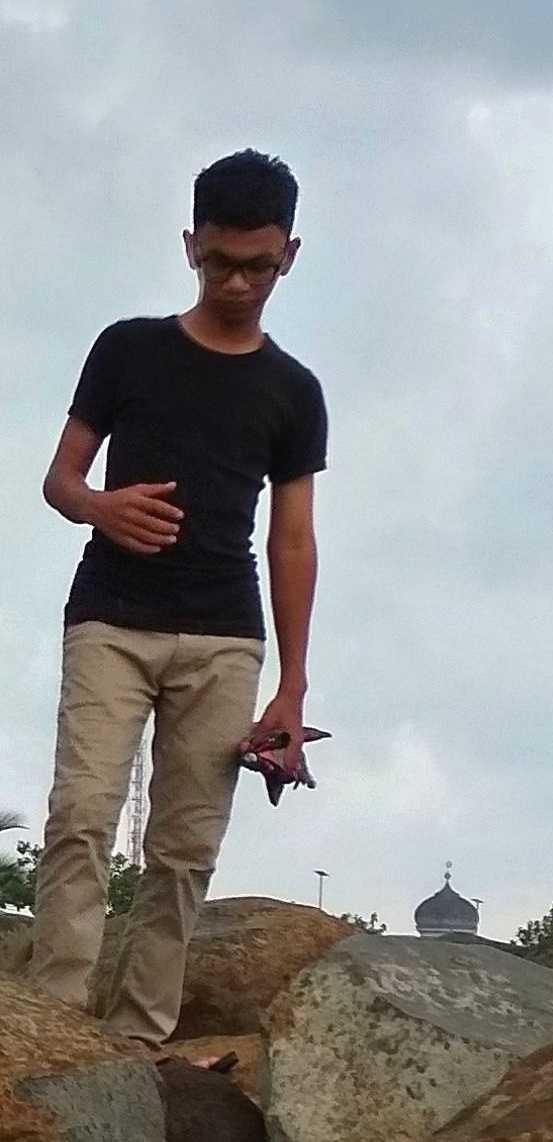 Greetings steemian ... hi friends, how are you today in good health always yes ....
Introduce .... I am a newcomer to this steemit community, my name is khairul ladza or people call me khulada, the name stands for the real name, so in my account give it a name like that.
Now I am still a student in the field city, which is not far from my grandmother's house, I like to exercise and also read, why choose reading because it can give birth to new brain cells.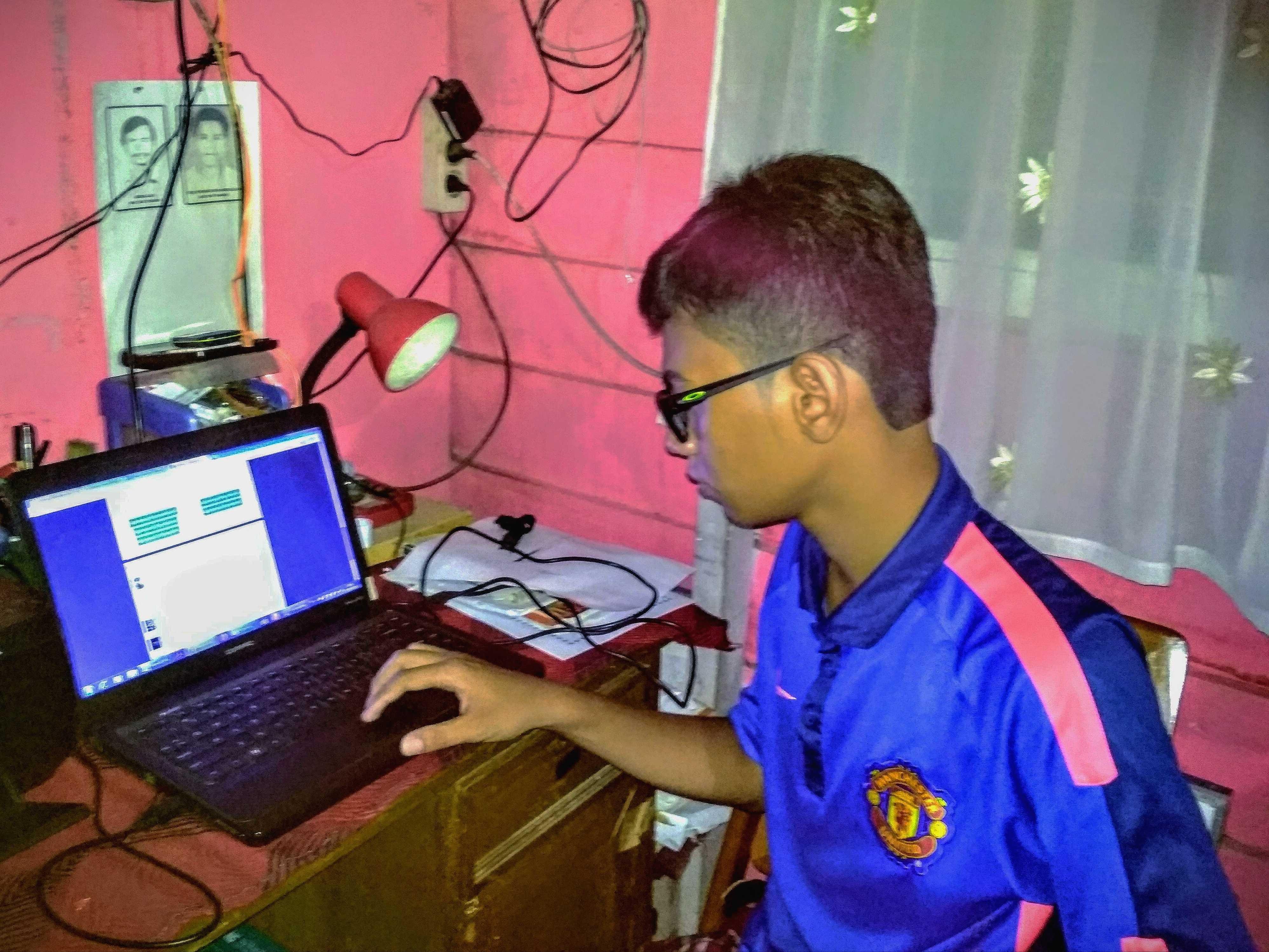 I live in the city lhokseumawe aceh, but temporarily settled in medan indonesia because the learning process.
Actually I have known this steemit for a long time, if I'm not mistaken at the beginning of 2017, but at that time was not interested because other activities that can not be left behind
In this case, there must be many shortcomings in me about this steemit knowledge, for that the help of friends in steemit in desperate need.
Thanks to my friends who have visited my blog to introduce myself