Hi , my all steemians friends .
Good evening.....
It's great to click my nature photo. So every day you come up with a new beautiful post...
I am posting pictures of mango fruit in our city. I hope you like it. We are very happy to have a lot of mango in our city. And everyone is enjoying this mango. I hope you enjoy watching this picture.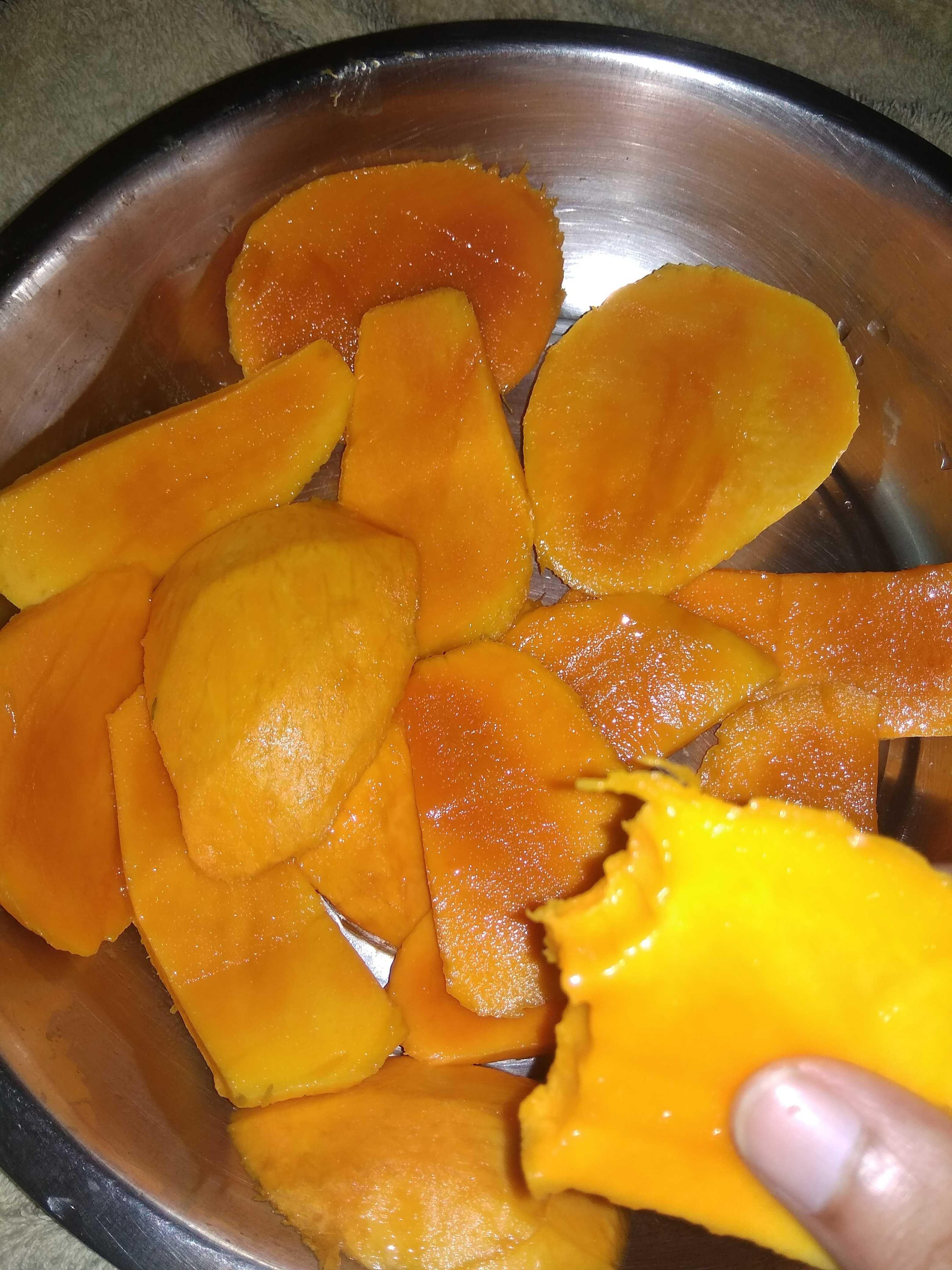 আমাদের শহরের আম ফলের ছবি পোস্ট করছি .আশা করি আপনাদের ভালো লাগবে. আমাদের শহরে এবার আম অনেক বেশি হয়েছে সবাই অনেক খুশি আছেন. এবং সবাই উপভোগ করছে এই আম আমি আশা করি আপনাদের এই ছবিটি দেখে অনেক ভালো লাগবে.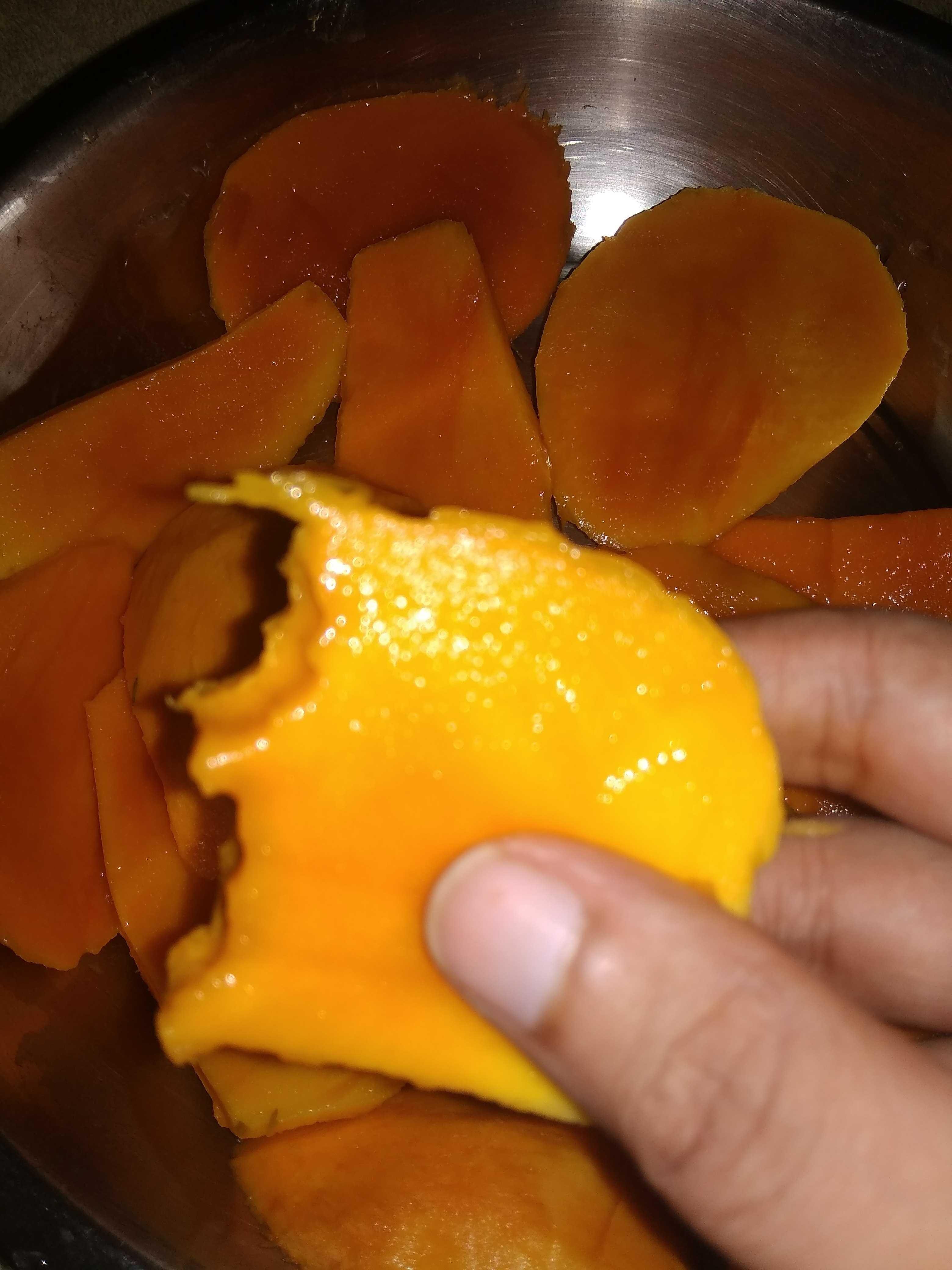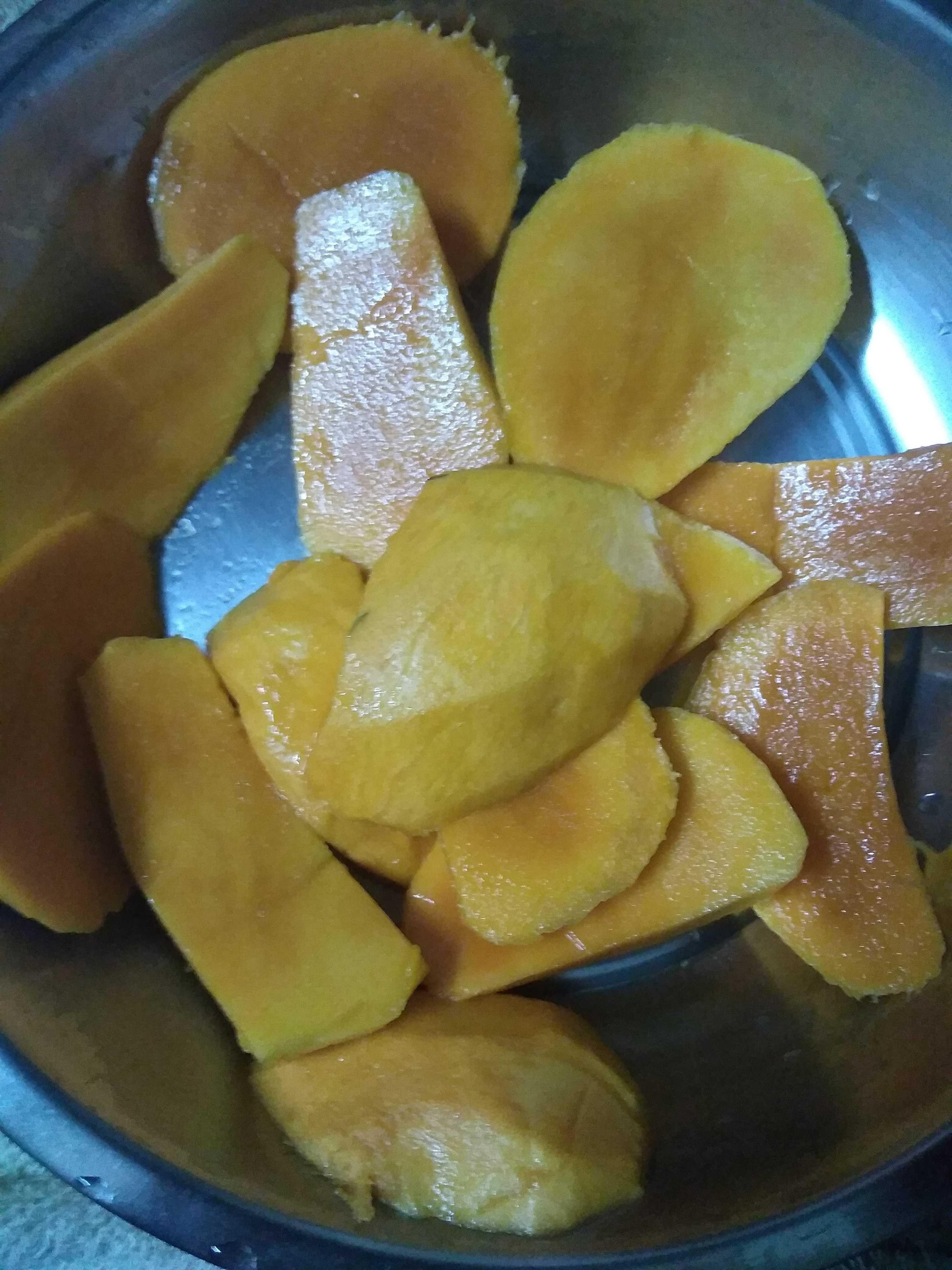 I hope you enjoy my friend camera Photo of today. Tried to click the photo a lot beautifully. I like to click on the photo of mi mobile camera .....
more information please visite :
https://web.facebook.com/khurshid.alam.900
All these pictures are my original work ......
so beautiful photos on mi mobile camera today. Hope you enjoy the pictures of today's post ...
I hope all of like this post..