I love you and Good night
@konasharmin (52) in life •
And the night again came
And you are the great love of my life
I do not know if there are my life in the world
Which I will bestow on you
In sign that I love you too much
You always wonder why I love you
I love you for your simplicity
Because you only see what's beautiful in life
And because I do not know how I could live without you
I just know that time is fast when I'm with you
I just know you're asleep next to me
And then I wake up and you're still around me
But I know you feel the same
I love you and Good night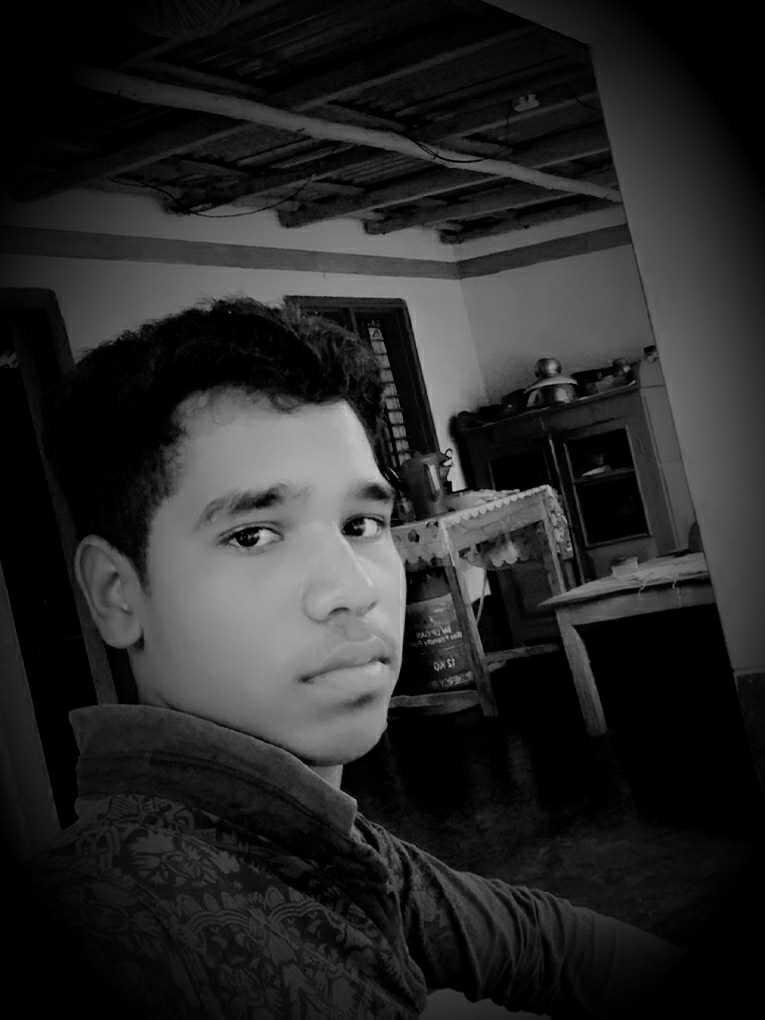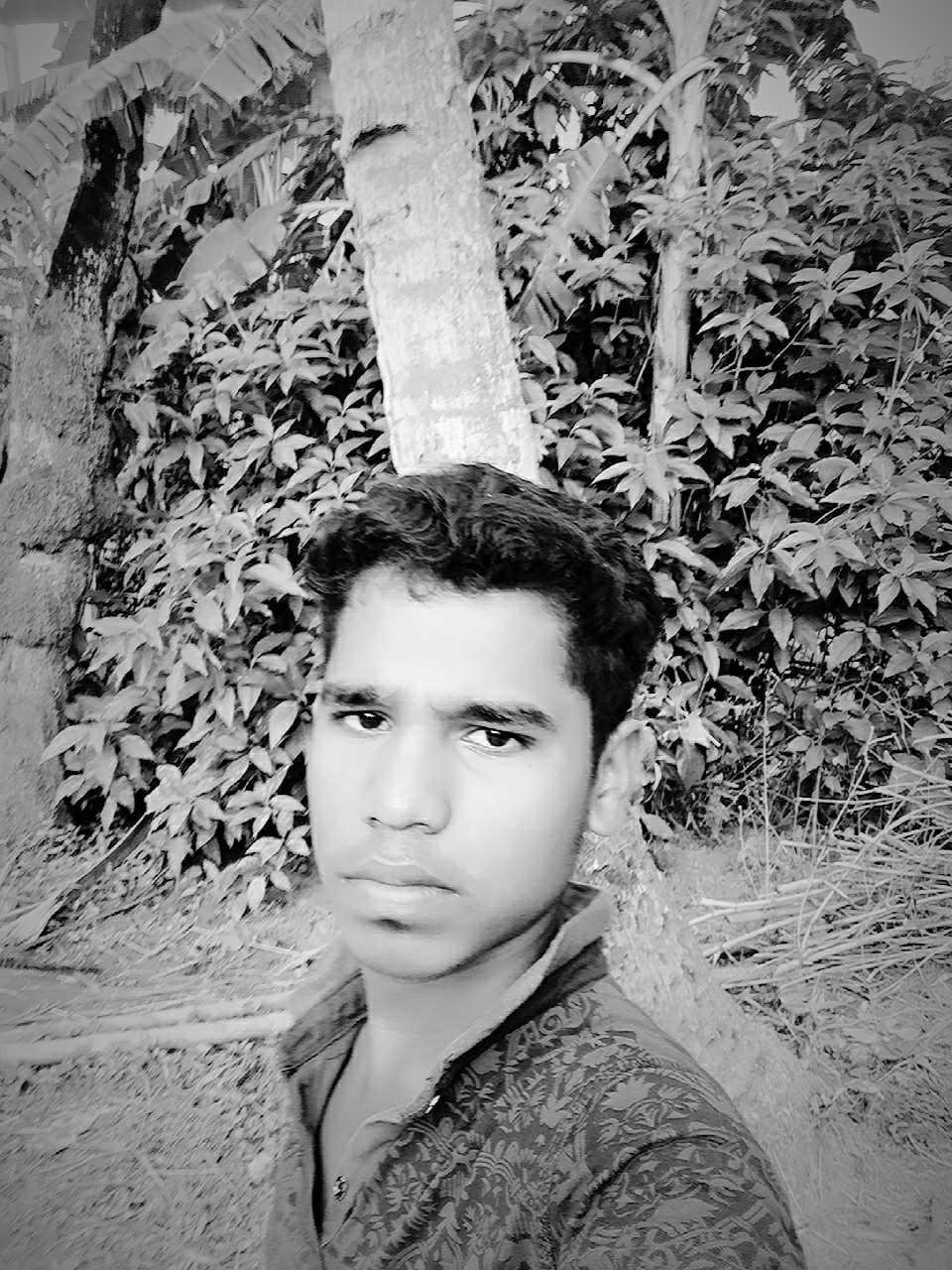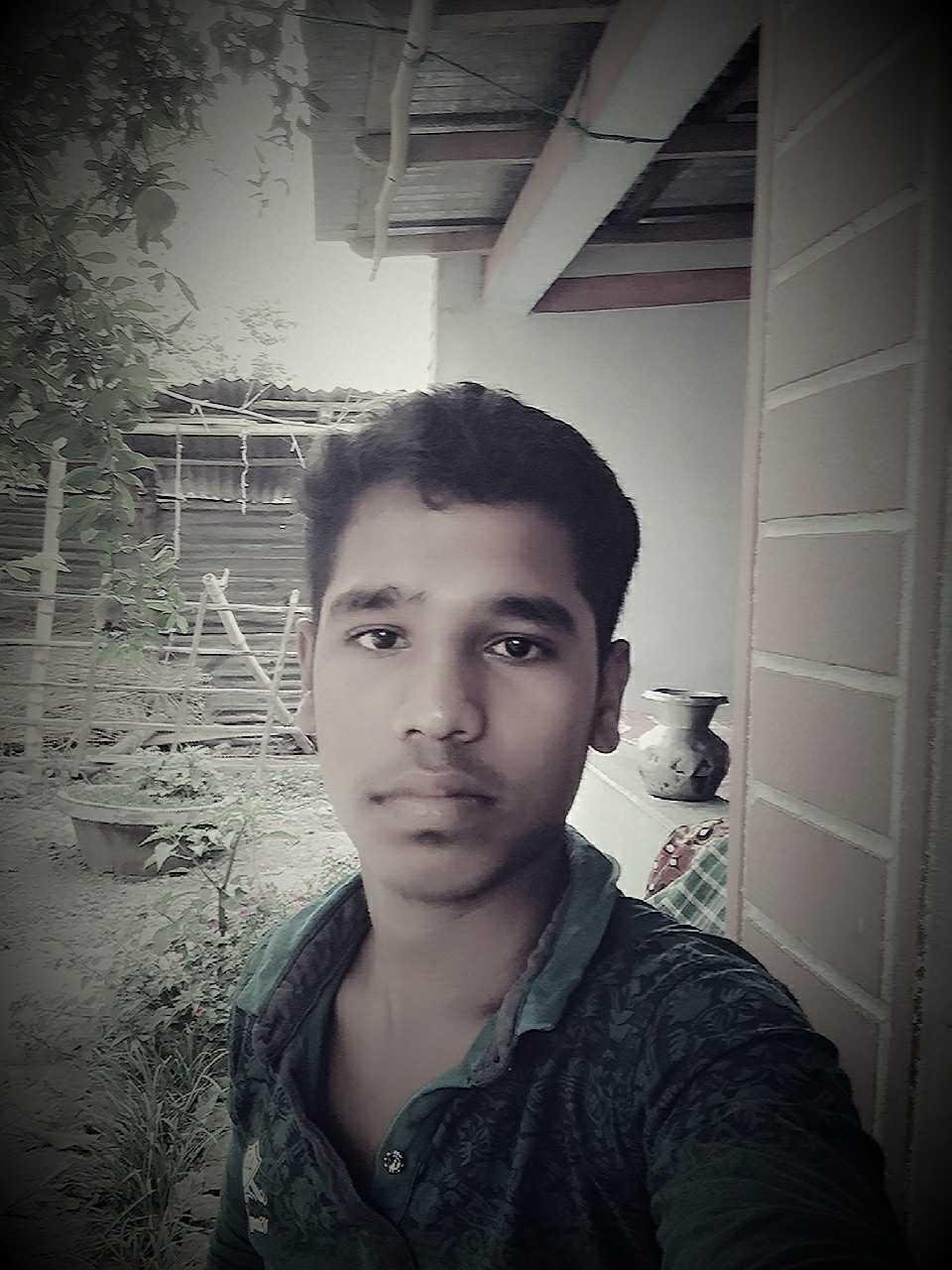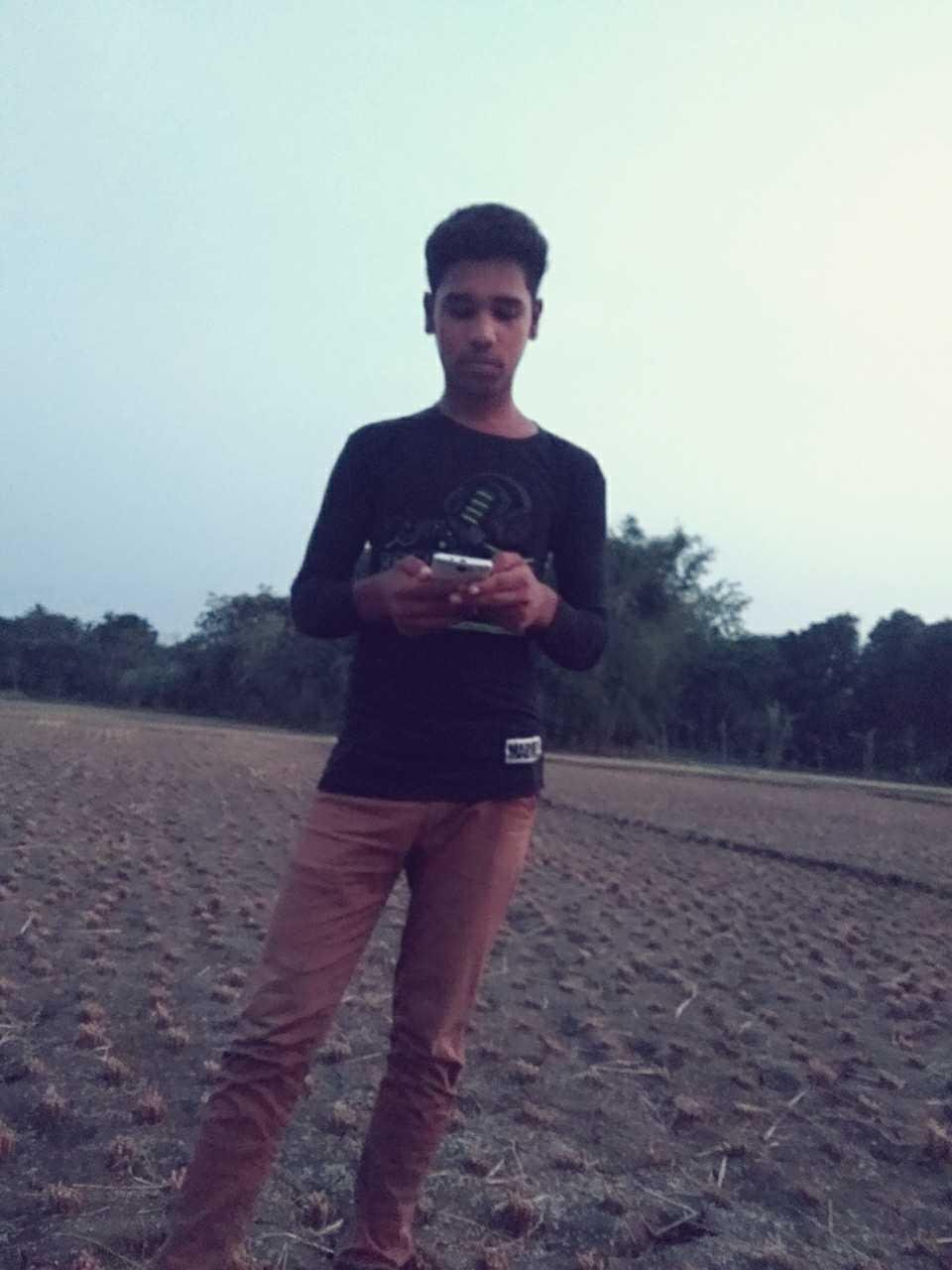 This photography my smartphone camera share of steemit friends.
My smartphone camera amazing.
Smartphonephotography @konasharmin
Maker:shaoumi
Model:redmi note 5A.
I love my smartphone.
Thanks for visiting my Post.
Thanks a lot my all steemit friends.