Hi everyone..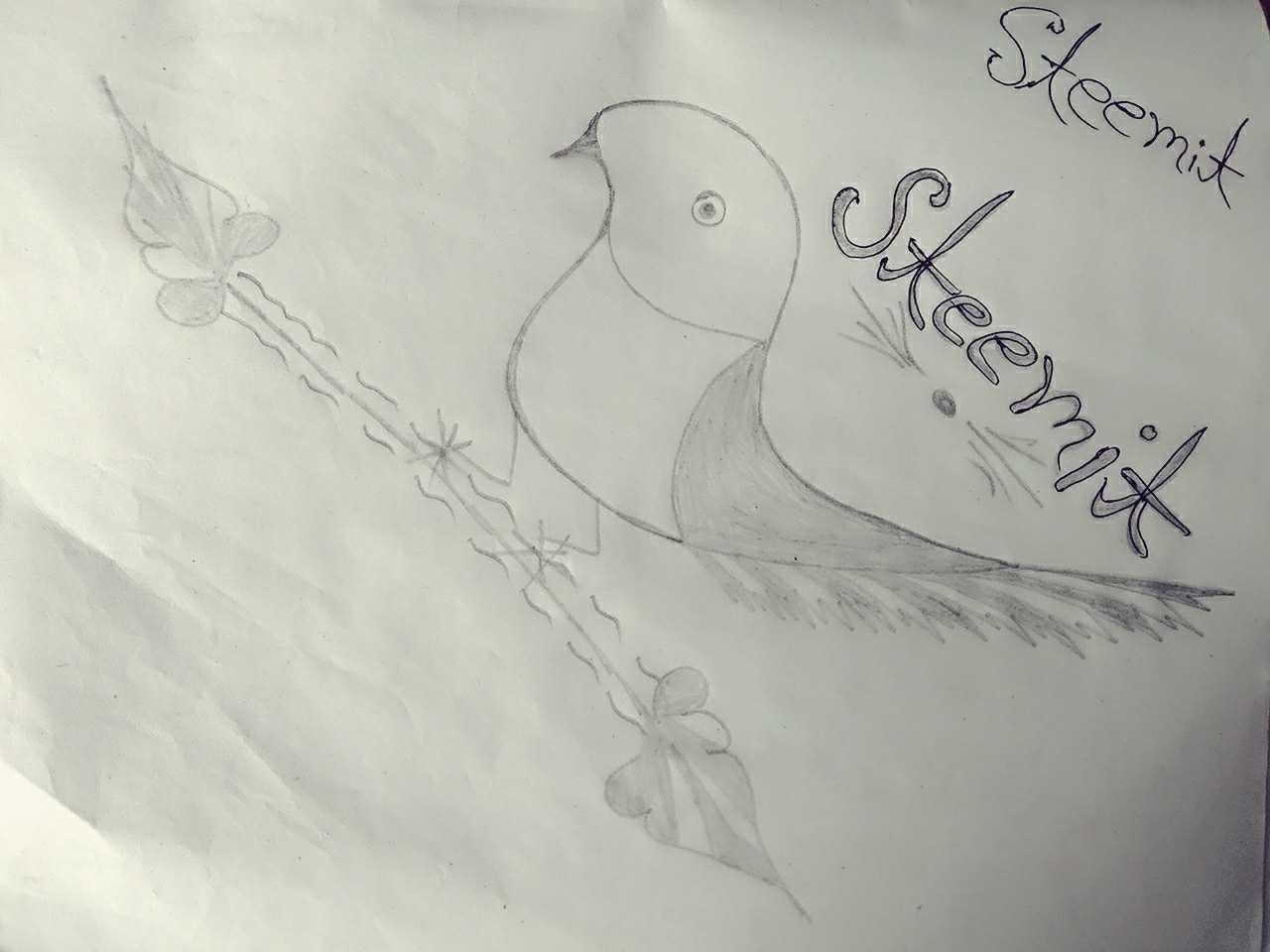 This my pencil art and drawing bird capture by smartphone.
This my first art and drawing share of all steemians.
I will try my best creativity wish for all my friends.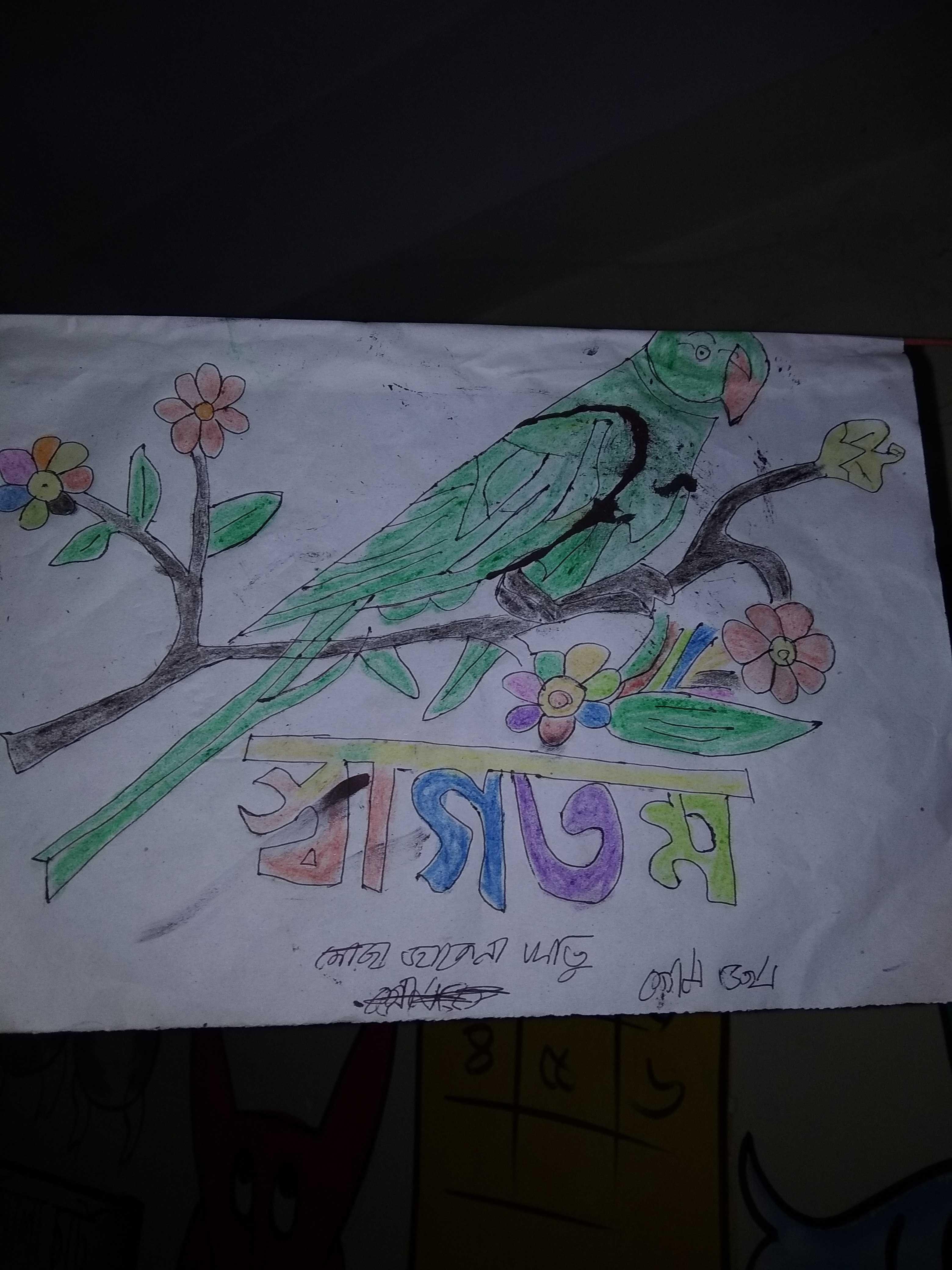 This my color pencil art and drawing bird capture by my smartphone.
My smartphone camera amazing.
I love my smartphone.
This art and drawing very beautiful.
I love this animals 🐦 bird.
I love it everyday art and drawing.
My favorite hobby artist.
Art is my passion.
I love art.
My life first job of steemit.
I love my new job.
I love steemit.
I am little bit steemer, but i love steemit.
Steemit is a great social network.
It's very beautiful funny place.
Thanks for visiting my art and drawing
Thanks a lot my all steemit friends.