Hi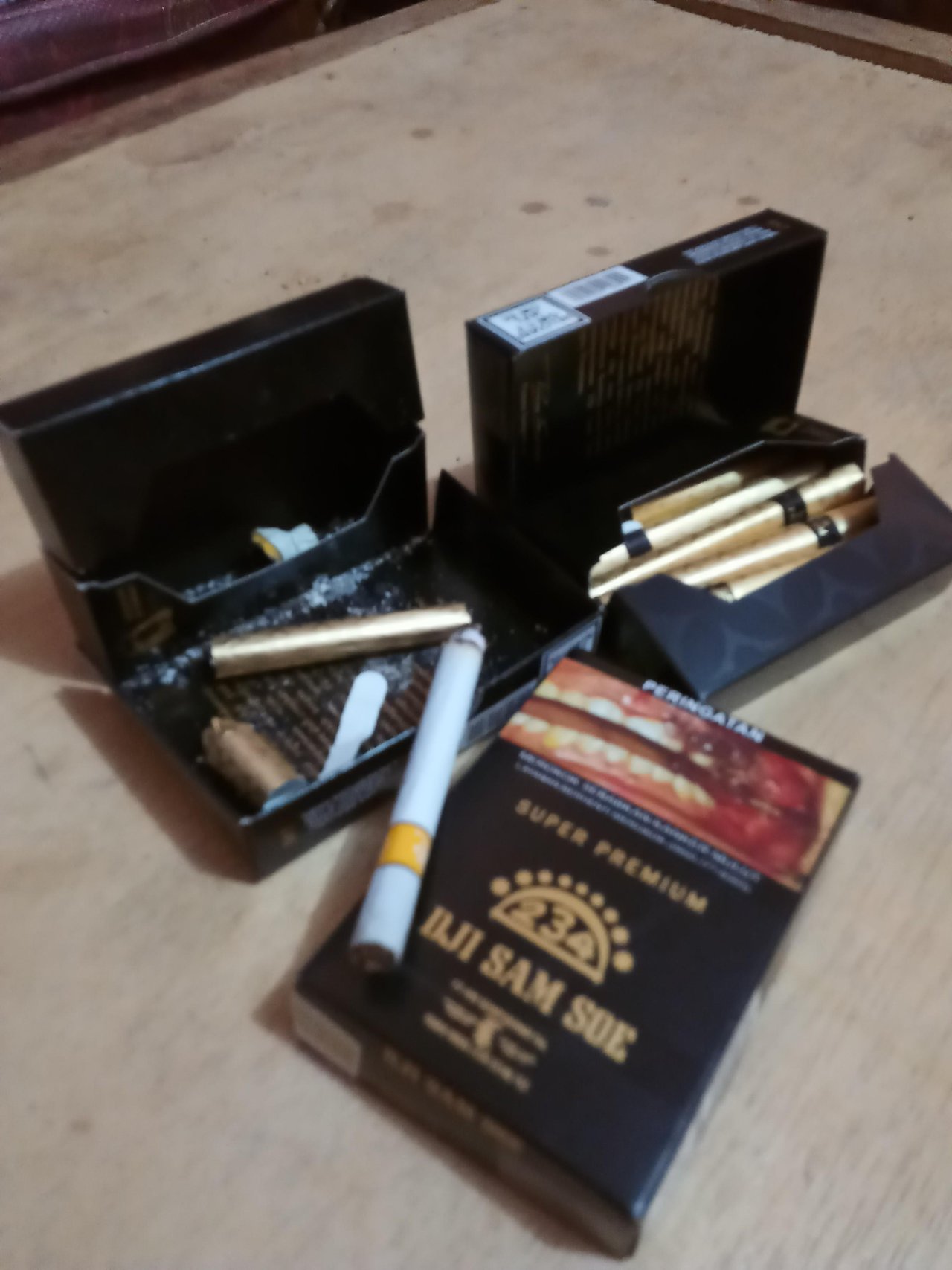 at the beginning of this new year or rather 1 January 2020 will receive a bitter gift for cigarette addicts in Indonesia. Because every cigarette product will certainly increase cigarette excise by 23 percent. In accordance with Regulation of the Minister of Finance (PMK) Number 152 / PMK.010 / 2019 concerning the Second Amendment to PMK Number 136 / PMK.010 / 2017 concerning Excise Tax on Tobacco Products.
In response to the policy, some traders claimed that they could only surrender to the rules of the government
The increase in cigarette excise tax was carried out by the government after considering three things. Namely reducing consumption, regulating industry and increasing state revenue.
one of the people in our area said. if the price of cigarettes rises to suppress the number of smokers it's a difficult step, because even with high prices people will still buy.
Because cigarettes have a strong opium to the exploiters, it is not impossible that in the future there will be criminal acts committed by the lower middle class.
no matter what the price of cigarettes is not a problem, there is nothing more delicious than smoking while brewing coffee.